Apple workers in Atlanta drop union vote request, citing intimidation tactics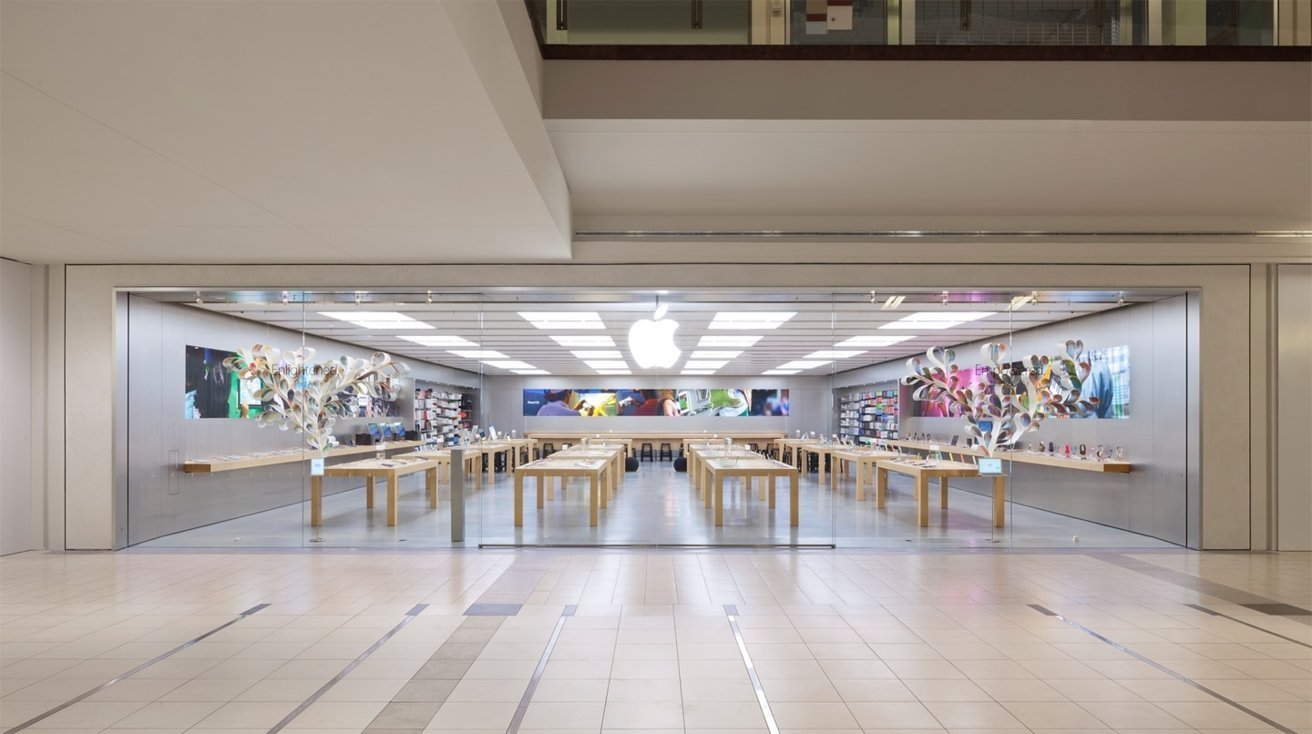 A labor group organizing Apple retail staff at an Atlanta location has withdrawn their request for an election, alleging that Apple has carried out illegal union-busting tactics.
The Communications Workers of America, which has been organizing staff at the Cumberland Mall Apple Store, says it withdrew its request because "Apple's repeated violations of the National Labor Relations Act have made a free and fair election impossible," Bloomberg reported Friday.
Additionally, the group said Covid-19 infections among retail staff members at the story have raised concerns about the ability for eligible employees to cast a vote.
"Apple has conducted a systematic, sophisticated campaign to intimidate them and interfere with their right to form a union," the group alleged in an emailed statement to Bloomberg.
Per the National Labor Relations Board regulations, withdrawing a request for an election generally means that the vote will be canceled and the union will need to wait at least six months before asking to represent the same workers.
Workers at the Atlanta Apple Store began organizing to become the company's first retail location to file for a union election back in April. The employees cited wages that had fallen below the living wage in Atlanta, and requested highers wages to keep up and inflation and profit sharing to match corporate benefits.
The Atlanta location is one of four Apple brick-and-mortar stores to make union drives in recent months, with Apple Stores in New York City, Kentucky, and Maryland also organizing to form unions.
Apple, for its part, said that it was "pleased to offer very strong compensation and benefits for full-time and part-time employees, including health care, tuition reimbursement, new parental leave, paid family leave, annual stock grants and many other benefits."
In a video to staff members earlier in May, Apple retail chief Deirdre O'Brien pushed back against unionization efforts at the Apple Stores, claiming that they could harm the relationship between the iPhone maker and its employees.