Apple's first retail store union will get an employee vote on June 2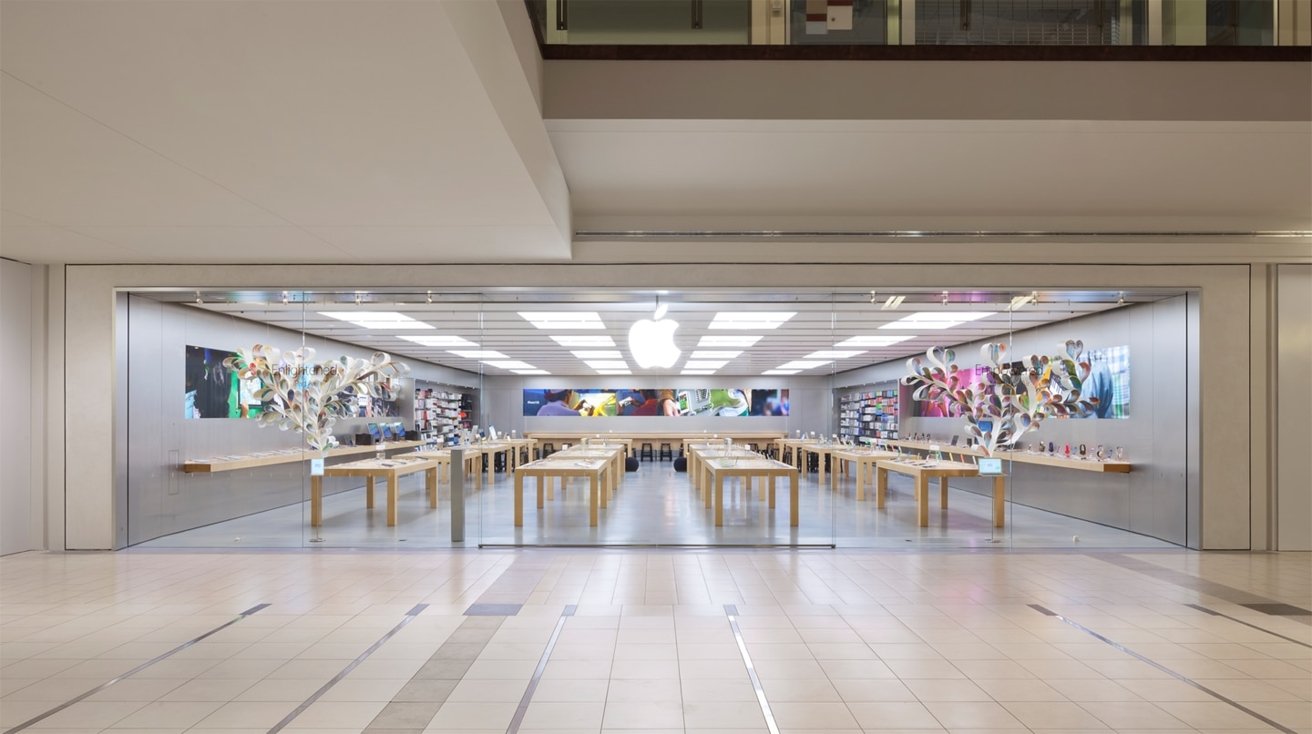 Workers at an Apple Store in Atlanta, Georgia will vote on whether or not to unionize on June 2, just days before Apple's WWDC.
After making public the plan to unionize in late April, The Verge has learned that the election for the site will happen on Friday, June 2. The proposed union would include 107 workers at the Cumberland Mall retail store in northwest Atlanta. About 70% of workers have signed cards of support and plan to file a petition with the National Labor Relations Board.
Organizers at the store say wages have fallen below the living wage in Atlanta. The starting pay is $20 an hour, far below the $31 needed for a single parent with one child would need to live. The union will ask for base pay to be raised to at least $28 an hour.
The workers are also asking for larger raises to offset inflation and a greater profit sharing program to match corporate employees.
Apple is fighting the efforts. It has hired the same lawfirm that Starbucks uses to discourage union formation.
The Atlanta store isn't the only brick-and-mortar Apple retail location to push for unionization. Workers at the Grand Central Apple Store are also working to form a union, and have recently published demands on their own website under the moniker Fruit Stand Workers United.
And earlier on Tuesday, the news broke that retail employees at the Towson Town Center store in Maryland have announced their intention to form a union.
Apple has taken steps to increase pay and benefits for its retail employees in an effort to retain workers in an increasingly tough labor market.
If the workers succeed, it sets the stage for a battle between organized labor and Apple. The campaign comes along a broader push for organizing among tech companies. In fact, the effort to unionize at the Atlanta store started when several workers began following the fight over the Amazon union in Alabama.