Find My misfire leads to SWAT raid on grandmother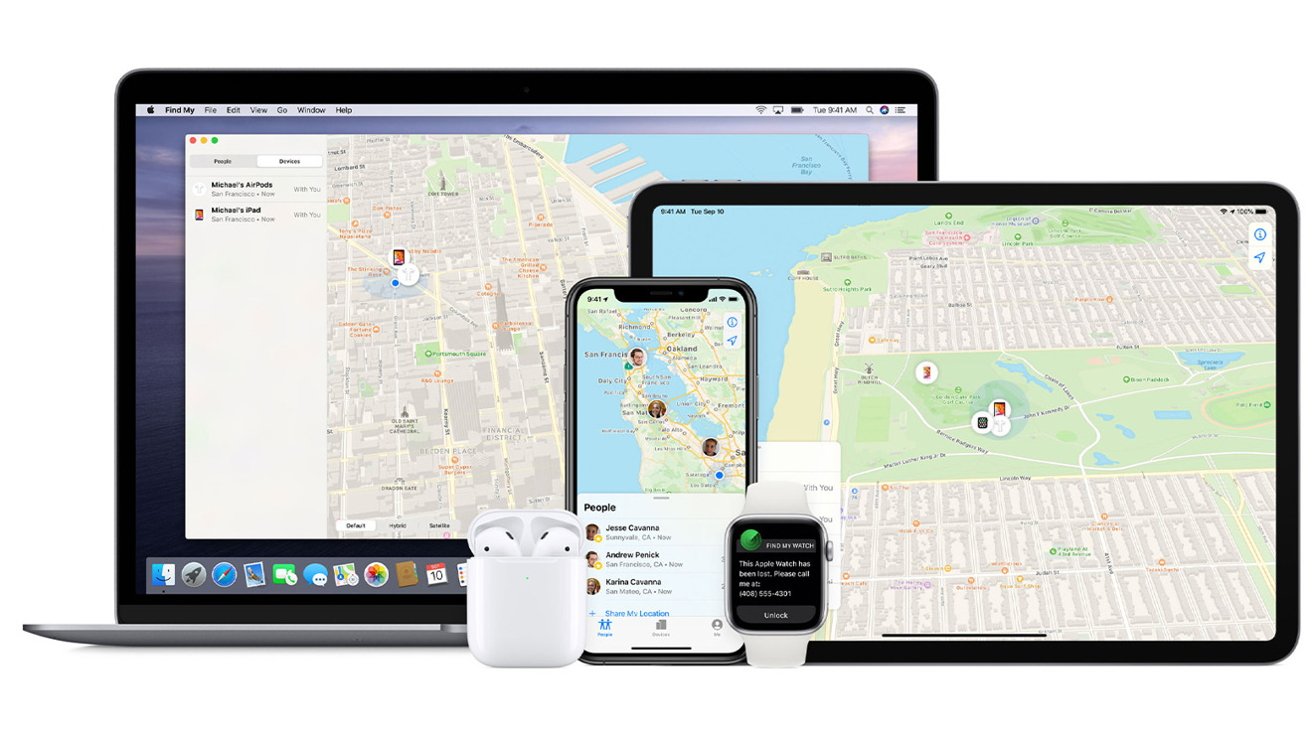 A Denver detective is being sued after he led a SWAT raid on an elderly woman's home after Find My falsely pinged her home as a location of a stolen iPhone.
On January 3, 2022, a truck was stolen from a Denver Hyatt hotel. According to the owner, it contained six firearms, two drones, $4,000 in cash, and an iPhone 11.
The following day, Denver detective Gary Staab interviewed the owner of the stolen goods. Staab was told that Apple's Find My app had pinged a residential address twice the day before.
Stabb then drafted an affidavit to search that resident's home.
The resident of the address in question was 77-year-old Ruby Johnson. During the raid, Johnson was placed in a police car as offers used a battering ram to destroy her garage door and door frame.
They also destroyed property in her home, including her collectible dolls, as they searched her home for the stolen items. None of the stolen property was found in the house.
Johnson is suing Staab over the search itself, and the destruction. The suit alleges that Staab's affidavit violated Johnson's right, afforded by the state constitution, to "be free of unreasonable searches and seizures," according to NBC News.
The complaint alleges that Staab failed to corroborate the location independently. Apple's Find My app is designed to determine approximate locations and should not be used as a law enforcement tool.
The complaint also states that neither Staab nor the police department apologized for the raid. The police department also refuses to pay for repairs from the search.
Following the suit's filing, the Denver Police Department and the Department of Public Safety issued a statement saying that they "sincerely apologize to Ms. Johnson for any negative impacts this situation may have had on her."
Following the raid, Johnson left her home for her son's home in Texas, because she did not want to stay in her home. She has since returned to Denver but is afraid to answer the door.
A comprehensive breakdown of the situation, as well as the affidavit footage of the raid, can be viewed on 9News