Affinity Bands expands Apple Watch collection with Peanuts, Betty Boop, USPS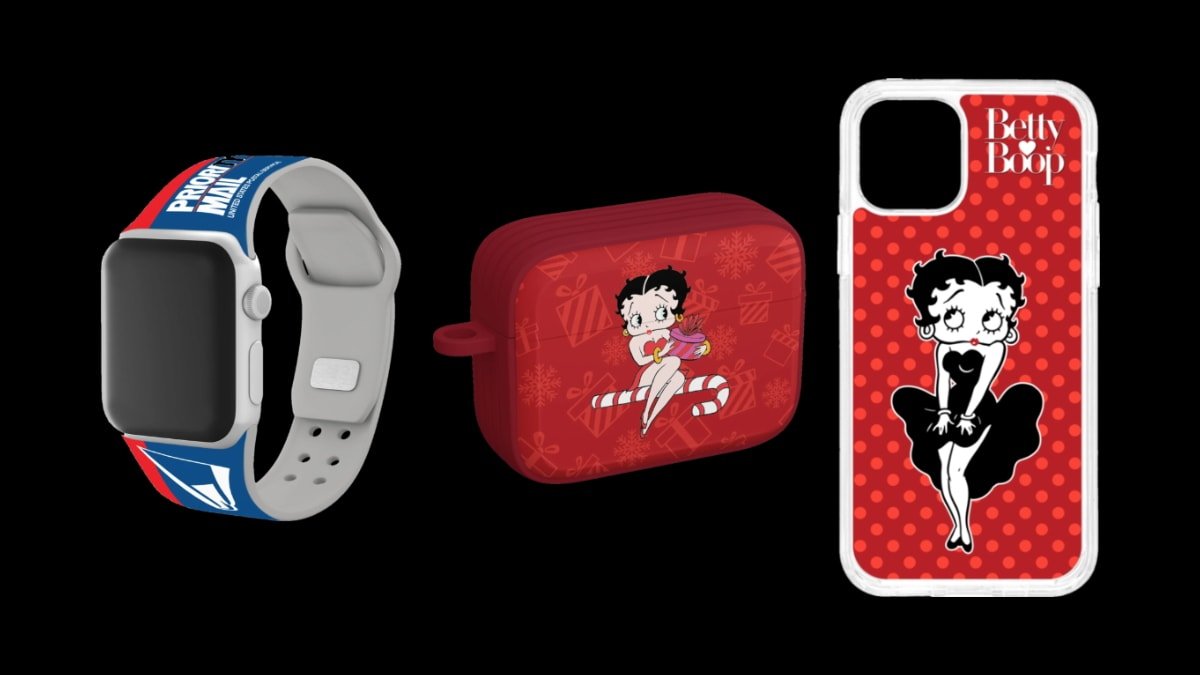 Affinity Bands has launched six new designs for iPhone, Apple Watch, and AirPods featuring brands such as Betty Boop and Peanuts.
"Partnering with such beloved characters and well-known brands means fans have more opportunities than ever to embrace their self-expression and foster an even deeper affinity with something they already love," said David Schowalter, CEO and Founder of Affinity Bands.
The new Peanuts collection features classic characters like Snoopy, Charlie Brown, and Peppermint Patty across watch bands and earbud cases.
A collection featuring Betty Boop, one of the most recognized characters in animation, also joins the holiday lineup. Another new addition is USPS-branded merchandise with current and throwback logo designs for every season.
The Betty Boop and the U.S. Postal Service (USPS) collections are now available to ship for holiday celebrations. In contrast, the Peanuts collection will be available in January 2023.
USPS Collection
A few examples from the USPS collection include a Priority Mail Apple Watch band in various styles for $29.99, an Express Mail case for AirPods at $19.99, and a Priority Mail custom label iPhone 14 case for $29.99.
Betty Boop