Apple saw modest iPad sales growth in battered China market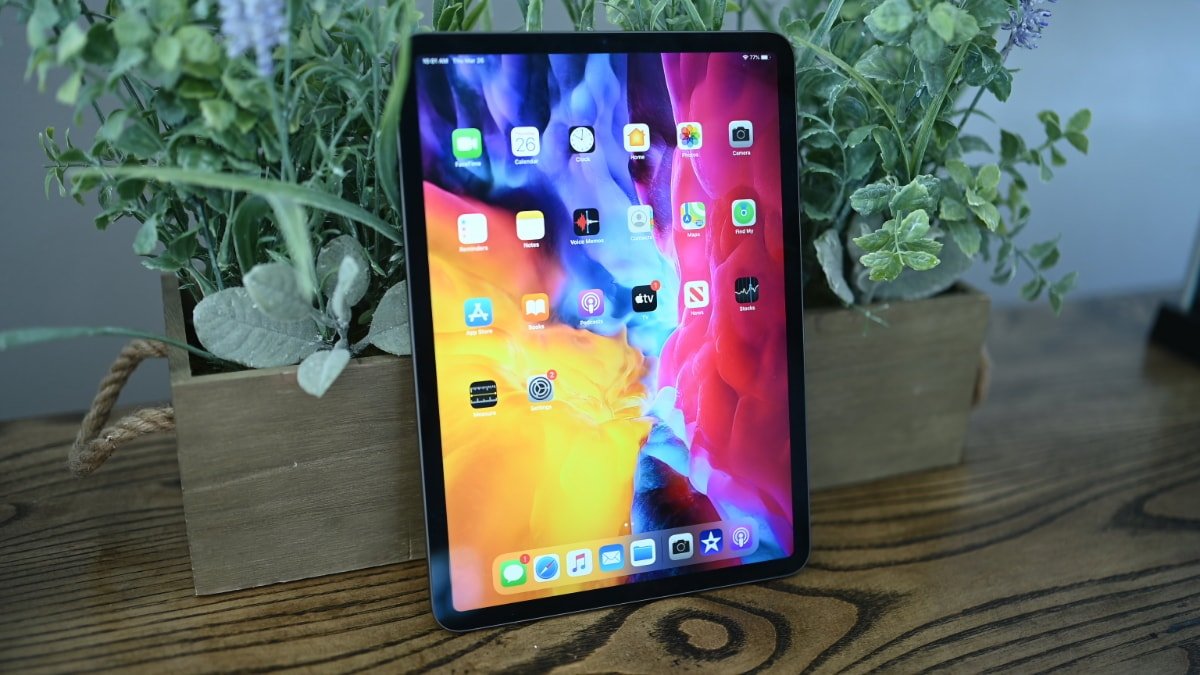 PC shipments in China fell overall in quarter three of 2022 due to weak commercial demand, but Apple's iPad held firm in the tablet category.
The newest analysis from Canalys examines PC shipments, which include desktops, notebooks, and mobile workstations.
Desktop shipments declined by 31%, and notebook shipments fell by 3%.
Overall shipments fell 13% year-over-year, and the commercial segment was down 17%. Consumer demand was also weak, with shipments for this segment falling by 10%.
Analysts have low hopes for calendar quarter four of 2022 or early 2023, although there is a bright spot.
"The PC market is unlikely to see growth in Q4 2022 or early 2023, given China's current fragile macroeconomic situation," said Canalys Analyst Emma Xu. "The good news is that the recovery timeline is becoming clearer as the easing of pandemic controls is starting across major cities in China."
PC shipments
Lenovo was at the top of the PC market in China, although its shipments dropped by nearly 17%. In the second place, Dell had the worst year-over-year decrease among the top vendors at 21%.
HP took third place with a 17% decline in shipments. Asus and Huawei came fourth and fifth, growing annually and sequentially, benefiting from solid promotions and consumer marketing.
The tablet market
Apple had first place in the tablet market, but its growth slowed to 7%, even as its iPad supply improved compared to the second calendar quarter of 2022. Huawei and Lenovo came in second and third, each posting double-digit declines due to component constraints and a drop in commercial demand for tablets.
Honor, in fourth place, saw 41% growth in quarter three thanks to its Pad 8 series launch. Xiaomi came in fifth place with 15% growth, even though analysts said its new tablet had minor upgrades.
Overall tablet shipments were down 3% year-over-year.