JP Morgan cuts AAPL target price over iPhone 14 Pro shipment issues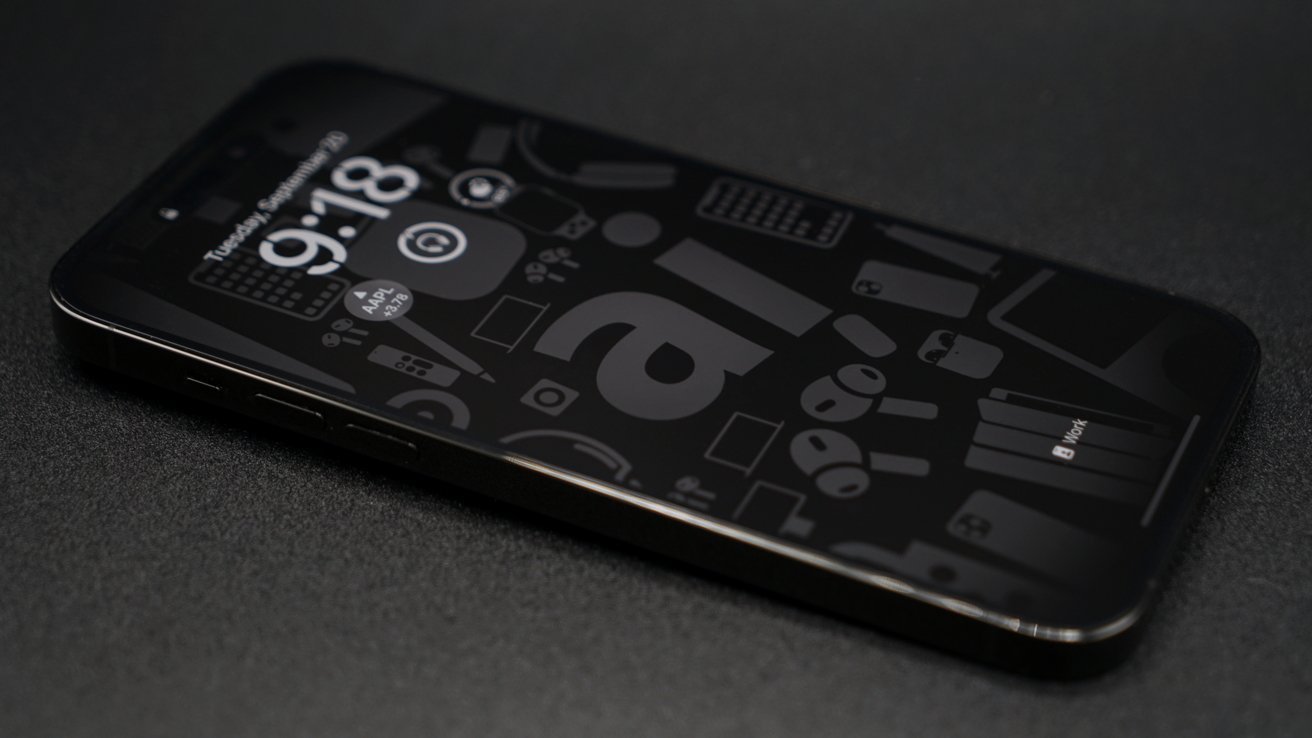 Apple's China problems has prompted JP Morgan to moderate its December quarter expectations, trimming its price target due to long iPhone 14 Pro lead times.
Since the release of the 2022 iPhone, JP Morgan has issued its Apple Product Availability Tracker on a weekly basis, detailing delivery time changes for the latest models. In a note to investors seen by AppleInsider, analysts have formally acted on what they've observed.
Tuesday's note has JP Morgan "moderating our expectations" for the December quarter "on the back of the impact of the recent supply challenges faced by Apple."
The analysts refer to the COVID-related problems at Foxconn's Zhengzhou factory, which faced COVID lockdowns, fleeing workers, and riots. On December 16, Foxconn lifted most of the restrictions it put in place to limit spread of the virus.
After reducing its estimates in November over the affair, JP Morgan is revisiting volume expectations, and moderating them further in December, albeit more modestly.
"While the rapid extension of lead times for the iPhone 14 Pro / Pro Max has slowed down and in fact began to moderate in recent weeks, it still remains elevated relative to thelead times seen prior to the COVID outbreak in Zhengzhou," the note states. It adds that JPM continues to see the supply shortfall continuing through year-end and impacting the typical seasonal uptick in iPhone volumes seen in Dec-Q."
Shipment and revenue forecasts hit
Shipments for the iPhone 14 Pro and iPhone 14 Pro Max are being reduced by 4 million in aggregate, lower than the 5 million cut seen in November. There's also a forecast for iPhone and total revenues to "decline more significantly" relative to JPM's previous forecast.
Shipment volumes for the December quarter are now about 70 million for the iPhone, down from 74 million. However, the forecast for the March quarter is up 2 million to about 63 million, under expectations Apple will recover some of the unfulfilled demand from December.
Total iPhone shipments for the full year of 2023 is now forecast at 235 million, down from 237 million and representing a year-on-year decline of 5%.
The tweaked iPhone volume also puts revenue and earnings forecasts lower for December to $116 billion and $1.82, versus a previous forecast of $121 billion and $1.91. This would be year-on-year declines of 6% and 13% respectively.
While the March quarter's forecast is now up to $104 billion in revenue and $1.61 in earnings, versus a previous forecast of $102 billion and $1.55, the full year forecast is still down overall. For FY23, revenue is predicted at $405 billion and with $6.15 earnings, both down from $407 billion and $6.25 previously.
As a result, JP Morgan is moderating its target for Apple. Classed as "overweight," JPM now has a price target of $190, down from $200.