Apple TV+ has free hit shows without a subscription until January 3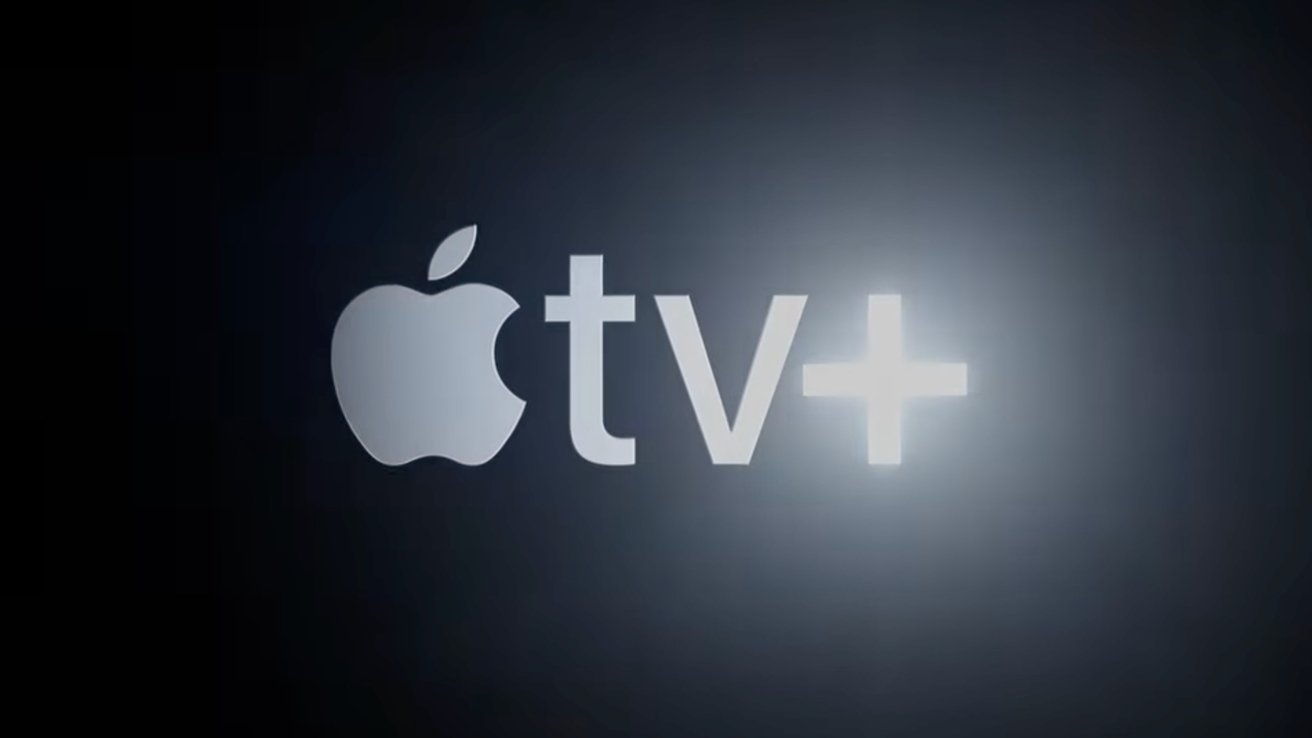 AppleInsider may earn an affiliate commission on purchases made through links on our site.
Apple TV+ is running a promotion that allows non-subscribers to stream the first season of "Ted Lasso," "Prehistoric Planet," "Bad Sisters," and more until January 3.
Anyone with an Apple ID can log into the Apple TV app or Apple's TV web app and start streaming shows right away. Generally, Apple provides the first episode of a show for free, but an extended promotion will allow the entire first season of select shows to be streamed without a subscription.
Users that are not paying for Apple TV+ or Apple One can stream the entire first season of "Bad Sisters," "Ted Lasso," "Prehistoric Planet," "Trying," and "The Morning Show" until January 3. All the user needs is an active Apple ID.
Apple will prompt users to sign up for a free trial or begin paying for the $6.99 per month subscription, but that dialog box can be ignored for now. After clicking through, just navigate to one of the aforementioned shows and start streaming.
More content is being added to Apple TV+ all the time, so the company has been trying to find new ways to entice users to join the service. Previously, non-Apple content couldn't be found on the platform, but now, new films related to recently released Apple TV+ originals can be found for a limited time.
Interested customers can subscribe to Apple TV+ for $6.99 per month or save a little money by bundling multiple services using an Apple One subscription.