New TerraMaster NAS models have fast speeds, high capacity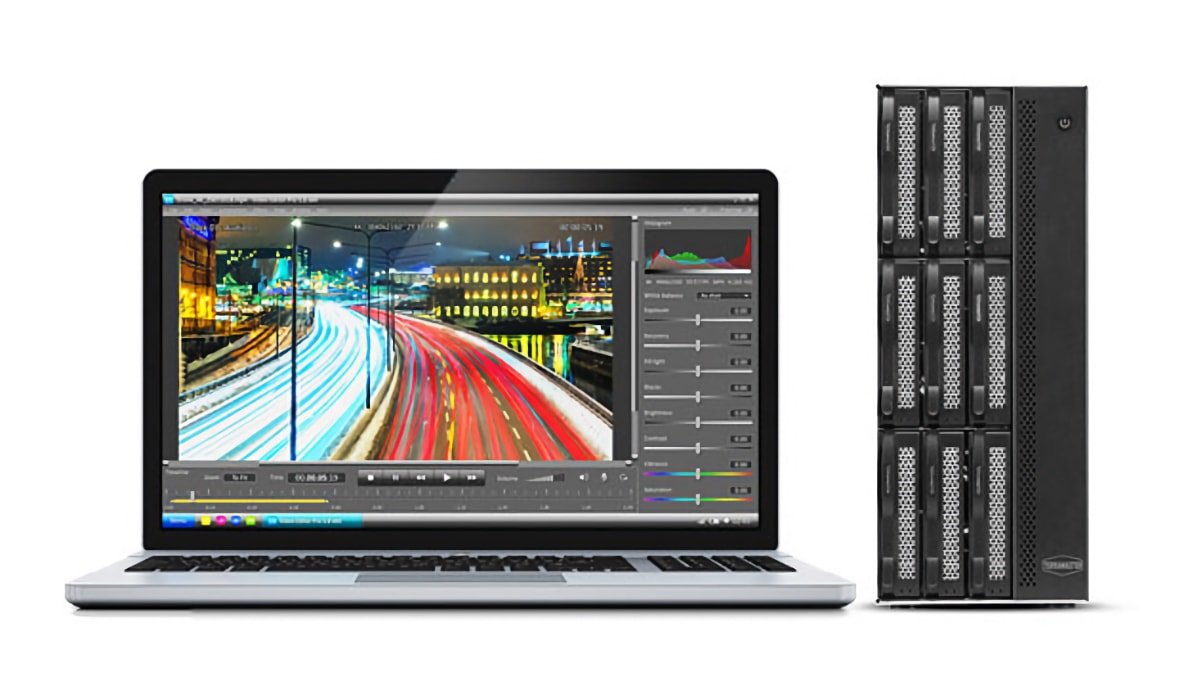 TerraMaster has released two network-attached storage devices with fast 10 gigabit Ethernet networking and good support for Mac.
The company designed the T9-450 and T12-450 for professionals with workflows that involve virtualization, databases, photo and video content creation, and other uses.
They can handle high-capacity storage configurations. Both models support 20TB hard disk drives, leading to a total capacity of 180TB for the T9-450 and 240TB for the T12-450.
TerraMaster NAS
An Intel Atom C3558R quad-core processor powers each device with an 8GB DDR4 dual-channel memory that is expandable up to 32GB. Each NAS also features dual SFP+ 10GB fiber interfaces and dual 2.5GbE ports that can provide up to 20Gb transmission bandwidth through link aggregation.
TerraMaster's network storage products run the new TOS 5 operating system that features over 50 new functions and 600 improvements over the previous version. Using TOS 5, the T9-450 and T12-450 can access various backup solutions, including TerraSync, TFSS, CloudSync, TFM backup, and Duple backup.
Each NAS supports TerraMaster RAID (TRAID), which is a combination of RAID1 and RAID5. It has features such as the automatic combination of disk space, hard disk failure redundancy protection, and automatic capacity expansion.
The T9-450 and T12-450 connect to domain servers through the AD or LDAP domain and assign storage space access rights to domain users and user groups.
Pricing & Availability
People who need high-speed, high-capacity NAS devices can purchase the T9-450 without storage for $1,199. The T12-450 retails for $1,599, also without drives.