Smartphone sustainability is at an all-time high, Apple in the lead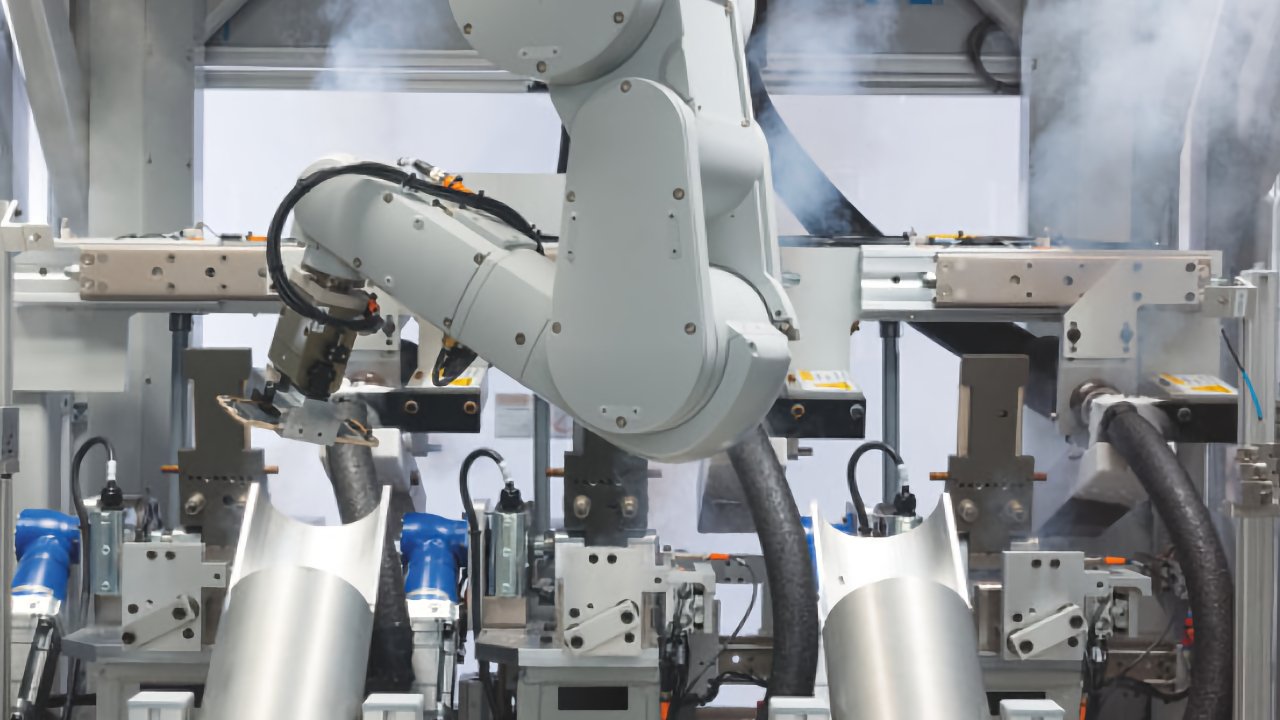 AppleInsider may earn an affiliate commission on purchases made through links on our site.
A new report shows how Apple continues to go above and beyond its direct competitors when cutting its carbon footprint.
Sustainability is a big deal to Apple, which is why it stands head and shoulders above its competition when implementing environmental-forward initiatives.
As Counterpoint Research notes, about 80% of a smartphone's carbon footprint is in its production, and companies can take measures to help reduce the strain manufacturing puts on the environment.
But those aren't the only places where a company can make changes, either. Manufacturers can also make a difference by creating products that have a longer lifespan, are easier to repair, and can be either reused or recycled once a consumer is done with them.
"Each [smartphone manufacturer] has its own vision and overall approach toward sustainability," Counterpoint Research writes." Apple's vision seems to be clearer than its competition and its actions support the said vision."
The report highlights how Apple has taken strides to keep its manufacturing process green while also working to keep older models of phones functional for longer.
Samsung came in second and scored highly in repairability, energy efficiency, and after-sales networks.
The report also suggests smartphone makers can up their sustainability scores by forging partnerships with reputable resellers and third-party repair companies.
By giving customers easy ways to repair a broken device or trade in an old device when it comes time to upgrade, companies can work to keep devices out of the landfill.
In 2020, Apple became a carbon-neutral company. Apple senior vice president Lisa Jackson has noted the company achieved this not only through purchasing carbon credits, but by prioritizing clean energy.
The Cuptertino-based tech giant has also made great strides when it comes to recycling components for reuse. Apple uses Daisy, a recycling robot, to strip 1.2 million iPhones for parts each year.
In 2016, Apple joined a global initiative called RE100, in which they sought to shift entirely to renewable energy. In the spring of 2018, Apple announced their data centers, retail stores, and the Apple Park headquarters in Cupertino all ran on 100 percent renewable energy.
AppleInsider will be covering the 2023 Consumer Electronics Show in person on January 2 through January 8 where we're expecting Wi-Fi 6e devices, HomeKit, Apple accessories, 8K monitors and more. Keep up with our coverage by downloading the AppleInsider app, and follow us on YouTube, Twitter @appleinsider and Facebook for live, late-breaking coverage. You can also check out our official Instagram account for exclusive photos throughout the event.