Apple dips below $2T market cap as investors fear further supply chain issues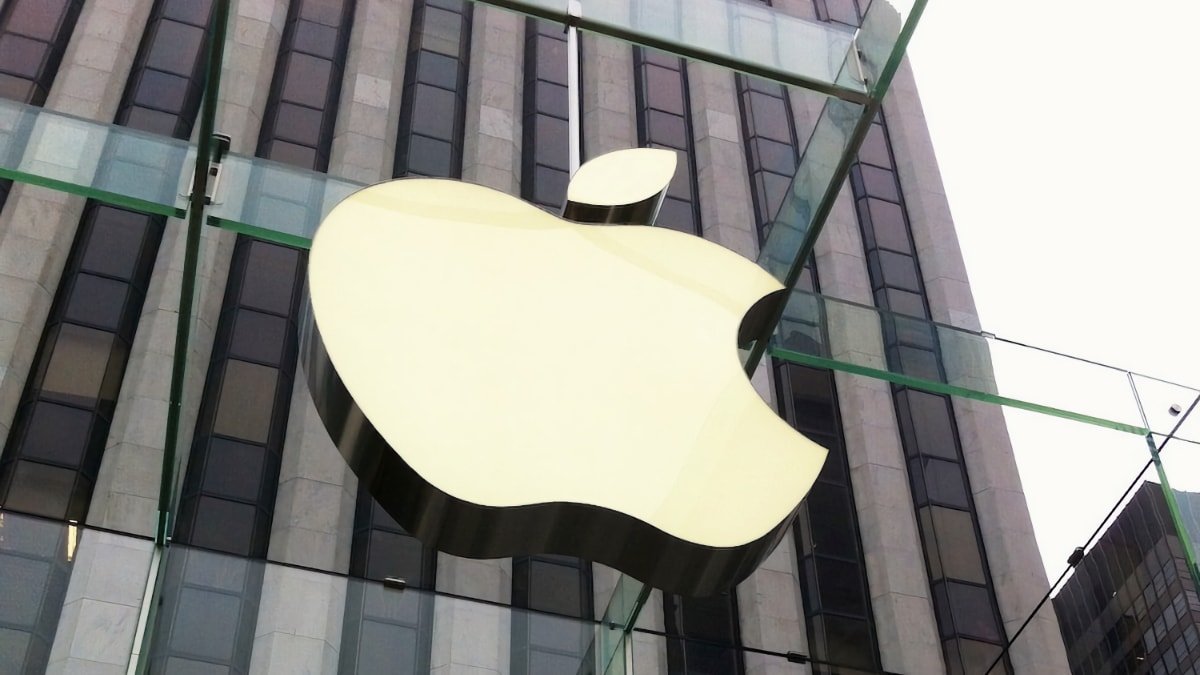 AppleInsider may earn an affiliate commission on purchases made through links on our site.
Apple has started 2023 with a reduced market capitalization that's dropped below $2 trillion, a stark change from hitting $3 trillion exactly one year before.
On Tuesday, Apple's market capitalization shifted from above $2 trillion to below $2 trillion, following early morning trading. Shares dropped by more than 3.5 percent on Tuesday, bringing Apple to its lowest stock position since June 2021.
The drop to below $2 trillion is a massive change in Apple's fortunes, given it became the first and only company to break the $3 trillion market capitalization barrier on January 3, 2022, exactly one year ago. According to the Financial Times, Apple is still performing better than its competitors, as while it has lost 27% of its value in 12 months, the Nasdaq Composite saw a 33% loss.
The fall, which could be temporary, is thought to be a case of investor jitters, after months of supply chain problems affected some of its most popular and lucrative products. Issues at the Zhengzhou factory in China has caused massive delays in shipments of its iPhone 14 Pro and iPhone 14 Pro Max models, during a typically high sales period.
As the problems came to light, analysts have repeatedly proclaimed that shipments would be down by millions of units, and in turn have downgraded their forecasts. For the quarter, analysts now expect net profit to be down 8% year on year.
Part of the reasons for the issues has been China's loosening of notoriously strict COVID restrictions, which had led to more lockdowns and infections. On Tuesday, reports claimed that Apple had also cut orders for most of its products from component suppliers in China.
"The current state of COVID-19 in China is the biggest wild card for Apple's operating results in calendar 2023," according to DA Davidson & Co. analyst Tom Forte.
Despite the dip, Apple is still the largest tech company, followed behind by Microsoft with a market cap of $1.8 trillion.