Apple becomes the world's first company with a $3 trillion market cap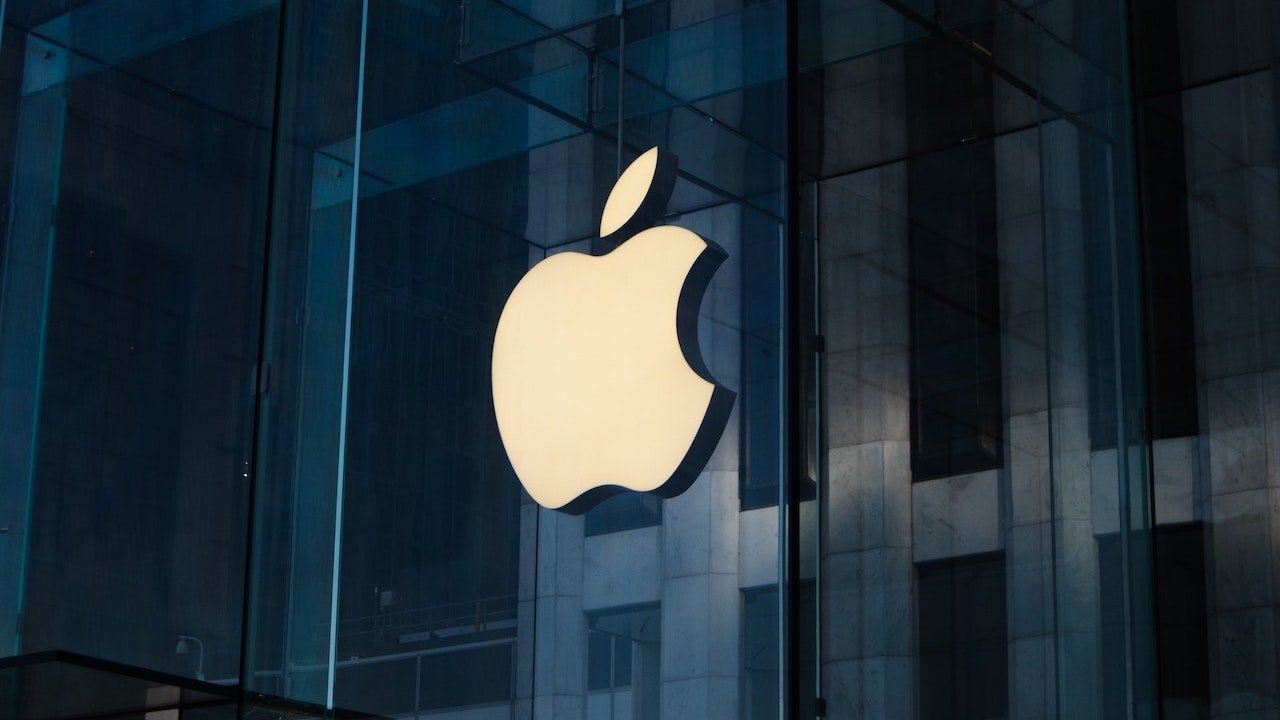 Apple has eclipsed $3 trillion in market capitalization, becoming the very first publicly traded company in the world to cross that threshold.
The company's share price briefly hit $182.86 in intra-day trading on Monday at 1:46 PM Eastern Time. Multiplying that share price by the number of outstanding shares results in a market valuation over $3 trillion — bigger than the economy of the U.K.
Apple shares are up about 41.26% since the start of 2020. However, on Dec. 7, Morgan Stanley analyst Katy Huberty argued that the company's shares were undervalued and raised her Apple target to $200.
After Huberty's price target bump, Apple shares surged 5.52% on that day alone.
In her note, Huberty said that Apple's share price didn't reflect upcoming innovations like an AR/VR platform or the long-rumored "Apple Car." In addition, she said that iPhone and App Store performance signaled upside for the company in the short-term.
Even before Huberty's note, Apple's share price was on the rise. Back in November, Apple stocks closed at a record high amid rumors related to "Apple Car" development. The company is thought to be in the midst of an iPhone upgrade cycle led by the iPhone 12 and iPhone 13.
At the same time as Huberty's note, a supply chain report indicated that iPhone demand remained strong even amid production cuts. That report suggested that Apple had asked suppliers to ramp up production to meet the robust demand.
On December 12, Wedbush forecast that the $3T barrier would be broken in 2022, with strong holiday sales a driver despite supply chain headwinds. A robust "iPhone super cycle" and the prospect of "Apple Glass" could add more dollars to its share price, boosting its valuation.
However, Wedbush maintained its 12-month price target of $200, the same level as Huberty's value.
One day later, JP Morgan increased its price target for Apple to $210, citing high iPhone demand expected in early 2022. This was an increase from the $180 target it had set in August.
In early 2022, Apple is expected to release even more iPhone and M1 Mac models, including a refreshed MacBook Air and an iPhone SE predicted to sport 5G connectivity.