Apple stock closes at record high, Microsoft unseated for top valuation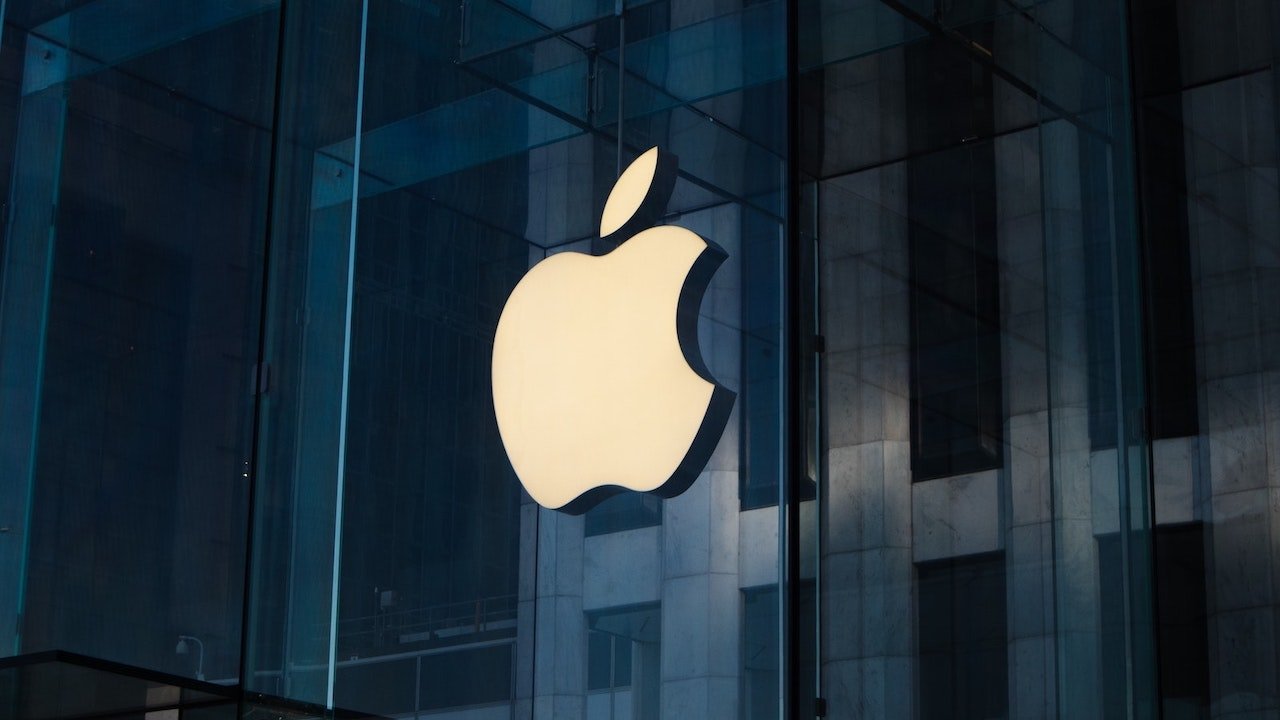 AppleInsider is supported by its audience and may earn commission as an Amazon Associate and affiliate partner on qualifying purchases. These affiliate partnerships do not influence our editorial content.
Apple shares have hit a record high amid new "Apple Car" rumors, with Microsoft tumbling from its position as the world's most valuable company.
The Cupertino company's share prices hit a record high on Friday following a report Thursday that the company was accelerating efforts to launch a vehicle.
Apple shares surged more than 1% Friday afternoon to above $160. After the "Apple Car" report was published Thursday, Apple's share price surged around 2.5%. The company's stock closed at $160.55 after the bell rang on Friday.
In late October, Microsoft overtook Apple in terms of market valuation. After the Thursday and Friday surges, Apple regained its position and dethroned Microsoft's brief run as the world's most valuable company.
Apple's total market capitalization, which is calculated by multiplying share price by number of outstanding shares, was $2.63 trillion as of market close Friday.
The Bloomberg report on Thursday, citing sources familiar with Apple's car development, indicated that the company had decided to pursue a fully autonomous vehicle that could lack a steering wheel and pedals.
According to the report, Apple was targeting an aggressive release timeline of 2025 for its self-driving car. Recently, Apple's Special Projects Group — which is working on the vehicle — hit a key milestone in the development of a specialized chip to power the "Apple Car's" autonomous features.
Apple's entry into the electric car space, which the company has not yet publicly confirmed, would put it in direct competition with existing players like Tesla, Rivian, and legacy automakers who are pursuing an EV strategy.
Earlier on Friday, Morgan Stanley analyst Katy Huberty predicted that the "Apple Car" could be a "game changer" for the automotive industry. Wedbush's Daniel Ives also forecast that Apple would announce some type of strategic EV partnership in 2022 to set the stage for a potential launch three years later.