JP Morgan raises AAPL price target to $210 over potential 5G iPhone SE launch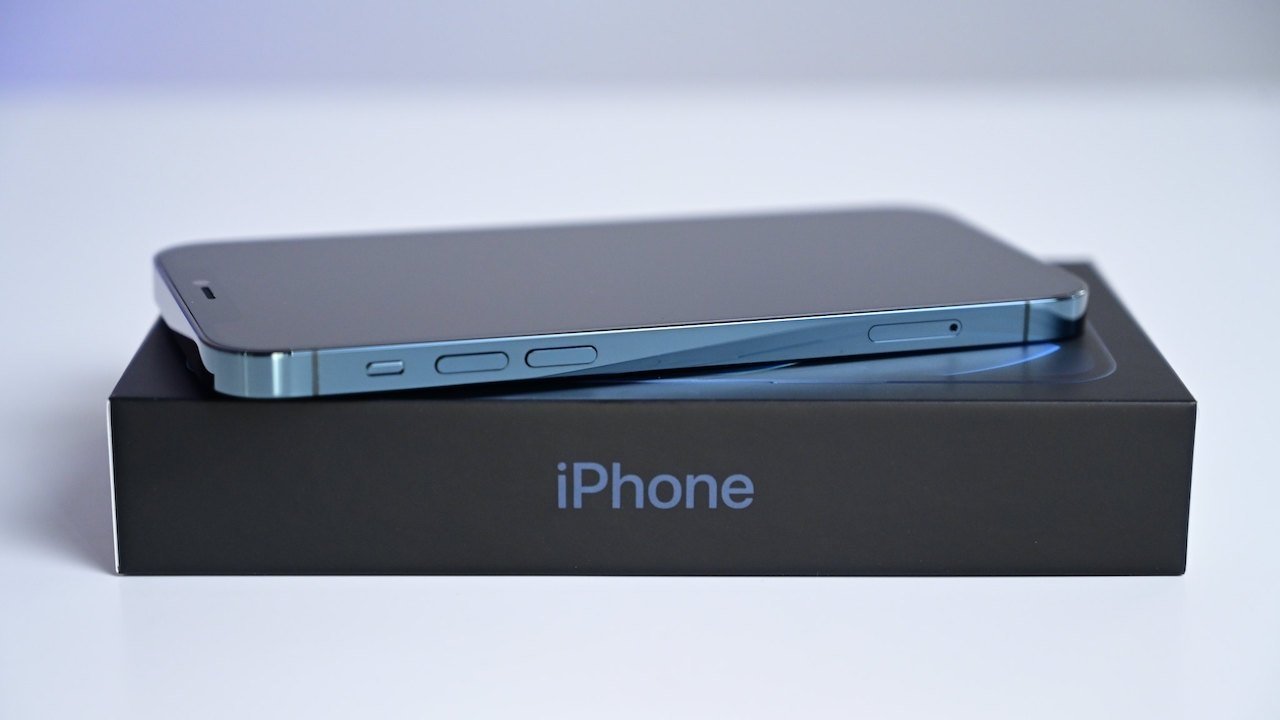 Investment bank JP Morgan has increased the target price for Apple to $210, citing high demand and expected earnings in early 2022, as well as the prospect of a 5G iPhone SE.
In a note to investors seen by AppleInsider, JP Morgan analyst Samik Chatterjee believes that Apple's shares have "managed to reverse the underperformance" of the first half of 2021, due to improved expectations of iPhone 13 demand.
While going well so far, it is thought that "most of the revenue and earnings upside realization" is still to arrive, and will probably do so in early 2022. More upgrades to to consensus iPhone shipments are anticipated, in part due to rumors of a new iPhone SE.
It is forecast that an iPhone SE with 5G connectivity will launch in early 2022. The smartphone is thought to have the potential to drive upgrades from an install base of old iPhones estimated to be around 300 million units, as well as to draw switchers from a pool of some 1.4 billion low-to-mid-end Android device owners.
The iPhone SE with 5G will become the "most affordable 5G iPhone in the line-up," and could lead to a more frequent upgrade schedule for the model. After the 2022 release, the iPhone SE could enjoy a "frequent annual upgrade going forward."
"We believe the focus on the iPhone 13 demand and supply situation is driving investors to underappreciate the relevance of the 5G iPhone SE to the FY 22 product cycle" states JPM, while also increasing its full-year 2022 unit forecast to 250 million units, approximately 10 million up from the full year 2021 figures.
In turn, JP Morgan has increased its December 22 price target for Apple to $210, up from the $180 target it set in August. Along with the potential iPhone revenue, the favorable outlook is also based on upside from a "transformation of the company to Services," as well as installed base growth, "technology leadership," and the potential for Apple to deploy capital where needed.
While also rated as "overweight" by the bank, Apple stock is also said to be a "top pick into 2022."
The price target was hiked to $210 based on an increase in the profit to earnings multiple to about 30x, and a calendar year earnings estimate of $6.90. The firm notes that the multiple was raised from the previous 26x, and AAPL has traded closer to 30x "following the re-rating on account of Services growth as well as expectations of better execution on the product cycle."