Wedbush lowers AAPL price target, cites uncertain environment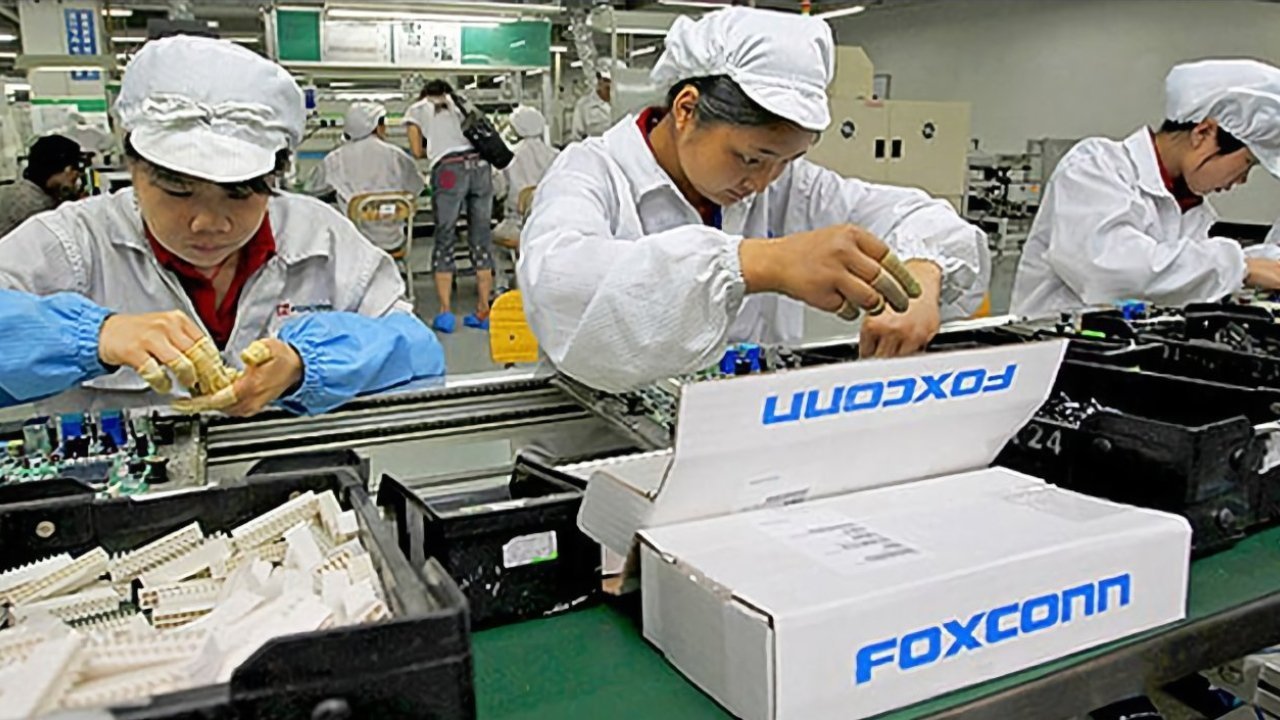 Despite a continued belief that Apple can withstand demand to availability imbalances coupled with economic pressures, investment firm Wedbush has lowered the firm's price target from $200 to $175.
As recently as November 2022, Wedbush analysts warned investors against selling Apple shares over "knee-jerk weakness" caused by shortages and China COVID lockdowns.
Now in an investment note by Daniel Ives and John Katsingris seen by AppleInsider, the company continues to say "Apple remains our favorite tech name." It also says that "we maintain our Outperform rating."
"[However, our] Asia supply chain checks are clearly mixed heading into the next few quarters," it continues, "and Cupertino appears to be cutting back on some orders around Macs, iPads, and AirPods over the coming quarters to reflect a softer consumer backdrop."
"That said, the core iPhone 14 Pro demand appears to be more stable than feared and is still coming out of the supply chain abyss seen in November/December due to the zero Covid lockdowns in China/Foxconn," says the note. "While March and June could see some cutting of iPhone orders (iPhone 14 Plus remains a major strikeout), we believe the overall demand environment is more resilient than the Street is anticipating and thus we believe baked into the stock is a massive amount of bad news ahead."
Wedbush says that Apple "has held up much better than the rest of the beaten down tech sector over the past year." The company ascribes this to how "Apple has a unique installed base demand story that can withstand the Category 5 macro pressures.... better than its tech peers."
The analysts even continue to say that "on a sum-of-parts valuation, we continue to believe $200 is the right valuation for Apple." Nonetheless, it is lowering its overall target price for the first time in around a year.
"We are lowering our price target from $200 to $175 reflecting a more base case valuation in this uncertain environment," continued the analysts, "as some demand headwinds starts to creep into the Cupertino growth story."
Wedbush's detail about Apple cutting orders appears to back up recent reports from the supply chain. Partly as a result of those reports, Apple's overall market valuation dipped below $2 trillion.
AppleInsider will be covering the 2023 Consumer Electronics Show in person on January 2 through January 8 where we're expecting Wi-Fi 6e devices, HomeKit, Apple accessories, 8K monitors and more. Keep up with our coverage by downloading the AppleInsider app, and follow us on YouTube, Twitter @appleinsider and Facebook for live, late-breaking coverage. You can also check out our official Instagram account for exclusive photos throughout the event.