Apple's mixed reality headset debut expected in the spring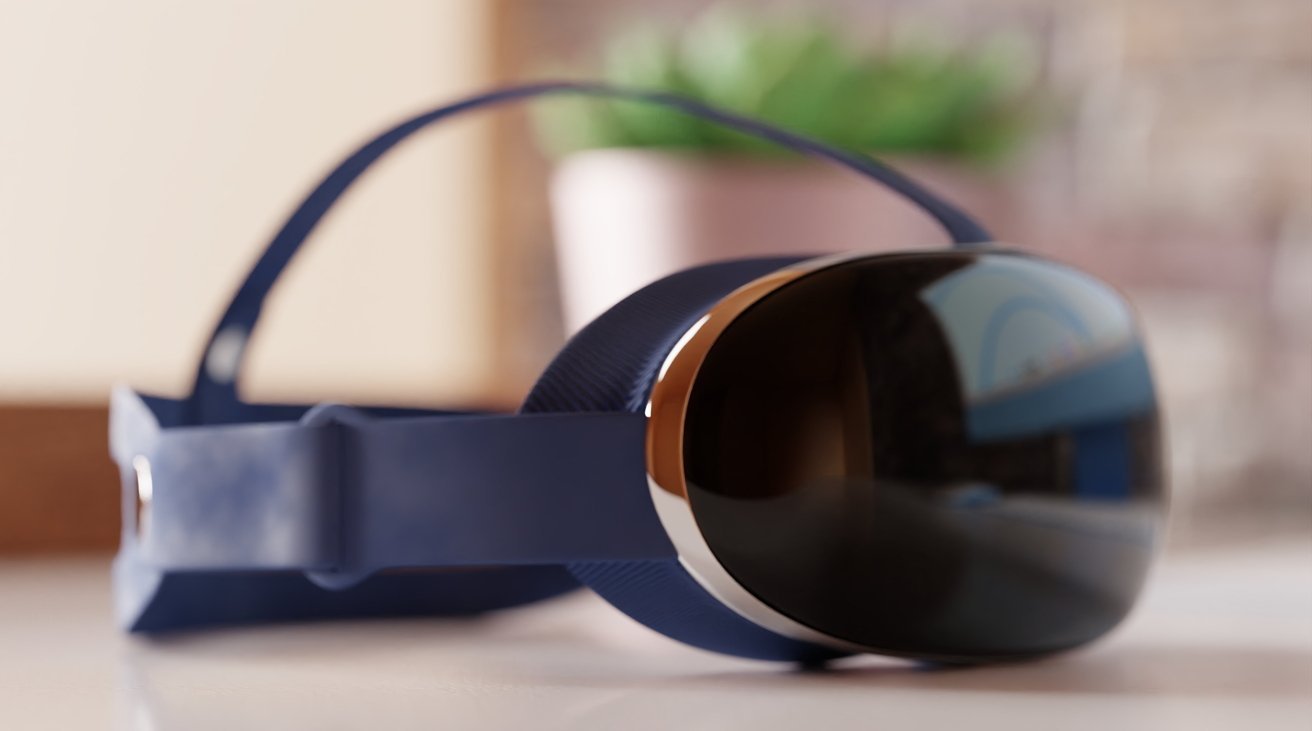 Apple's long-rumored AR and VR headset could finally debut to the world in the spring of 2023, with a pre-WWDC introduction expected before a release in the fall.
Apple has been developing new headset-based products for quite some time, with a mixed-reality AR headset with VR capabilities strongly believed to be getting closer to launch. It is now thought that Apple could finally show off its hardware within months.
A 2022 postponement forced Apple into delaying a planned January 2023 introduction of the headset, claims Mark Gurman's "Power On" newsletter for Bloomberg, but now Apple is apparently aiming for a spring unveiling before WWDC 2023.
As for when it will reach consumers, the plans of a late 2023 release are still seemingly on track, specifically for the fall. Mass production for the headset was previously rumored to start in early 2023, which would match the believed timescale.
Apple has supposedly already shared the hardware with a number of "high-profile software developers" for testing, and for early access to develop the first wave of third-party apps. The operating system, codenamed "Borealis," will be referred to as "xrOS" publicly, while the headset is most likely to be released under the name "Reality Pro."
Gurman insists that the development of the headset is still ongoing, with kinks on the hardware and software sides as well as decisions on marketing plans being worked on.
However, as Apple is reportedly bringing in resources from other hardware and software teams, there is a warning that Apple's focus on getting the headset out the door could impact other product launches.
In a Tuesday report, new details about the headset surfaced, including that it will use small motors to automatically shift lenses inside the headset, that battery placement has been a concern, and hand-tracking controls.