Apple to begin mass production on AR & VR headset in early 2023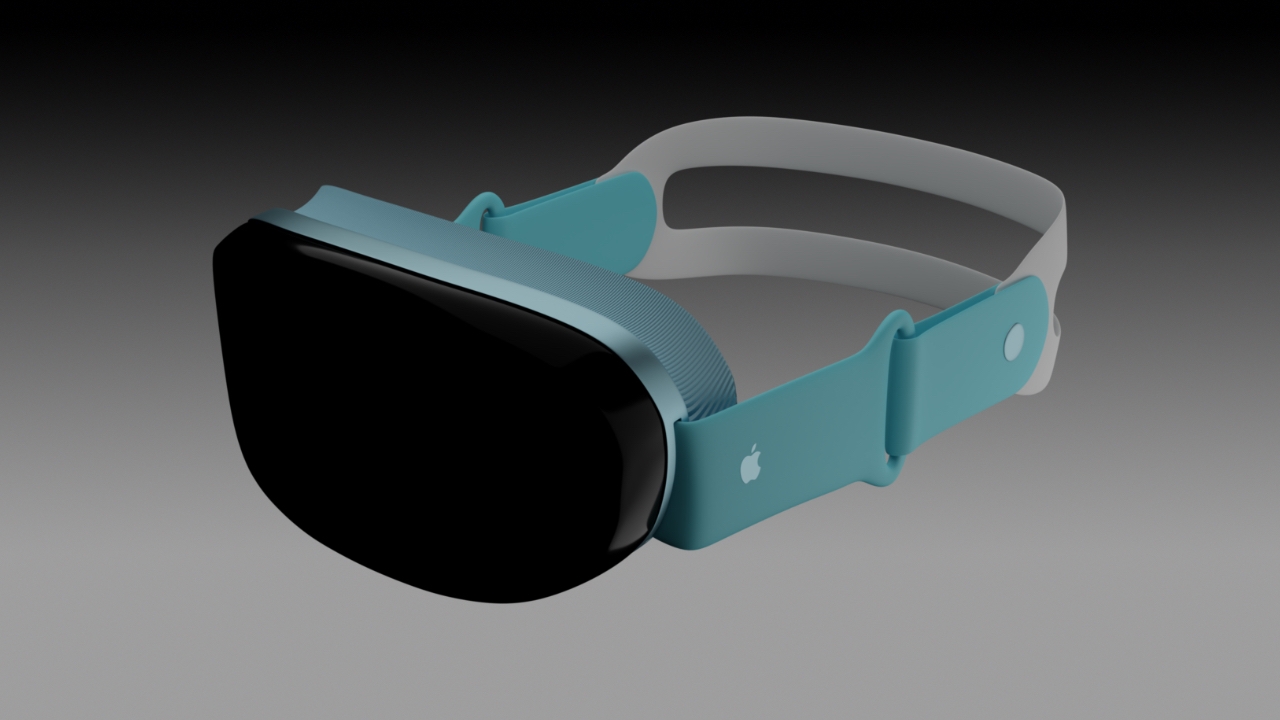 A new report suggests that Apple may start producing its mixed-reality headset as early as March 2023 and that it could be officially announced the following month.
In May, it was reported that Apple had shown its upcoming mixed-reality headset to members of its board of directors.
Now, a report from DigiTimes spotted by MacRumors suggests that the device will enter production in the first quarter of 2023. The device could be unveiled as soon as April of the same year.
The first run is anticipated to be limited, with rough estimates at about 0.7 million units for the year. Allegedly, Pegatron will be the exclusive partner for the final assembly.
The production date falls in line with analyst Ming-Chi Kuo's predicted timeline, who said that he believed Apple could introduce the device somewhere between January and the second quarter of 2023.
Kuo also believes that the headset will be capable of switching seamlessly between augmented reality (AR) and virtual reality (VR) experiences.