Mac laptops responsible for growing Apple's computing business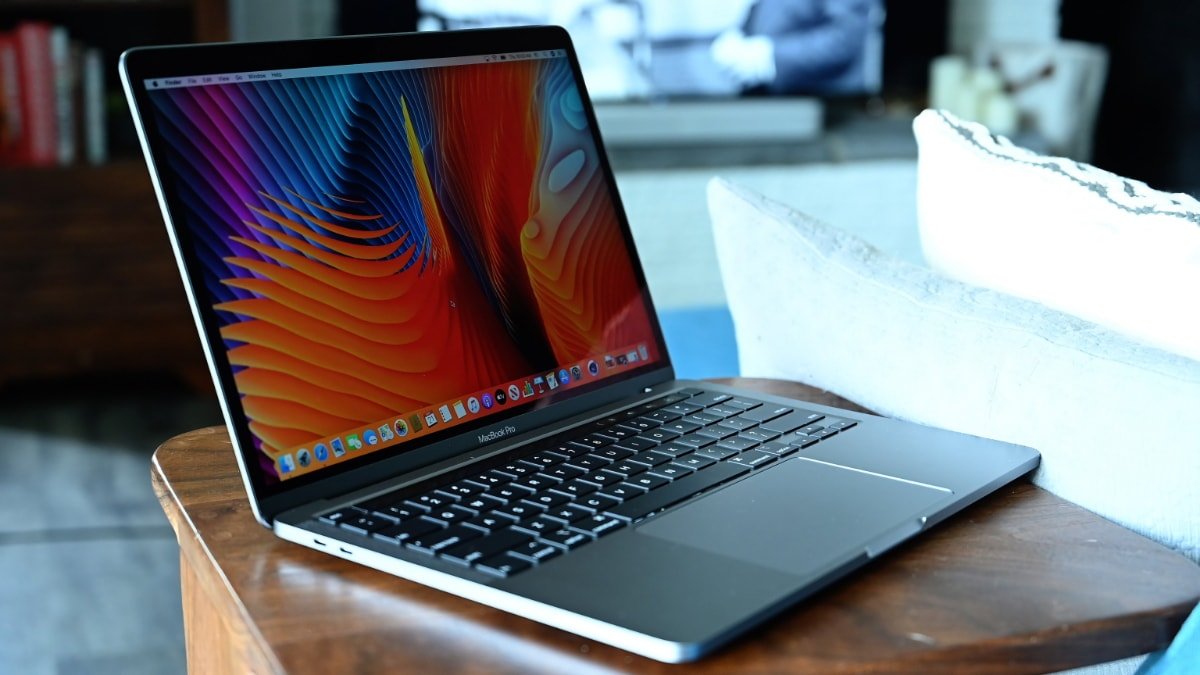 Apple's Mac laptops have taken over as the company's growth driver for its personal computer business, with the MacBook Pro in the lead.
Consumer Intelligence Research Partners (CIRP) revealed the numbers on January 4 through the firm's Substack channel. It paints a good picture of the Mac as Apple competes with PC makers.
As of the September 2022 quarter, the MacBook Pro leads the way at 54% of sales, with the MacBook Air close behind at 46%. Overall, laptops accounted for 74% of Mac units sold in 2022, compared to the 26% figure from the desktop business, which includes iMac, Mac Pro, Mac mini, and Mac Studio.
In the desktop segment, the iMac and Mac Pro lead at 50% and 43%, respectively, while Mac mini and Mac Studio only account for 4%.
Although Google's Chromebook leads in the education sector, educational or student use accounts for roughly one-third of Mac purchases. It's also popular in the enterprise, with almost 50% of Mac buyers reporting that they will use their new computer for business.
According to data from CIRP, personal use has slightly declined over the past five years but is still primary, while education remains important but has trended downward. Business usage grew and is significantly more prevalent than education.
Apple hasn't broken down Mac model breakdown in about a decade. It's not clear precisely where CIRP is getting its data from.
Apple's fourth quarter financial results it posted in in October 2022, showed that revenue from the Mac reached $11.5 billion, and the company earned a total of $90.15 billion during that quarter overall.