Apple seeds second developer beta for macOS Ventura 13.2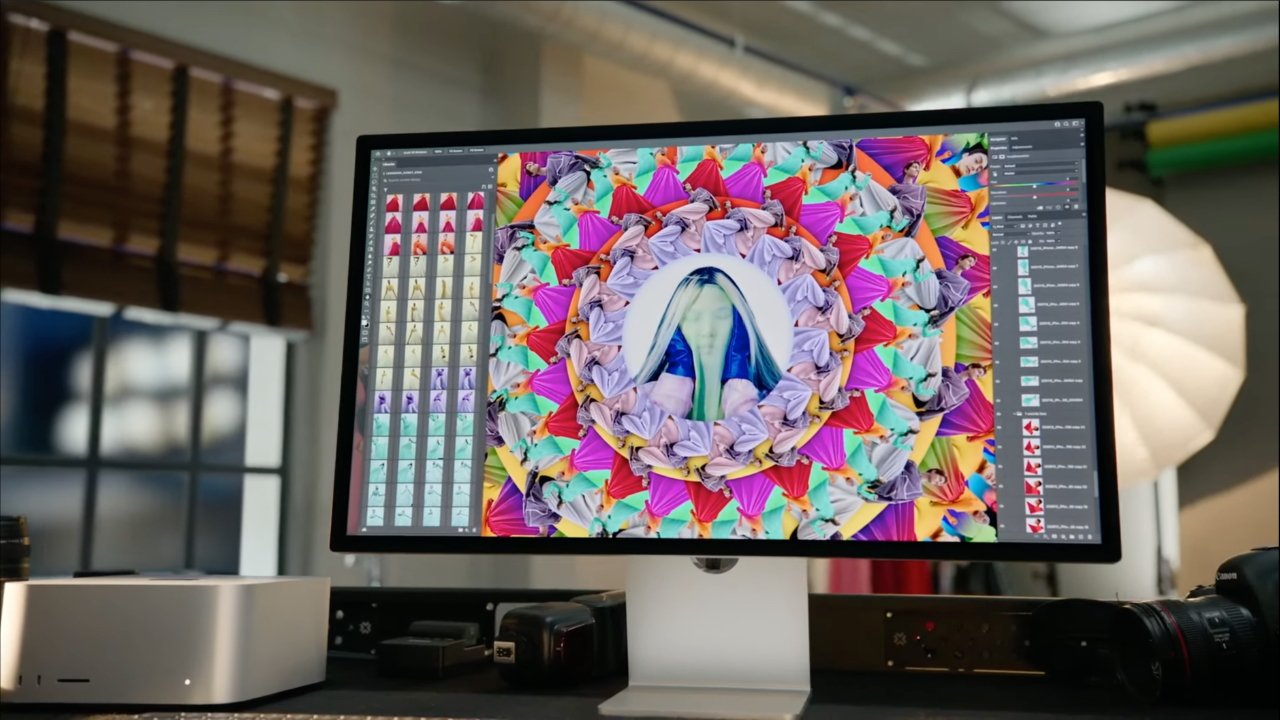 Apple has now issued the second developer beta for macOS Ventura 13.2 with bug fixes and other improvements.
Developers can pick up the latest builds by taking part in the beta testing program via the Apple Developer Center. Public beta versions of the releases generally arrive a short while after their developer counterparts, available through the Apple Beta Software Program.
The second beta of macOS Ventura 13.2 follows the first, which Apple provided on December 14, 2022. The second beta has build number 22D5038i, replacing the first, number 22D5027d.
Along with the second beta for macOS Ventura 13.2, Apple has also introduced release candidate versions of macOS 11.7.3 and macOS 12.6.3 for testing. These updates could release alongside macOS 13.3, and can contain patches for vulnerabilities and other bugs, as well as compatibility tweaks and improvements.
There are no notable differences in the latest beta cycle beyond support for physical security keys. This update will likely focus on bug fixes and security patches.
AppleInsider and Apple strongly insist users don't install beta operating systems, or beta software in general, on to "mission-critical" or primary devices, due to the small change of issues or data loss. Instead, testers should use secondary or non-essential hardware, and retain sufficient backups of their critical data at all times.