Xfinity Stream app adds long-overdue AirPlay functionality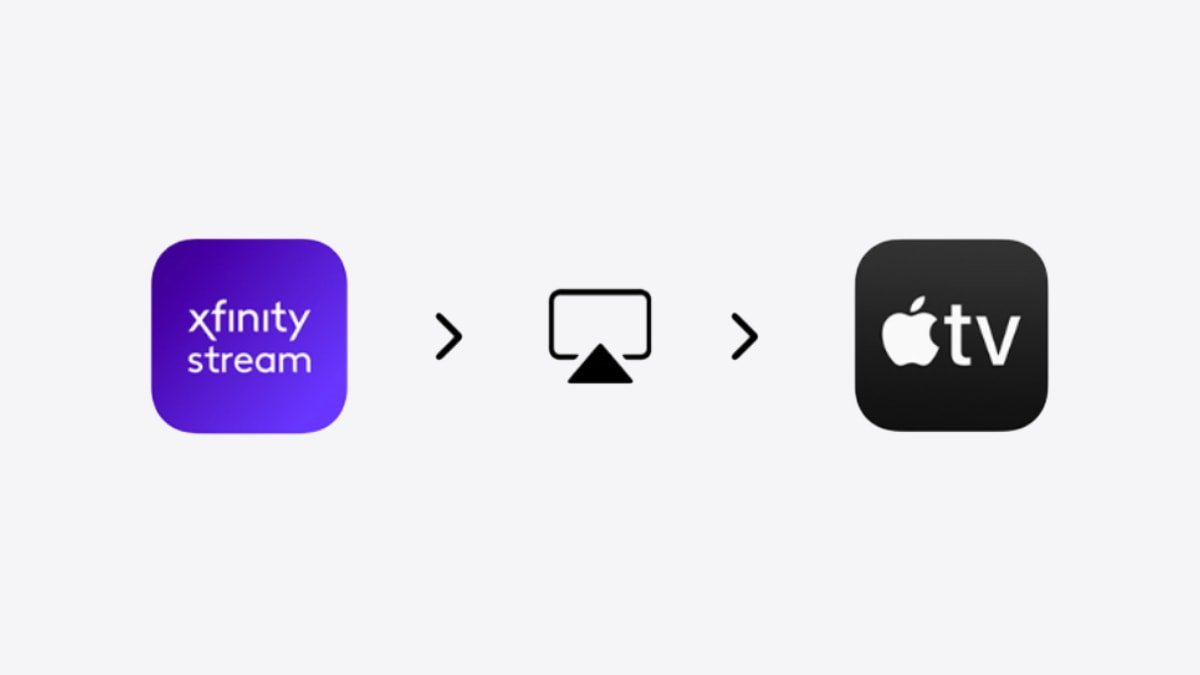 Xfinity customers can now use AirPlay to stream content from the Xfinity Stream app to Apple TV 4K and other AirPlay devices.
Content available to share via AirPlay includes live news and sports, on-demand movies and shows, and DVR recordings, Comcast announced on Tuesday.
In 2022, Comcast released the Apple TV+ app across its platforms and brought the Xfinity Stream app to Apple TV devices.
AirPlay is a technology from Apple to stream content between multiple devices. Users have many options, from Apple products to third-party devices like speakers.
Compatible devices that can send content to another device include iPhone, iPod touch, and iPad running iOS 11.4 or later. Destination devices include the Apple TV (fourth generation and later), HomePod, and any Mac running macOS High Sierra or later.
On an iPhone or iPad, a Screen Mirroring button in the Control Center will show compatible devices on the same network. Next, start playing content from Xfinity Stream or another service on the iPhone or iPad, which AirPlay will display on the destination device.