Apple's first unionized retail store officially starts negotiations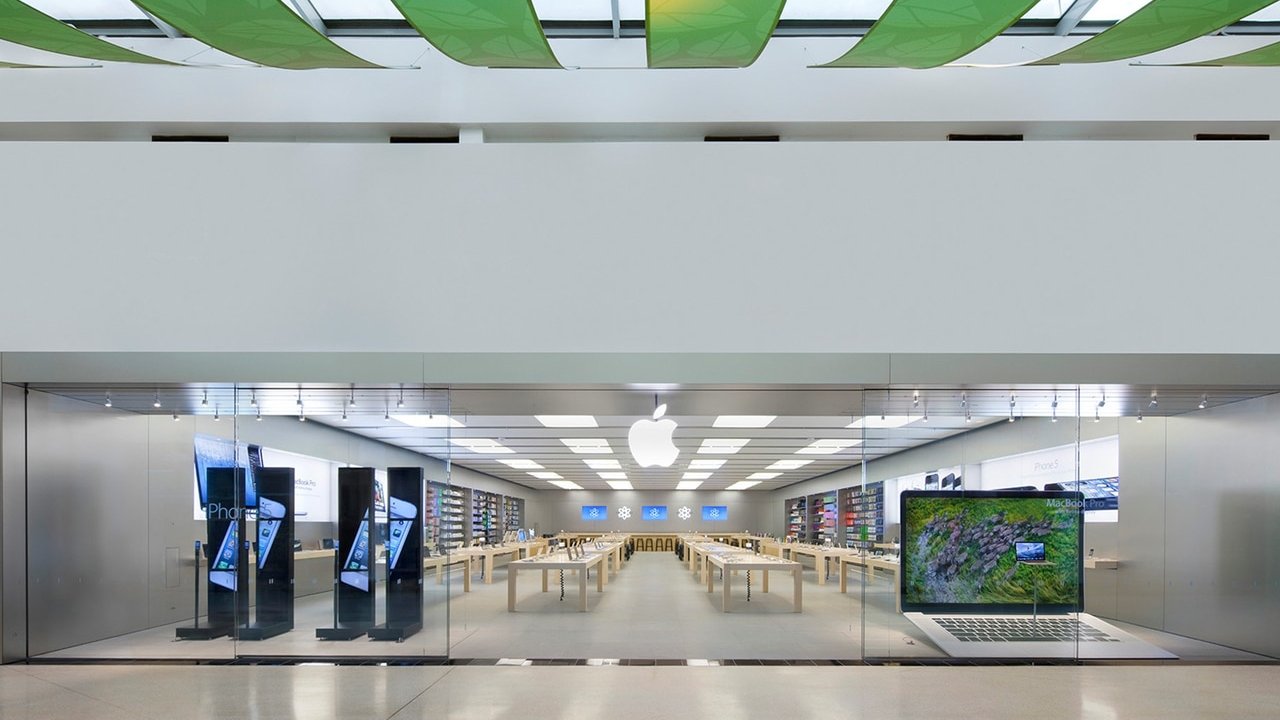 Unionized Apple employees at the company's Towson, Maryland store have officially started negotiations on pay and working conditions.
Towson Apple workers voted to join the International Association of Machinists and Aerospace Workers (IAM) in June 2022, and members have been training on various union topics. The store in Towson was the first Apple retail store to unionize.
According to a report from CNN on Wednesday, those employees have started negotiations with management. Per the union agreement, members must negotiate with Apple for benefits that non-unionized stores will receive.
A spokesperson for Apple said the company "will engage with the union representing our team in Towson respectfully and in good faith." The statement also said how Apple values its retail teams and offers compensation and benefits to staff.
According to David DiMaria, the lead organizer of the Towson Apple store union campaign with the IAMAW, topics under discussion will include pay, working conditions, and having a voice at work. "Being a part of that decision-making process in the things that affect them on the day-to-day is really important," DiMaria said.
Negotiating a first contract is historically tricky in the US. Employers resist negotiation or draw out the process in an attempt to refuse worker demands. Bloomberg Law published an analysis in August and found it takes 465 days to sign a union's first contract.
Apple's union tactics
The Towson Apple store is one of many attempting to unionize, and not all have been successful. For example, Apple's retail store in the St. Louis Galleria Mall has dropped its bid in November to unionize, blaming the Apple's hostility.
Elsewhere, the Communications Workers of America accused Apple on December 16 of creating a pseudo-union in December at a retail store in Ohio. The National Labor Relations Board also found that Apple engaged in illegal anti-union tactics on December 6.