Samsung's Galaxy Unpacked event is on February 1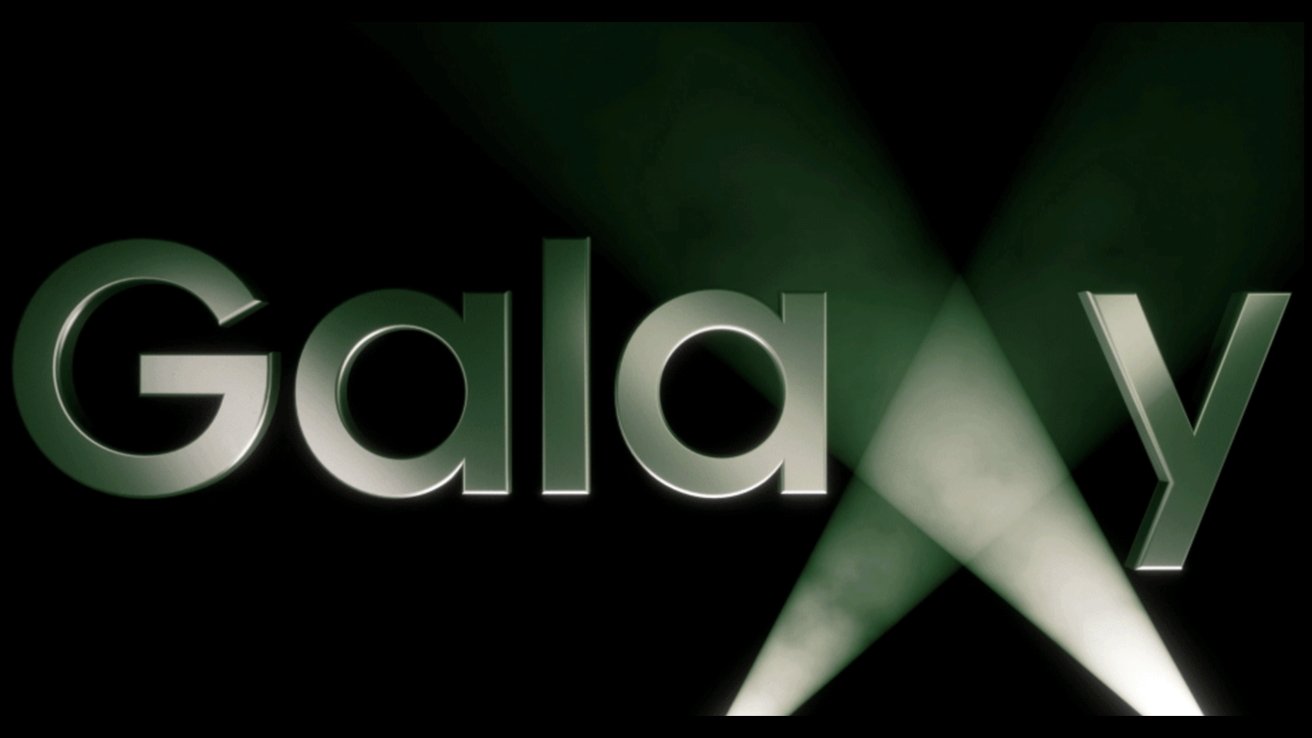 AppleInsider may earn an affiliate commission on purchases made through links on our site.
Samsung tells customers to "get ready to share the epic" as it prepares to unveil its new Galaxy S series smartphone.
According to Samsung, "the new Galaxy S series will be the epitome of how we define the ultimate premium experience." The company is currently accepting reservations for a new Samsung Galaxy smartphone and Galaxy Book, with up to $100 in free Samsung credit.
Engadget suggests that Galaxy S23, the likely addition to the lineup, could feature a satellite messaging system similar to Apple's Emergency SOS via Satellite feature for the iPhone 14.
The S23 Ultra could also feature a 200-megapixel main camera, though the rest of the line may feature 500-megapixel cameras. However, no significant design changes have been hinted at so far.
The event will be held in person for the first time in three years. It will also be streamed live on Samsung.com and Samsung's YouTube channel.
Samsung recently reported an eight-year low for its operating profit in its Q4 earnings results, dropping to $3.4 billion from $10.9 billion in the same period a year before.