Samsung profits plummet 69% on falling demand for processors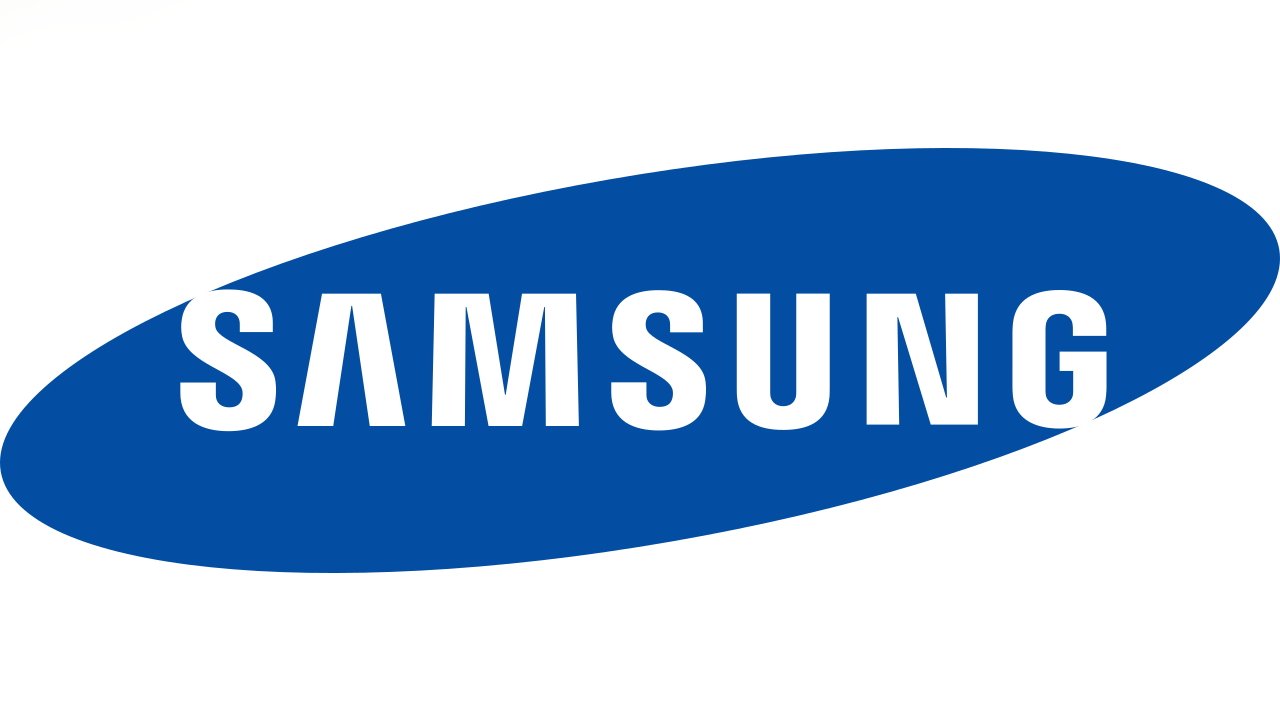 Samsung has reported an eight-year low for its operating profit in its Q4 earnings results, dropping to $3.4 billion from $10.9 billion in the same period a year before.
However, according to the Financial Times, Samsung's results are because it has stepped up. chip production even though the market has declined. Samsung reportedly increased memory chip production by 10% in Q4, for instance.
The Financial Times says that Samsung is pursuing a strategy of investing now in order to build market share later.
It's not clear if the fall in profit is more from deferred earnings from supply chain issues, or demand destruction.
This operating profit percent decline is not the company's first, but it is Samsung's worst since Q3 2014. Beyond the operating profit, Samsung reported that it expects overall sales to have declined 9% to $55 billion for the quarter.