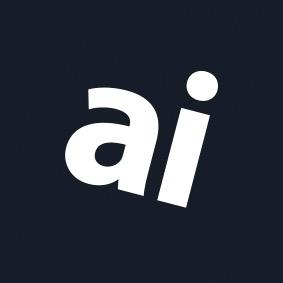 Why you can trust AppleInsider
Waterfield iPhone Pouch review: unassuming functionality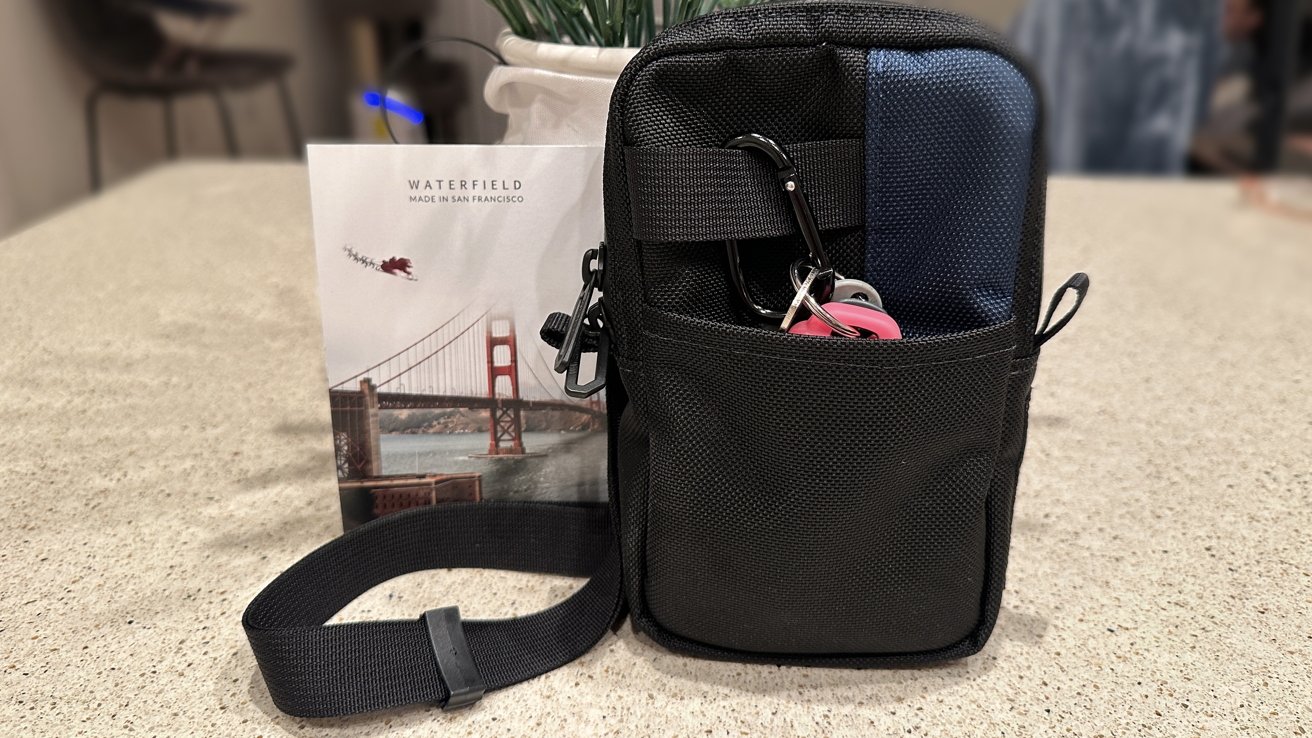 Waterfield Essential iPhone Crossbody Pouch
4.0 / 5
---
The Waterfield Essential iPhone Crossbody Pouch is for the tech-savvy minimalist — but it's also for those who want to roam the town in style.
At first glance, it might not seem like much to look at. However, this is exactly the point.
It hops onto the 2010 crossbody bag trend that has seen a revival in the last two years, with retailers — from high-end fashion designers to convenience stores — releasing gender-neutral crossbody bags that are, in a word, unassuming.
The crossbody pouch separates itself from a purse, worn by athletes and fashionistas alike.
Waterfield Essential iPhone Crossbody Pouch - Features
It is meant for just the necessities, keeping the hands free. The exterior is made of ballistic nylon and the interior phone pouch is a mustard-yellow, Forza textile material.
This makes the pouch functional and durable for long hikes, sightseeing, or a night on the town with friends. Its durable ballistic nylon material will even keep the inner contents dry in a downpour.
It is perfect for those who only go out with their phone, wallet, keys, and a few other items — like lip gloss or gum. While it is possible to cram these items in our jeans, no one wants to have to excavate the contents of their pockets before sitting down to lunch.
The pouch's crossbody feature, zip opening, and aesthetics that don't boast provide excellent security from pickpockets scanning for an easy target. Another perk is that the long strap fits conveniently on your key hook by the front door for quick retrieval.
The compact main compartment has room for your wallet, phone, mints, and AirPods. The interior pocket keeps an iPhone secure and protected from other contents.
Roomier than you think
Although the Waterfield Essential iPhone Crossbody Pouch is branded to merely fit the essentials, it actually fits more than you would expect. Its roomy interior and strong zip can hold heavy items.
The interior pocket is well-suited for an Apple AirPods Pro Charging Case, or another small item that you would prefer to be elevated for easy access.
In addition, a carabiner, key chain, or sunglasses hook easily onto an exterior front loop.
Waterfield Crossbody Pouch Pros
Adjustable strap with clip for a slip-proof fit
Waterproof
Trendy
Durable and simple design
Stores way more than you think
Available in gender-neutral colors
Waterfield Crossbody Pouch Cons
Color accents might not suit everybody
Aesthetically uninspired for the buyer looking for some pizazz
Pricey
Pocket below front exterior loop will not fit bulky keys
Rating: 4 out of 5
The Waterfield Crossbody Pouch checks all the boxes that matter — functionality, design, and comfort for long treks. However, if you are a buyer looking for some pizazz, the pouch might not quite cut it for you.
Where to buy
The pouch comes from Waterfield Designs, a small business in San Francisco that designs and manufactures laptop bags, device-specific cases, and accessories. You can purchase the crossbody from Waterfield for $89.00.