Apple Music chief Oliver Schusser will help lead Apple TV+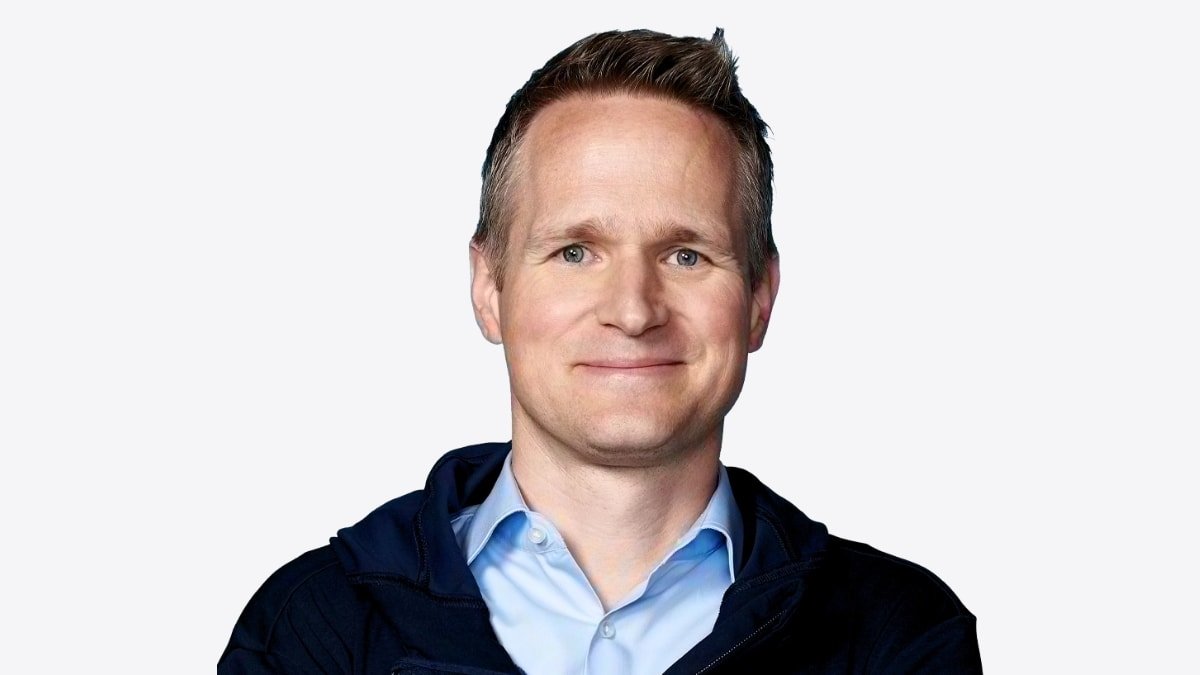 After Peter Stern's departure, Oliver Schusser, vice president of Apple Music and Beats, will now help manage Apple TV+.
On Thursday, a new report from Business Insider revealed the news. Eddy Cue, SVP of Services for Apple, hired Schusser in 2004 as VP of iTunes International.
Schusser moved to California in 2018 to oversee Apple Music and International Content as vice president. He helped take Apple Music in new directions, developed the service's international presence, and took control of Beats in 2020.
Stern, who was Apple's VP of Services and helped build the Apple TV+ business, announced his departure from the company on Monday. Apple is believed to split Stern's former responsibilities between Schusser and two other VPs, Robert Kondrk, VP of services product and design, and Adrian Perica, VP of corporate development.
The move could bring new perspectives into Apple TV+, creative development and production are led by chiefs of Worldwide Video, Jamie Erlicht, and Zack van Amburg.
Apple has been working to reorganize its Services business to reportedly focus more on streaming and advertising as two critical areas for revenue growth.