Services VP Peter Stern leaves Apple after six years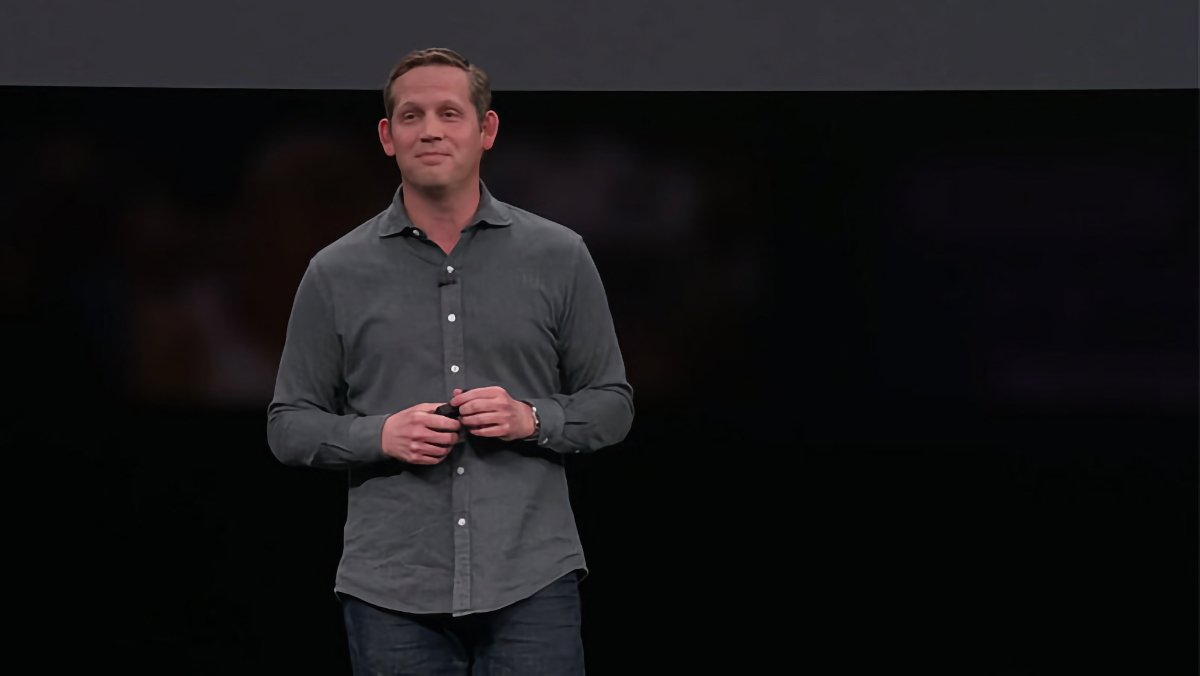 Peter Stern, an Apple executive who helped build Apple TV+ business operations, is leaving Apple amid reorganization.
Stern served as Apple's vice president of Services and reported to senior vice president Eddy Cue. He also helped expand the company's sports portfolio for Apple TV+.
According to a report on Monday from Business Insider, Stern told his colleagues that he is leaving Apple to spend more time on the East Coast in the US. He was viewed as successor to Cue.
During his six years at Apple, Stern helped build other subscription services for the company, including Apple Arcade, Apple Books, News+, Fitness+, and other products.
Apple is working to reorganize its Services business to focus more on streaming and advertising, according to a report from May 2022. The company will split Stern's previous responsibilities into three separate divisions.
Todd Teresi, Apple's VP of advertising, was said to be taking on more responsibility, along with Oliver Schusser, who is currently in charge of Apple Music, and Robert Kondrk, whose current title is VP, Apple Product Services and Design.
Apple's Services business continued to accelerate in 2022, growing to $19.18 billion according to its financial results posted in October. Wearables, Home, and Accessories were reported at $9.65 billion.
According to a different report in October, the number of people paying for subscriptions on Apple platforms now exceeds 900 million, up from 816 million earlier in 2022.