Get up to $300 off iPhones, Apple Watches & MacBooks at Amazon this week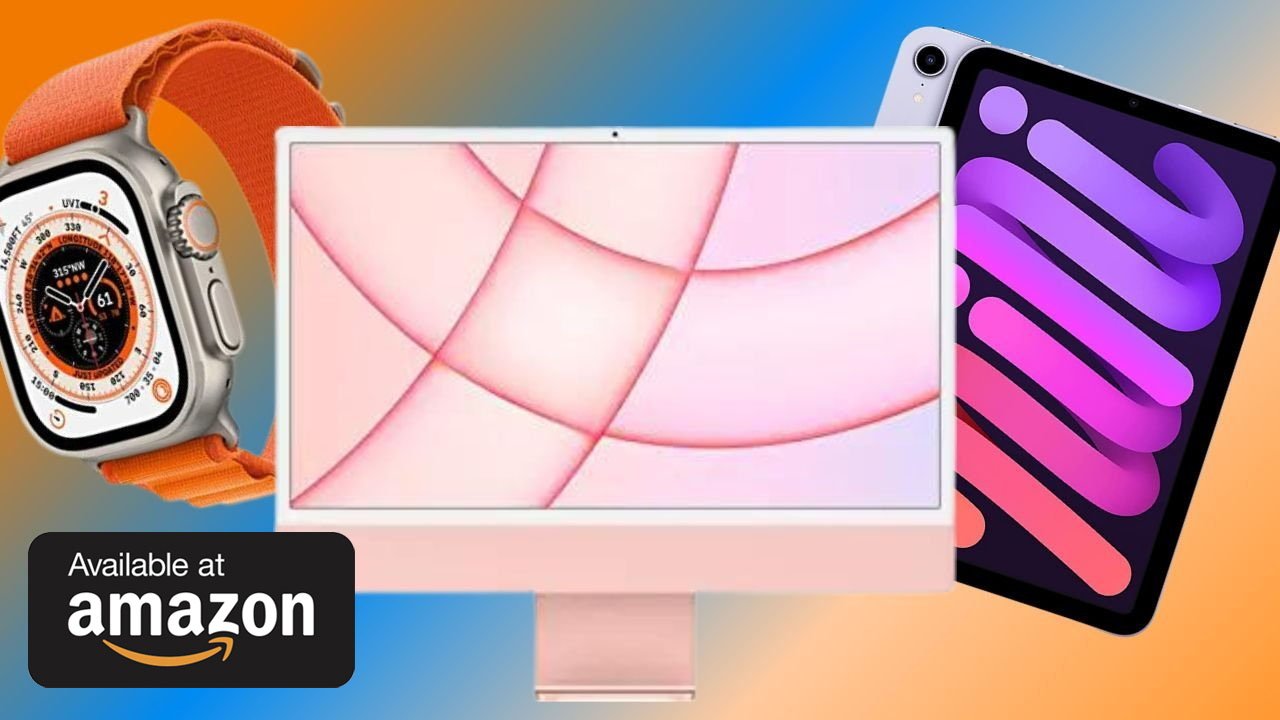 AppleInsider may earn an affiliate commission on purchases made through links on our site.
For the week of January 16th, Amazon is offering up excellent deals on iPhones, Apple Watch, and MacBooks, some up to $300 off.
Every week the AppleInsider team combs Amazon for the best weekly Apple deals. We include everything from Apple devices to accessories and must-haves that pair with your favorite gadgets.
Top Apple deals on Amazon for the week of January 16th
Additional Apple deals from around the web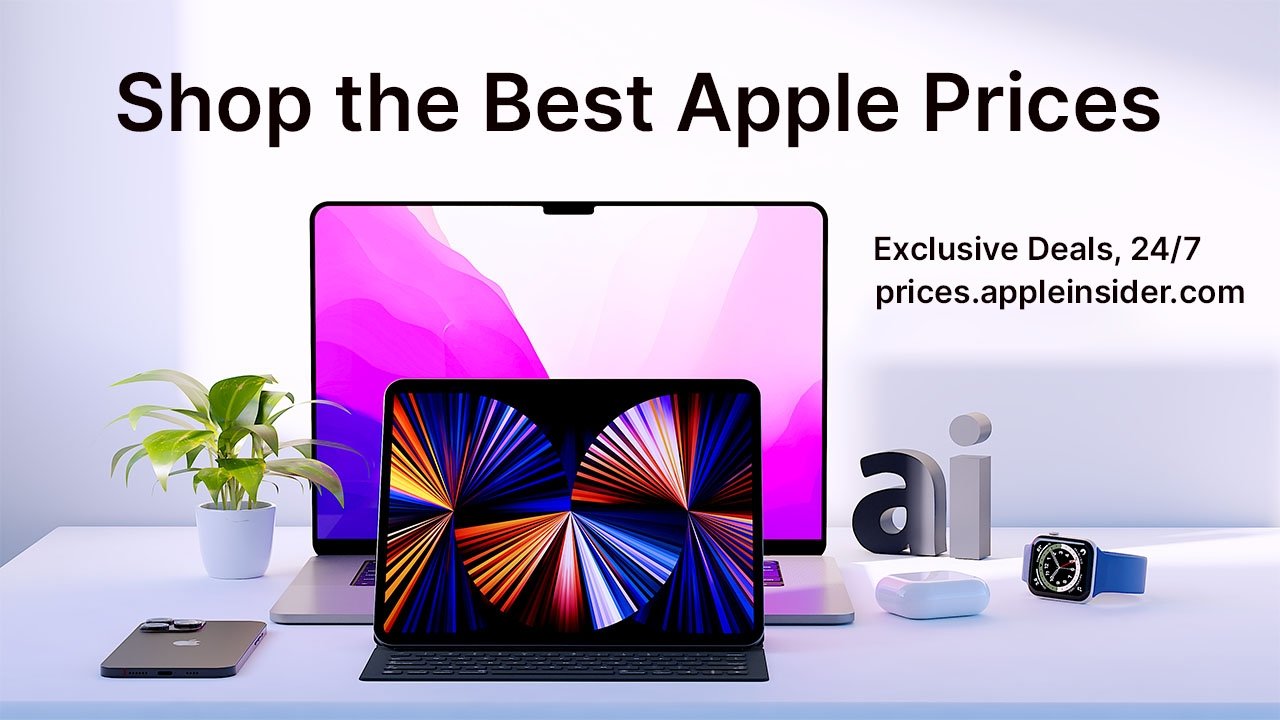 The AppleInsider Deals Team is bringing you the best deals on Apple hardware, iPad accessories, software, and more throughout the month of January. Here are a few of the top discounts that we're tracking: