Save up to 43% on memory cards & portable drives from SanDisk, Samsung & more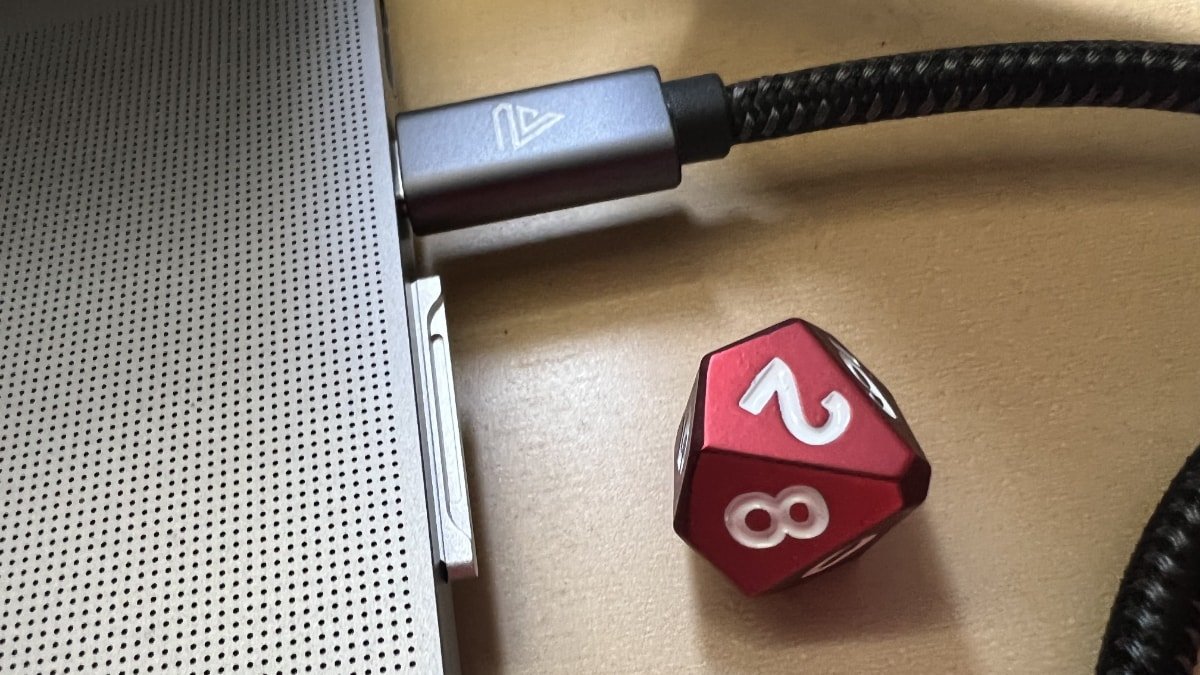 Amazon is offering excellent deals on memory cards and external drives today, from Samsung's T7 2TB portable SSD for $159.99 to a microSD adapter from BaseQi at just $24.99.
Monday's best deals include storage devices and adapters from BaseQi, Samsung, SanDisk, and others. Through Amazon's latest sale, bargain hunters can find plenty of discounts, from microSD cards to solid-state storage devices. Below are a few of our favorites.
BaseQi Micro SD adapter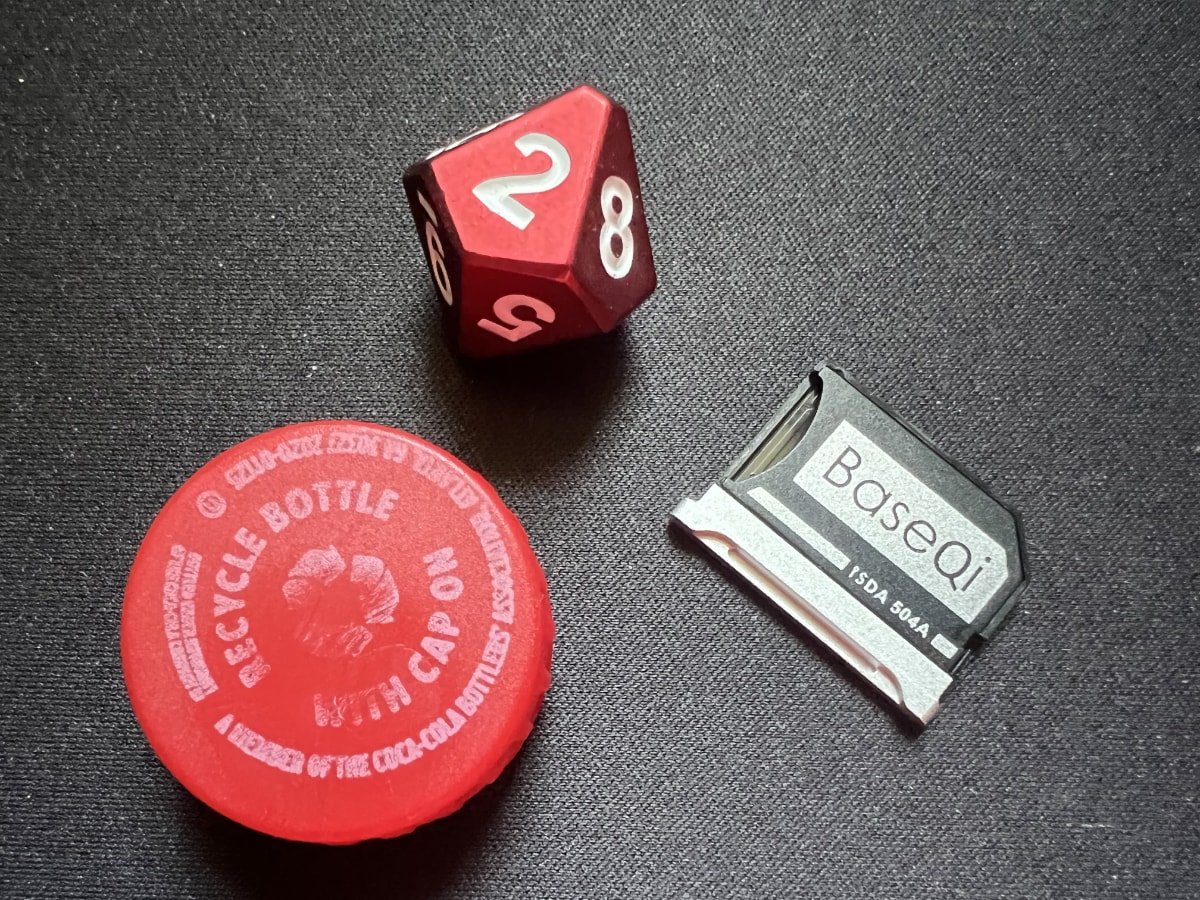 The adapter from BaseQi helps Mac users add up to one terabyte of extra storage on their computers. It has a low-profile, aluminum design that sits flush with a MacBook's side and blends in with the device.
It works with older MacBook Pro models from late 2013 to mid-2015 and is available for $24.99. Here at AppleInsider, we've also used it with a 16-inch MacBook Pro, although it's not flush against the chassis.
Samsung T7 2TB external drive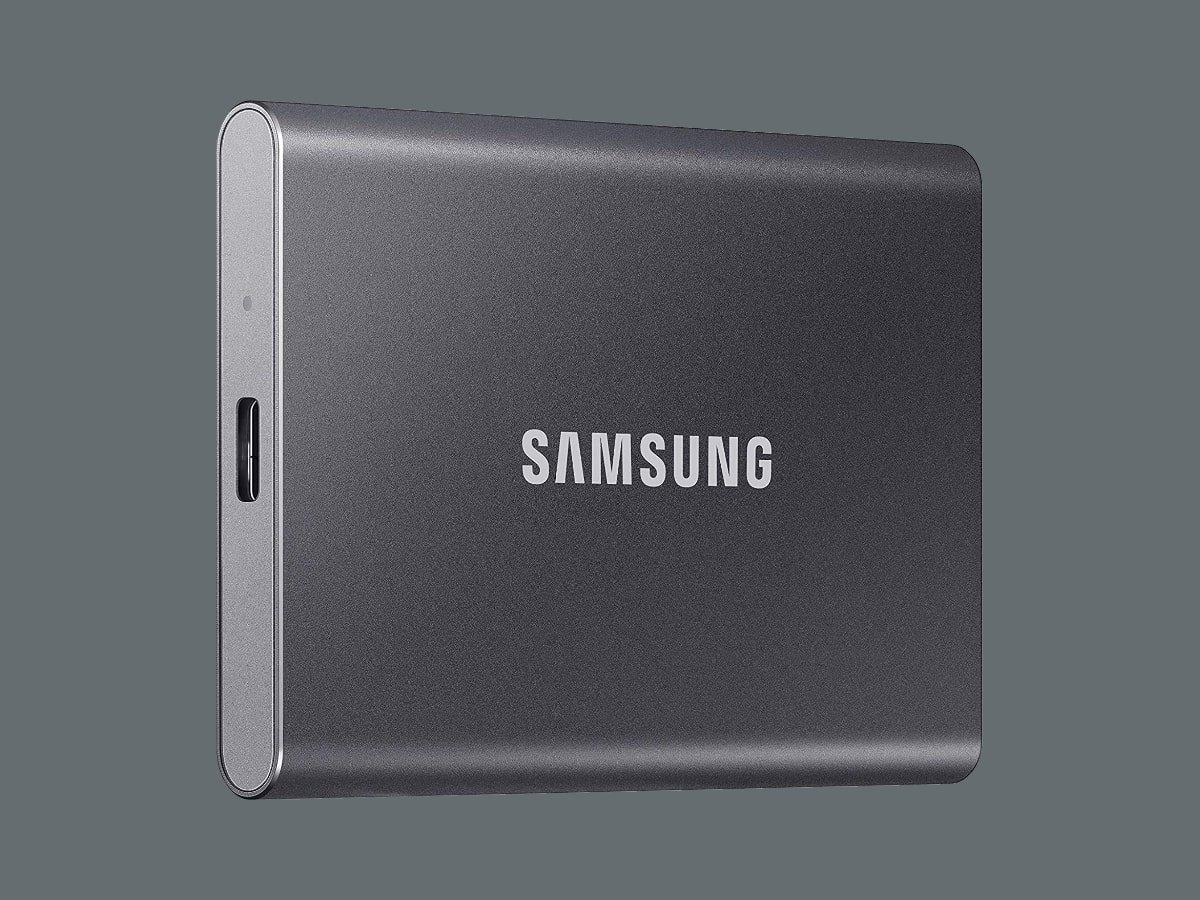 Samsung's T7 drive can write data at up to 1,050 MB/s and reads at up to 1,000 MB/s through USB 3.2 Gen 2. Using a Dynamic Thermal Guard, it can also withstand and control the heat, so data speeds stay at optimal performance.
The 2TB option is available at 41% off for $159.99, down from the regular price of $269.99. You can also pick up the rugged T7 Shield in 2TB for the same $159.99 price.
SanDisk 256GB Extreme Micro SDXC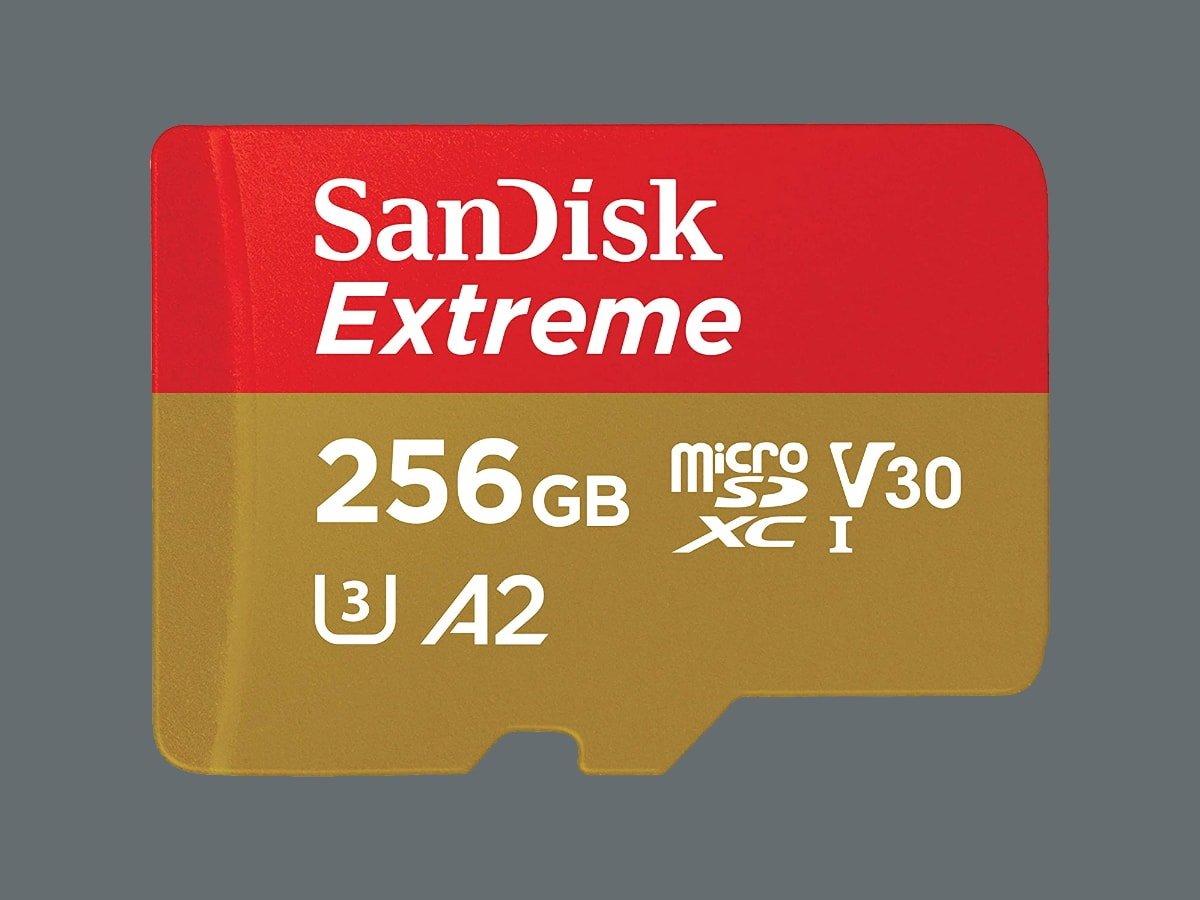 SanDisk's Extreme Micro SDXC card has up to 160 MB/s read speeds for fast file transfers of high-res images and 4K UHD videos. It also has up to 90 MB/s of write speeds for the quick shooting of high-quality videos and photos.
It's rated A1 for fast loading, and SanDisk built the performance for harsh conditions. It's resistant to heat, water, shock, and X-Rays.
Amazon is offering the SD card at 20% for $26.30, down from $32.99. The company says it's the lowest price in 30 days.
Samsung Pro Endurance 128GB Micro SDXC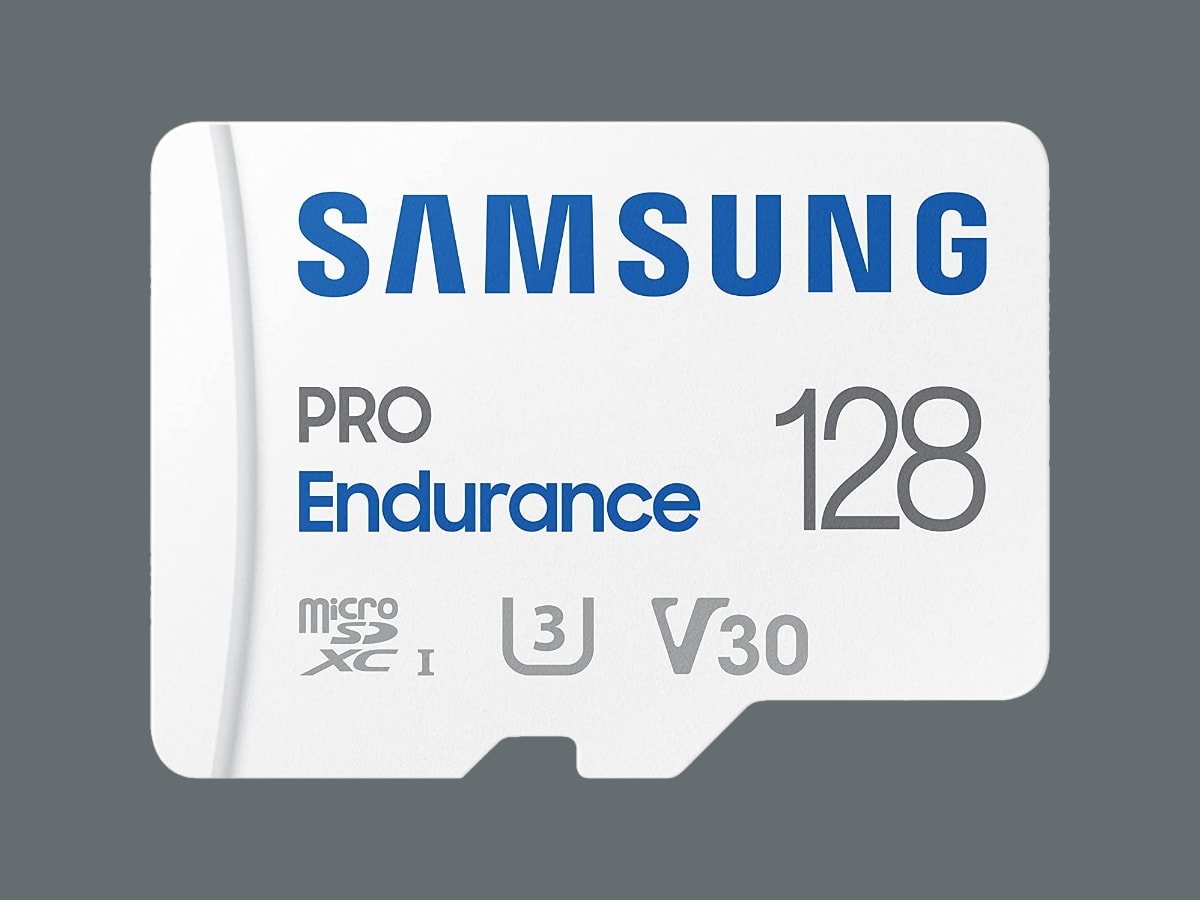 The Micro SDXC card from Samsung is an excellent option for dash cams, body cams, or security cameras. It's built to last up to 140,000 hours of recording.
With read and write speeds of up to 100 MB/s and 40 MB/s, respectively, it ensures that crucial moments are recorded in high resolution to document every necessary detail.
Amazon offers the card at 43% off for $15.99, down from $27.99.