Verizon slashes AirPods Pro 2 to $199.99, save an extra $40 vs. Amazon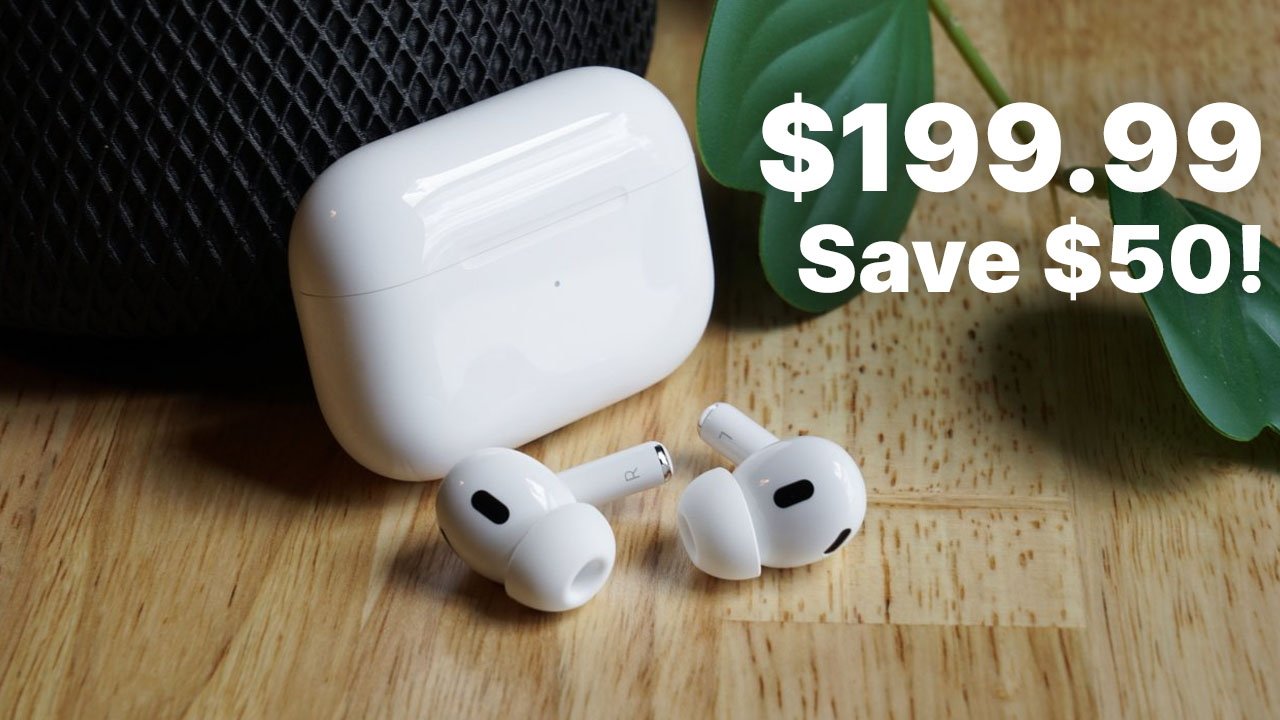 Verizon has slashed the price of AirPods Pro 2 to $199.99, beating Amazon's $239 price by $40.
The $199.99 in-cart promo from Verizon not only knocks 20% off the retail price, but you can select between free 2-day shipping and free in-store pickup.
Verizon's AirPods deal beats Amazon's price, which was the cheapest during the first half of January, by $40.
AirPods Pro 2 sound capabilities
Apple's goal with their second generation AirPods Pro product was to take the immersive experience from the AirPods Max and put them in customers' pockets. They succeeded by providing up to twice the noise-cancellation ability and improved 6-hour battery life on the buds compared to the last-gen model.
The latest AirPods Pro supports a better Spatial Audio experience by including a new dynamic head tracking for truly immersive sound. It also helps that Apple includes four ear tips so you can find the best fit.
Both the AirPods and the included MagSafe case are water and sweat resistant with an IPX4 rating. The MagSafe charging case powers up to 30 total listening hours and has precision Find My settings to help protect against loss.
Plus, you also get audio sharing, touch controls, and some of the best sound available from completely wireless buds.
Additional deals on Apple & more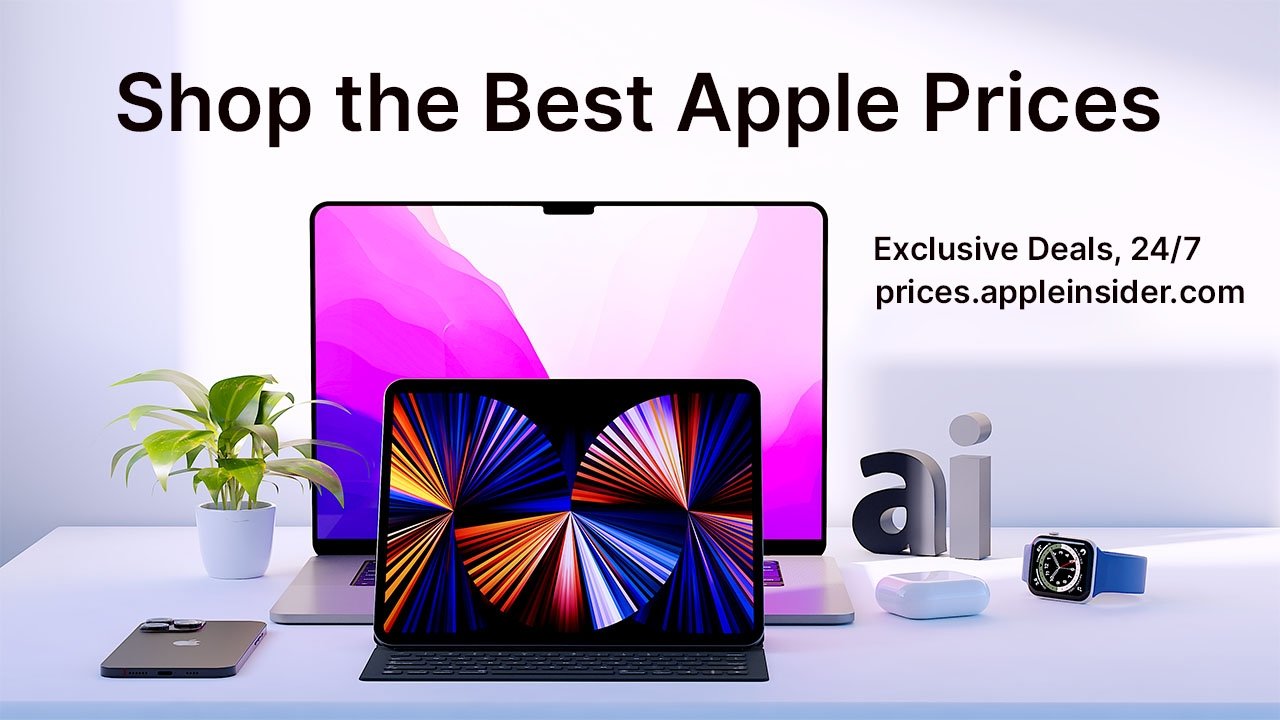 The AppleInsider Deals Team is bringing you the best deals on Apple hardware, iPad accessories, software and more throughout the month of January. Here are a few of the top discounts that we're tracking: