iPhone 15 Pro Max will get periscope folding zoom camera, rumor claims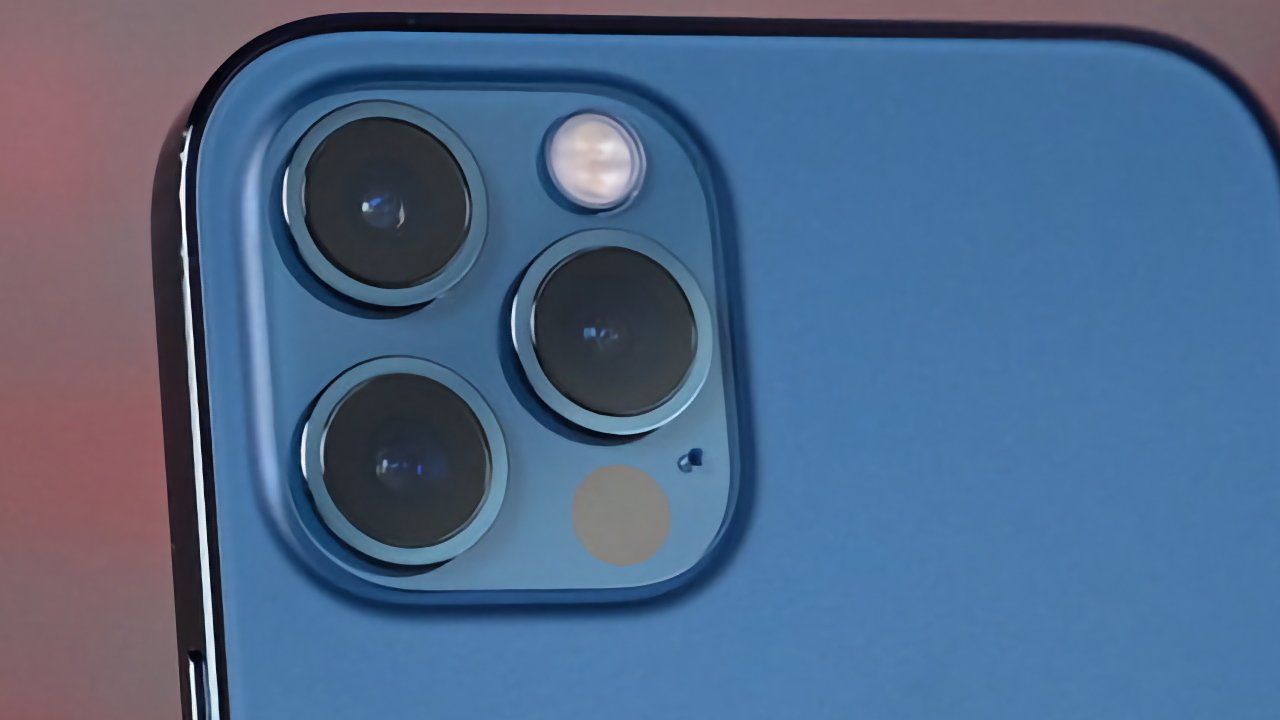 New supply chain reports reiterate that Apple will incorporate a folding lens camera in the iPhone 15 range, but that it will initially be included only in the top end iPhone model.
Apple was previously expected to include a folding zoom camera system in the iPhone 14 range. Now unspecified industry sources have told The Elec that LG Innotek and Jahwa Electronics will both be providing the system for the iPhone 15 Pro Max.
A folding zoom system would not make a visible difference to the exterior of the iPhone, and would not necessarily reduce the camera bump. Instead, it would use a mirror or prism that would work like a periscope, allowing the system to use the length and width of the iPhone's whole body.
According to The Elec, Jahwa Electronics has developed a ball guide type actuator with Samsung. It reportedly moves the lens barrel as the ball rolls, increasing driving speed, and accuracy.
LG has previously been reported to be using Samsung components for its folded zoom system.
The Elec says that the system will debut in the iPhone 15 Pro Max but in 2024 will come to both the iPhone 16 Pro Max and the iPhone 16 Pro.