LG could use Samsung components for folded zoom camera on 2022 iPhone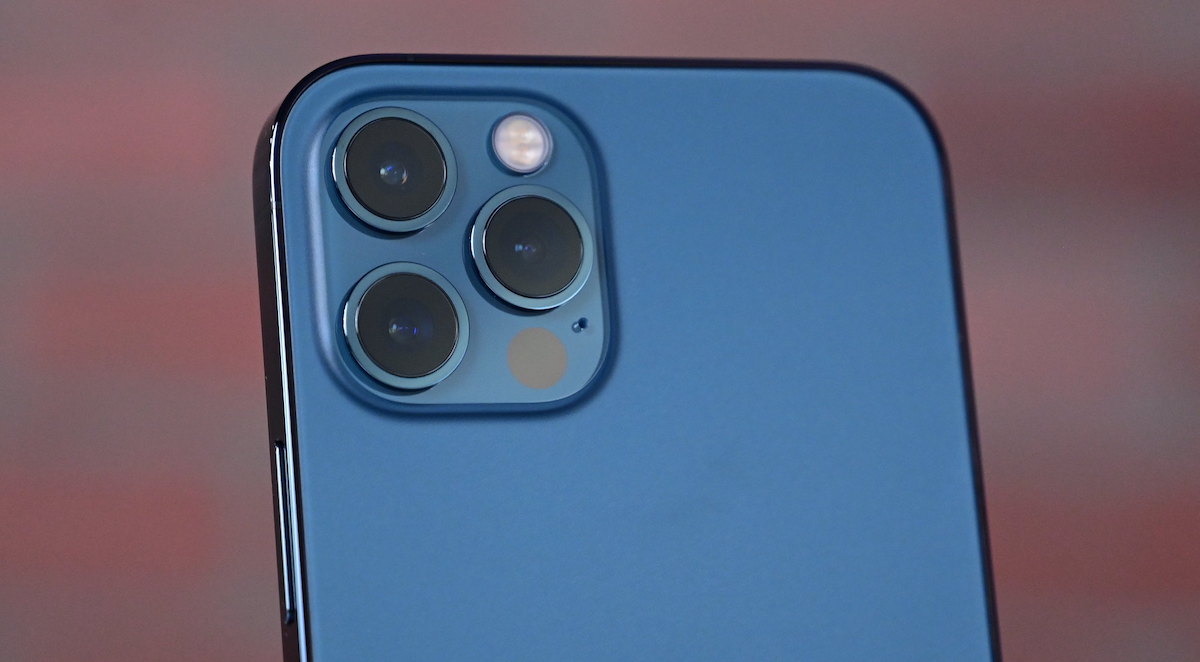 Apple supplier LG may use components from Samsung Electro-Mechanics for a folded zoom camera that Apple could use on an iPhone in 2022, according to a new report.
A report from late November indicated that Apple was searching for suppliers for folded camera technology that could improve the zoom capabilities on its iPhones. Back in July, well-connected TF Securities analyst Ming-Chi Kuo said that an iPhone with a "periscope" lens was on-track for a release in 2022.
On Monday, TheElec reported that Samsung Electro-Mechanisms would supply components like actuators and lenses to LG InnoTek. LG, a long-time Apple camera partner, would then use those components to supply Apple with folded zoom camera modules.
A folded camera structure uses a mirror or prism in the middle of the lens to reflect light. Working similarly to a periscope, the technology could allow a camera to use the length and width of an iPhone's body, rather than just the thickness of the body and camera bump. The result is enhanced optical zoom.
Samsung currently uses the technology in the Galaxy S20 Ultra lineup. Although Apple could source folded camera modules directly from Samsung Electro-Mechanics, that deal could hurt Apple's relationship with LG InnoTek. Industry watchers also think that Samsung is unlikely to allow a direct supply partnership to its rival.
Sources told TheElec that Apple is falling behind Samsung in patents. While Samsung uses ball guide actuators for its folded camera structures, Apple currently uses springs to move lens barrels. Apple's technology falls behind in speed, accuracy, power efficiency, and durability.
The deal outlined by TheElec, in which LG creates folded camera modules partly from Samsung components, could do away with the relationship and patent issues, the sources said.
This report comes on the heels of Apple cutting supplier O-Film out of its supply chain, and amid an ongoing patent dispute with Samsung subsidiary Corephotonics.