Mac Pro is Apple's last Intel computer standing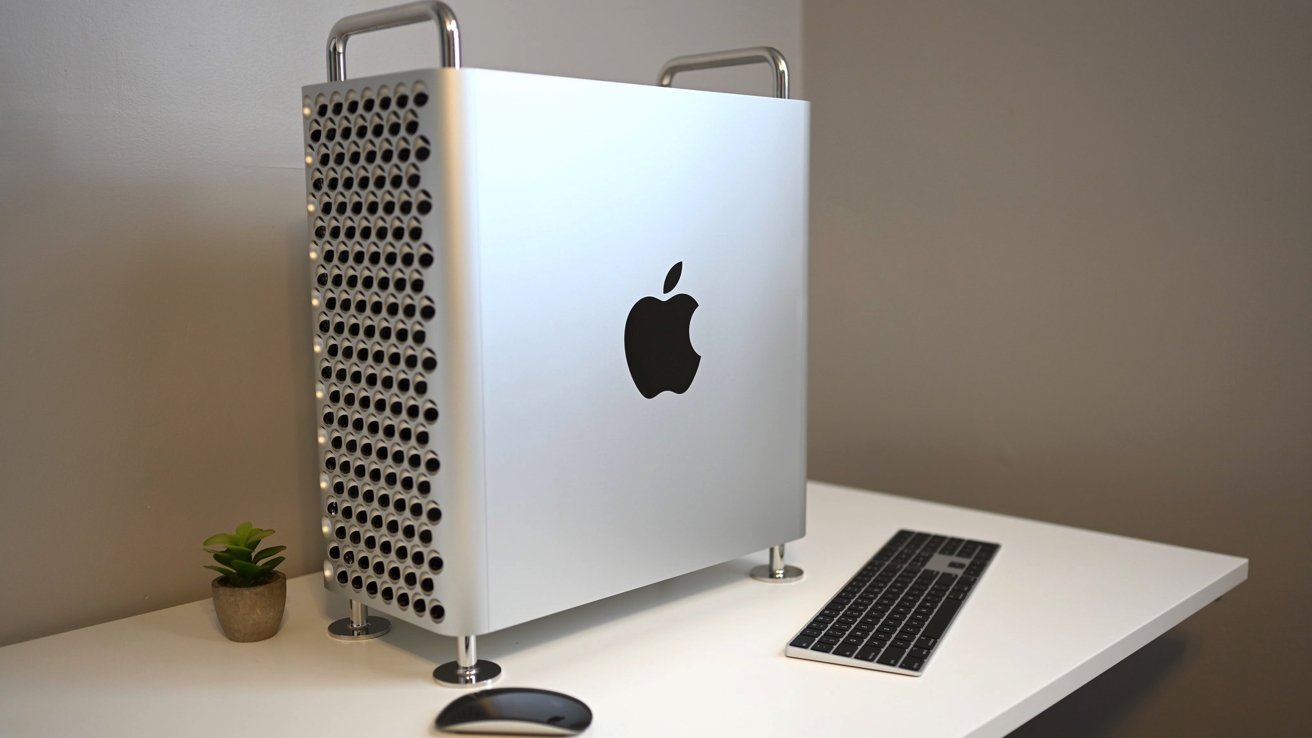 AppleInsider may earn an affiliate commission on purchases made through links on our site.
Alongside the launch of the new M2 Mac mini, Apple has discontinued the Intel version, meaning that solely the Mac Pro remains available without Apple Silicon.
This leaves the 2019 Mac Pro as the sole Mac can that be bought with an Intel processor. At present, that Mac Pro has no Apple Silicon option at all.
It means that this Mac Pro is also the last machine that can run Boot Camp and thereby install Microsoft Windows.
The last Intel-based Mac mini remains listed on Apple's comparison page, but only with technical details. There's no longer an option to order it, outside of Apple's refurbished hardware page.
Apple adds power, cuts cost
That final-ever Intel Mac mini was a six-core i5, 8GB RAM, 512GB SSD, one. It cost from $1,099.
From today, the most affordable version of the Mac mini is the base M2 model with an 8-Core CPU and 8-Core GPU. It comes with 256GB Storage,
This version retails for $599, or exactly $500 less.