Russia fines Apple $17.4 million for alleged antitrust issues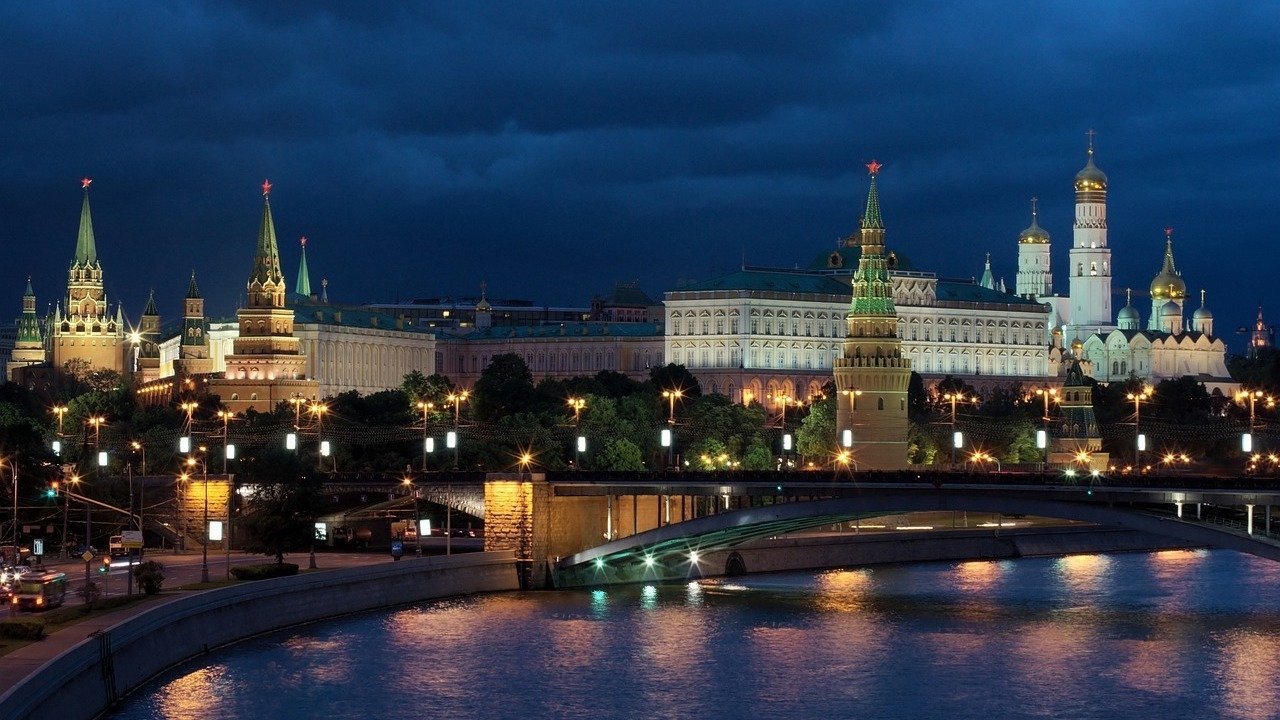 Russia's competition regulator has fined Apple, say that its forcing of developers to use the App Store payment system is an abuse of the company's dominant position.
The Federal Antimonopoly Service (FAS) originally announced in July 2022 that it would be fining Apple. The regulator said that it had concluded Apple, "prohibits iOS app developers from telling clients inside the app about the possibility of paying for purchases outside the App Store or using alternative payment methods."
Now according to Reuters, following what it has described as a period of administrative investigation, FAS has levied a fine of $17.4 million on Apple.
The regulator also says that Apple must pay the fine within two months.
FAS previously fined Apple $12 million in 2020 concerning an alleged unfair advantage in the digital app economy. Apple was subsequently allowed to appeal the fine, though it's not yet known whether it will have the same opportunity with this latest one.