Early previewers praise new HomePod's 'just wow' audio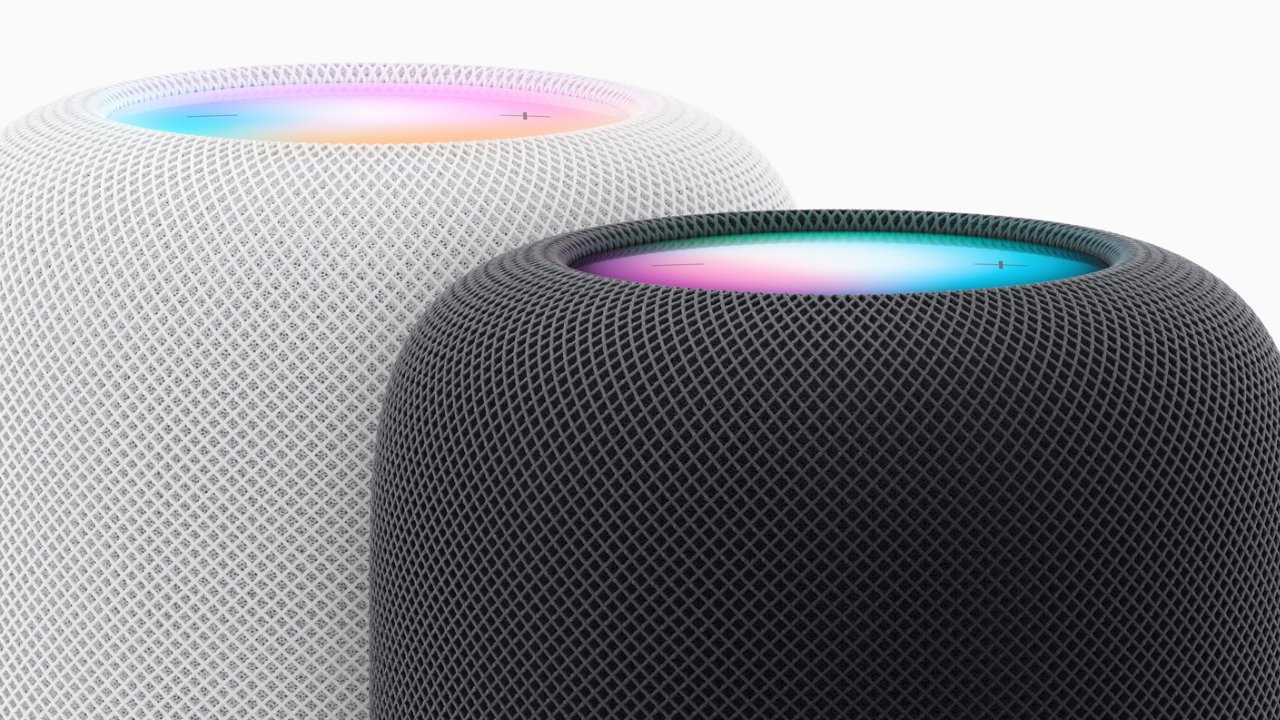 Apple held a series of closed listening sessions with the new HomePod, and the first reports are almost universally ecstatic.
Apple has brought back its previously discontinued HomePod, and despite the same exterior, it has been redesigned. While the new $299 HomePod will not be available until February 2, 2023, a very few audio reviewers have a brief listening session with it.
Apple set up a single HomePod and a stereo pair of them in a controlled environment, and played an eclectic range of listeners between four and six tracks. It appears to have been the same selection, with multiple previewers commenting on how a live version of "Hotel California" by The Eagles sounded.
Broadly, it sounded great, and so did everything else.
Every previewer noted that Apple had chosen the music, and so every previewer was careful to say they are waiting to try out the new HomePod properly.
However, nearly every previewer so far has also been a fan. The one hold out is The Verge, which summarizes its reaction by saying "Apple's new HomePod unsurprisingly sounds close to the original."
The Verge: "hard to justify"
"I had a brief amount of listening time with Apple's second-generation HomePod speaker this morning," continues the publication's Chris Welch. "There were numerous demos of its capabilities, but I'm only permitted to share details with you on what I heard in one specific room."
"[Even] if the guts have changed some, the new HomePod still... very much sounded like a HomePod during Apple's music demos," says Welch.
Welch does note that the live recording of "Hotel California" that Apple played "sounded splendid," though.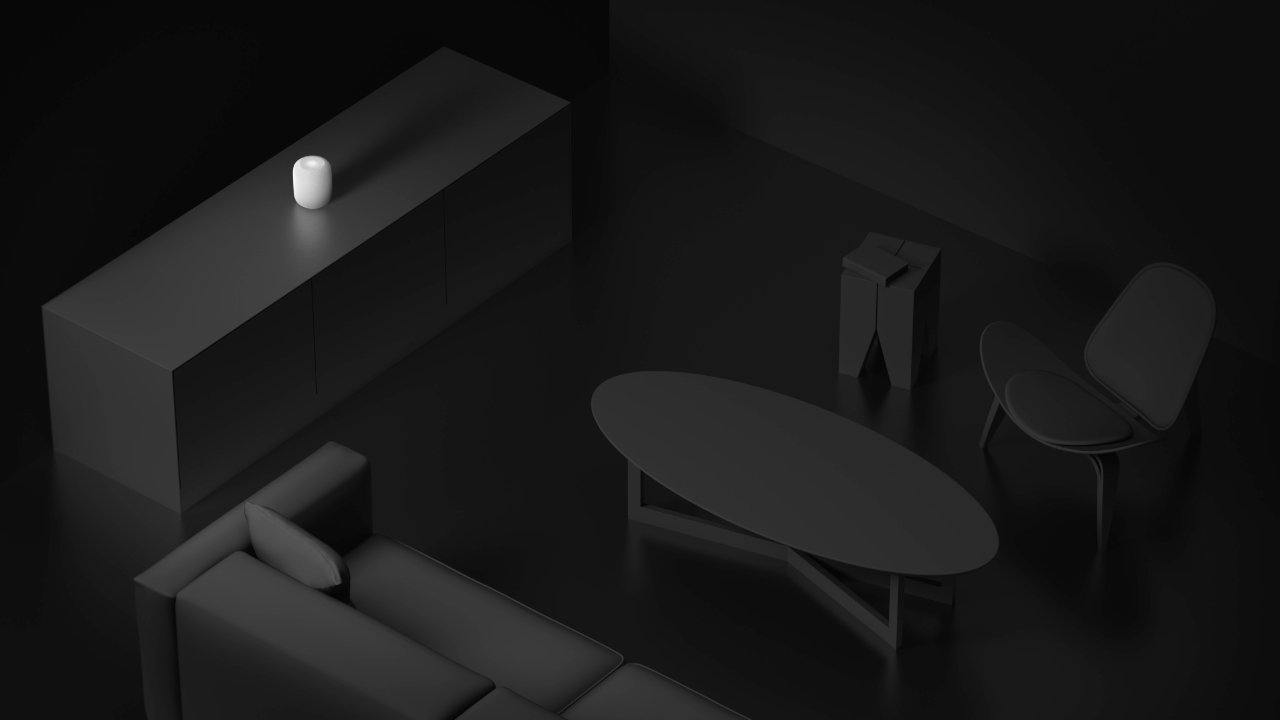 The Street: "sounds great"
"The new HomePod sounds great with clear, rich playback," goes the headline on the predominantly financial publication, The Street.
"[It's] fair to say that it can roll with the punches of other higher-end smart speakers like the original HomePod," said previewer Jacob Krol, "along with competing options from Bose, Sonos, or even Amazon."
"I'd still stand by that two of these paired together could outperform sound bars as well with crisp, room-filling sound," continued Krol.
Albany Herald: "higher-end experience"
Krol also continued in a different publication, the Albany Herald. For this, he specifically compared the new HomePod to the old one.
"As someone who owns the original HomePod," wrote Krol, "it's clear the first-generation and the new one can both outpace an Echo or Echo Dot, but they both do provide quick access to either virtual assistant."
TechRadar: "just wow"
"First impression? Just wow," wrote Lance Ulanoff in TechRadar.
"Listen, I would go to more concerts if it wasn't for the expense, crowds, and rigamarole involved with getting to the venue," continued Ulanoff. "Now, though, after an all-too-brief listening session with the new Apple HomePod 2, maybe I don't need to go anywhere."
"The music experience is that good," Ulanoff said.