Layoffs in some of Apple's retail channels have begun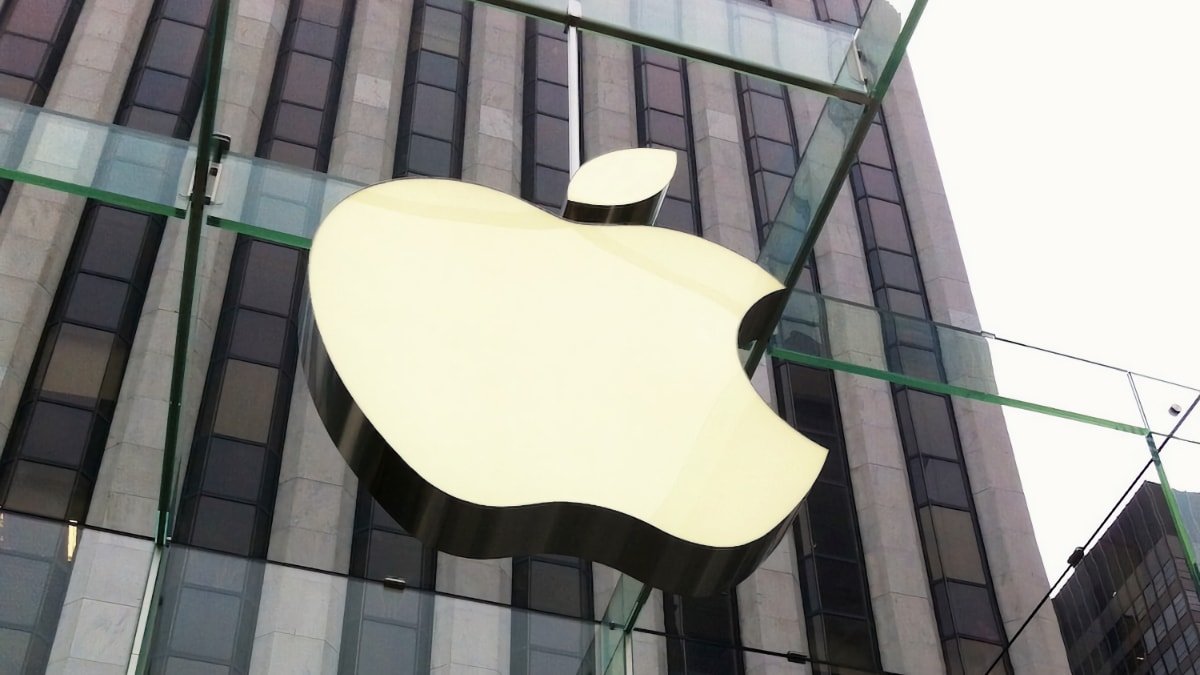 AppleInsider has learned that Apple has started to lay off non-seasonal employees in its retail channel outside of Apple Stores.
The layoff news was first disclosed from an email to AppleInsider. The email — which we have since verified through other sources — says that some Apple retail channel employees who work in places like Best Buy stores have received a thirty-day notice about their rights as it pertains to a layoff.
Best Buy and Apple will hire seasonal employees to deal with a push of demand from consumers. Those staffers' contracts have already expired, and we have confirmed that the layoffs are not from that labor pool, as they are already gone.
It's not clear what percentage of the workforce is affected. It's a notable enough volume of firings to be able to glean the information from multiple sources, however.
A second part of the initial email suggests that Retail Customer Care employees will be notified later on Friday, and over the weekend. We could not verify independently that this will happen, however.
So far, Apple has yet to make public disclosures of any large layoffs, unlike other Big Tech companies. However, in November Apple CEO Tim Cook said the company is "being deliberate" and slowing down the hiring process.
"What we're doing as a consequence of being in this period is we're being very deliberate on our hiring," he said. "That means we're continuing to hire, but not everywhere in the company are we hiring."
"We think you invest your way to it," Cook continued, saying that Apple is investing for the long term and doesn't believe "you can save your way to prosperity."
Other companies are choosing mass layoffs. For example, Microsoft plans to lay off 10,000 workers and Google will cut 12,000 of its workforce over the coming weeks.
Amazon's layoffs are worse than initially expected, with a report on January 5 saying the total will exceed 18,000. Employees targeted by the layoffs included those in the devices business, recruiting, and retail operations.
Facebook also chose to cut its manpower in 2022 with wide layoffs as well.