HomePod software version 16.3 is here alongside tvOS 16.3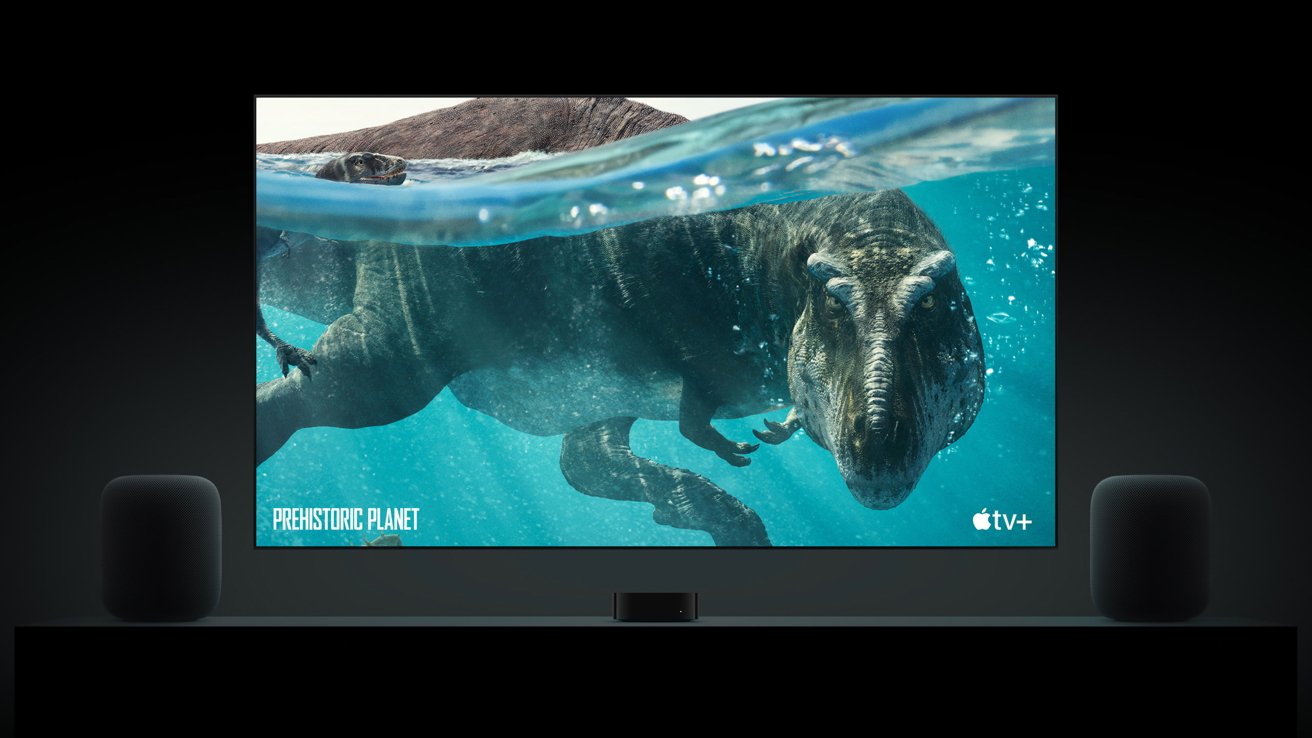 Apple on Tuesday has rolled out HomePod version 16.3 and tvOS 16.3 with support for the new large HomePod and activation of dormant temperature sensors in HomePod mini.
Like many tvOS updates, this one primarily focuses on platform stability, bug fixes, and ecosystem improvements. What's interesting in this update is what's coming to the HomePod lineup.
Apple announced a new large HomePod with an S7 processor, temperature and humidity sensors, and a thread radio. It ships to customers on February 3 and the full range of operating system updates adds support for this new device.
Apple also included several new features for the existing HomePod and HomePod mini. Notably, the HomePod mini will have dormant humidity and temperature sensors activated, enabling the data to show up in the Apple Home app.
The tvOS update will be installed automatically, but it can be manually installed onto an Apple TV via the Settings app as well. HomePod software can be managed from the Home app.
Updates to tvOS are typically incremental maintenance releases, adding support for products and services while also improving user experience in small ways.