M2 Pro & Max MacBook Pro SSD write speeds faster than M1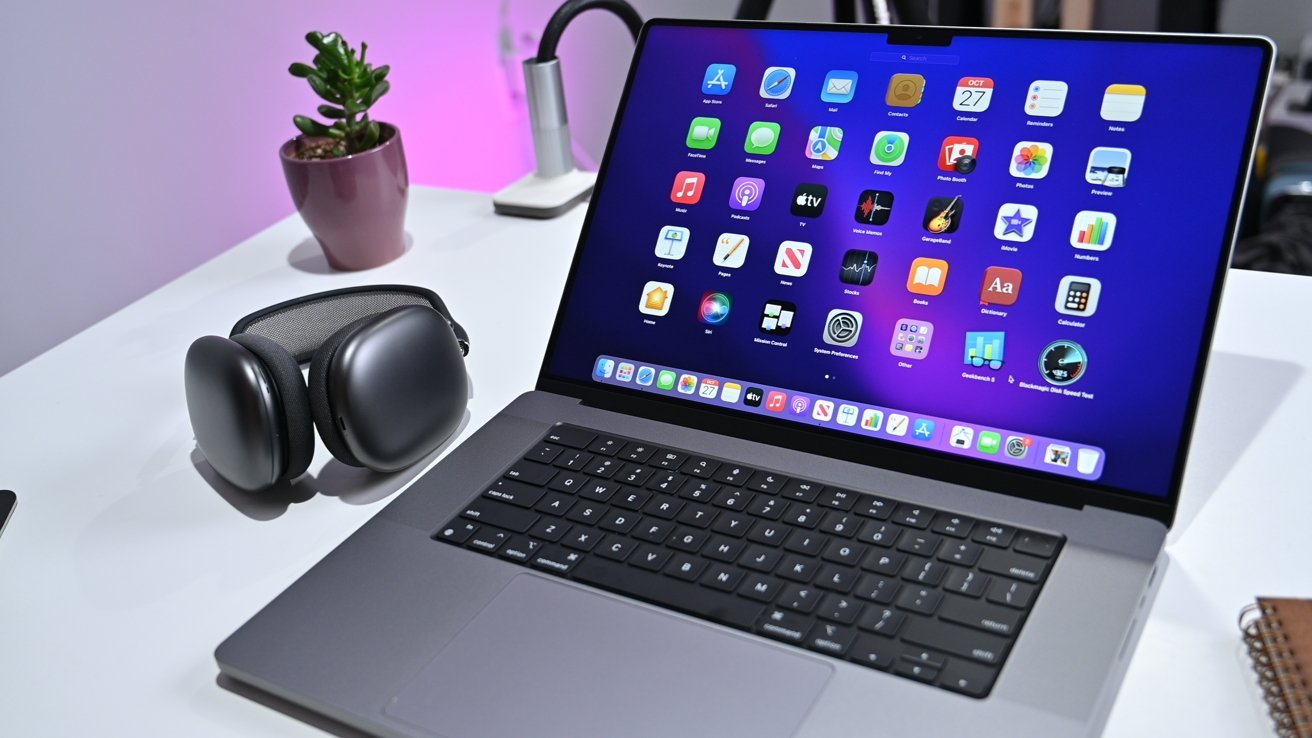 The SSDs used in the M2 Pro and M2 Max-equipped 14-inch MacBook Pro and 16-inch MacBook Pro write faster than their predecessors, initial tests reveal.
Drive speeds are an important part of a notebook's performance, which is especially true for Apple's premium models. In initial benchmarks of the latest 14-inch and 16-inch MacBook Pros, it seems that Apple has worked to add more bandwidth in that area.
In a battery of tests performed by Tom's Guide, the M2 Pro version of the 14-inch MacBook Pro scored 5,293MBps for the read speed and 6,168MBps for the write speed under the Blackmagic Disk Speed benchmark tool. The M2 Max edition of the same model managed very similar scores, at 5,319MBps for reads, 6,402MBps for writes.
These speeds are a big jump from the previous generation for write speeds, it appears. Under the same test, a MacBook Pro with a 14-inch M1 Pro manages 5,321MBps for reads, but for writes, it manages a lesser 5,377MBps.
In effect, the new M2 models will read data from disks at the same speeds as usual, but writing will be a bit faster, so saving documents will be quicker.
While the chips used for the SSD storage can impact such speeds, other elements can also make a difference. This can include the total available capacity, such as in the M2 MacBook Air, which saw a reduction in read and write speeds in the lowest storage configuration, simply because Apple used fewer chips.