Fortnite further crippled on iOS with January 30 update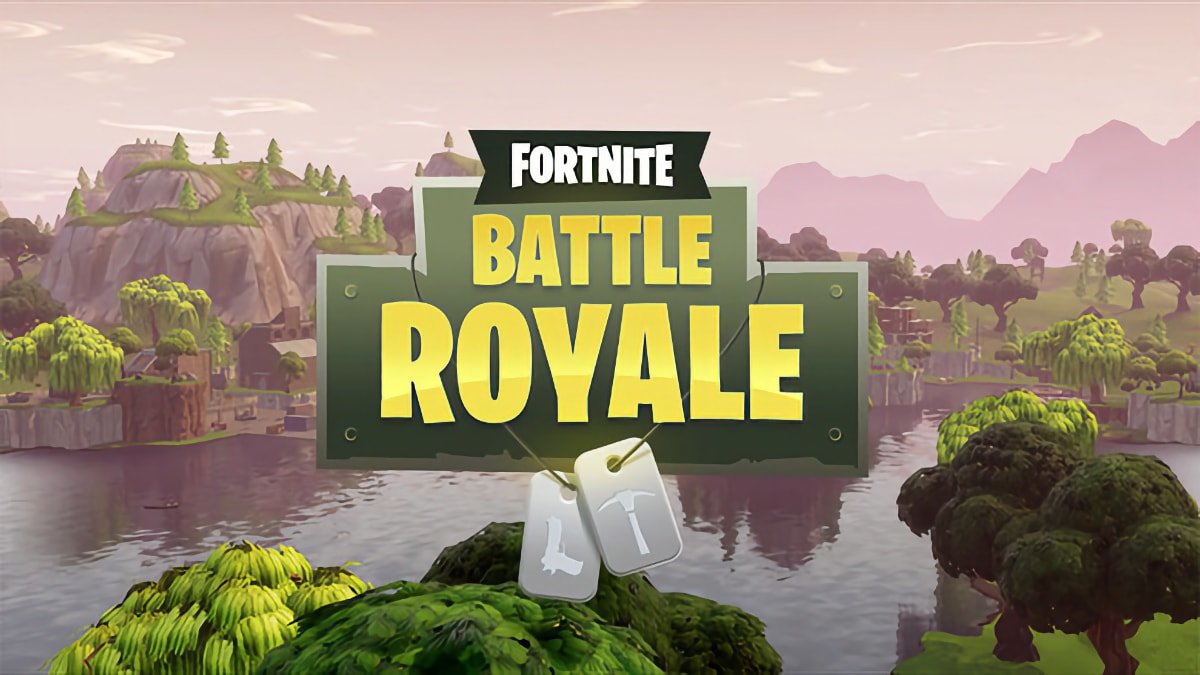 AppleInsider may earn an affiliate commission on purchases made through links on our site.
In addition to a new age restriction, Fortnite on iOS and macOS will not let users spend V-Bucks in an upcoming server-side update.
Apple removed the popular game from the App Store in 2020 after Epic Games sidestepped the App Store commission fee. Now, that old, yet still functional, version will have restrictions starting on January 30.
Players using the 13.40 version of Fortnite released in August 2020 on iOS and Mac won't let players spend V-Bucks, the game's currency. It also requires gamers to be over 18 to play, and people must agree to the new terms and conditions.
The update limits some playability since players can use V-Bucks to buy season passes, character skins, and other items such as weapons. It's not clear when the older version won't be supported at all anymore, but that day appears to be rapidly approaching.
The company's Fortnite Status account on Twitter said that Epic Games wants all versions of the game to use the current suite of Epic Online Services. These services include parental controls, purchasing defaults, and parental verification features.
The V-Bucks change does not impact versions of Fortnite played through streaming game services.
It's not clear if Apple will allow Fortnite to return to the App Store. Epic CEO Tim Sweeney tweeted in December that the game would be back in 2023. Sweeney likely refers to the recent Digital Markets Act, which would require Apple to allow third-party app stores on its platforms in Europe.