Apple plans health and wellness experiences for Apple AR headset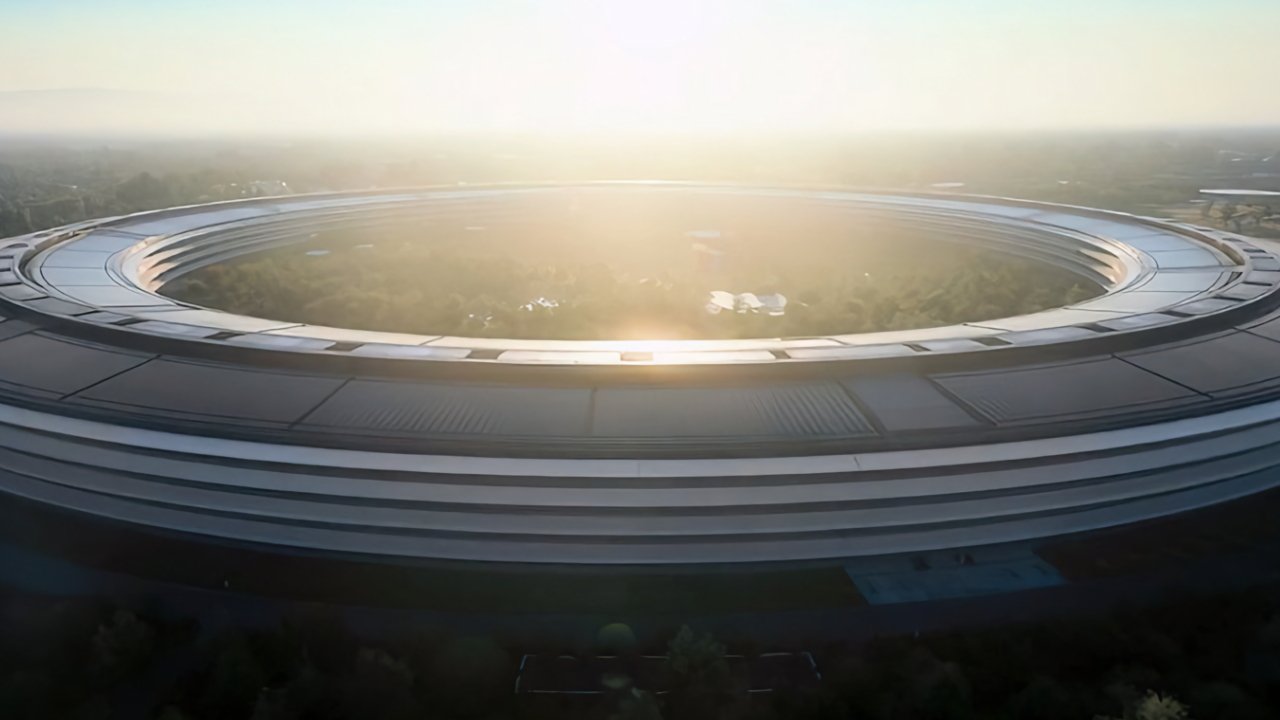 Internal Apple demonstrations of its planned Apple AR technology have reportedly concentrated on wellbeing, such as meditation.
Four sources, as reported by the typically reliable "The Information," have spoken of Apple's plans to allow users to create and sell their own AR apps. At the same time, they have also revealed some elements of Apple's vision for what such headsets will be used for.
As it ultimately has done with the Apple Watch, the company is reportedly focusing on health. It's specifically emphasizing wellbeing features such as exercise and meditation.
Reportedly, an early demo for Apple executives had a headset helping a wearer believe they were sitting in a Zen garden.
Other demos conducted within Apple include a walk-through version of Dr Seuss's "Oh, the Places You'll Go" book. Three sources told The Information that the book's fantastical environments become merged with the real world.
Apple has yet to announce its AR devices, but it's expected to launch at least the first one in 2023. It's also entering a market that does already have Meta, but remains ill-defined.
The Information has a decent track record as it pertains to reports like this, surrounding Apple's software plans and internal demonstrations. It generally does not speculate on timetables for release.