Any Apple AR headset user may be able to create and sell content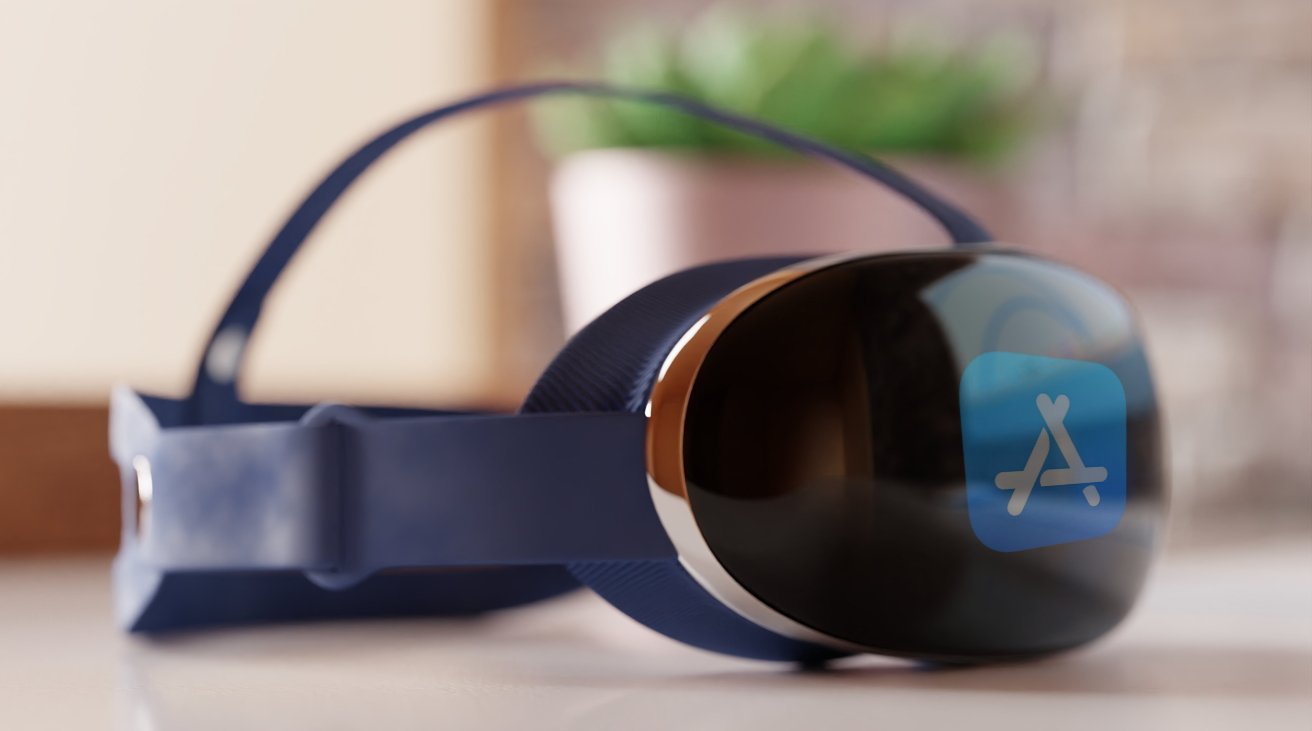 A generally reliable source claims that Apple is working on ways for Apple AR headset owners to use Siri to create new apps for them, without Xcode, and then sell their work to others.
The tools for creating Mac and iOS apps — Xcode and Swift Playgrounds have always been made free and widely available in order to encourage developers. Now The Information claims that Apple is going further with its forthcoming headsets, and users will be able to just verbally instruct Siri to make new apps.
The publication says that this plan is based on further developing the work of Fabric Software. The report claims that Fabric Software is a Montreal company that Apple acquired in 2017.
Four unnamed sources who have reportedly worked on the as-yet unannounced headset, claim that the new tools are meant as much for consumers as for current developers. The idea is that a user could create a game with animated characters interacting with the real world, but not necessarily have to design those characters, or calculate their movements.
In this respect, it sounds less like Xcode, and more like Shortcuts. Apple's Shortcuts app lets users construct macros by selecting from pre-built commands to quickly get to what they need.
According to "The Information," once completed, it will be possible for a user to sell these self-made apps on the App Store.
That may be the major new step in app development, the ability to quickly sell creations instead — perhaps — of registering as an official developer.
The Information theorizes that Apple wants to get more people creating compelling apps and content for the headset, and so boost its use and popularity.
The theory makes sense. Apple ultimately took a similar approach with the App Store, and it allows just about anybody to publish on its assorted media stores, assuming some logistical loops get jumped through.
Even though Apple has not confirmed that it is working on any AR headsets, it's believed that it is preparing at least three models. What's less clear are debut dates.