Apple starts making AirPods components in India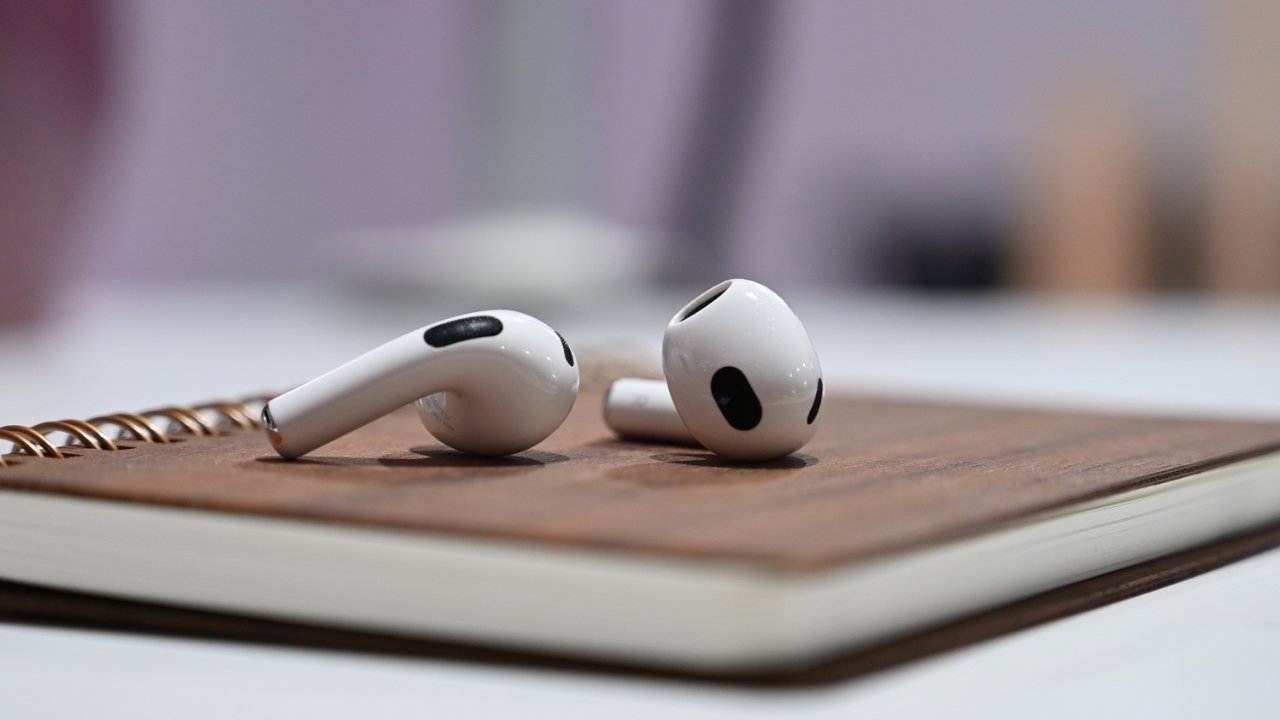 Apple has taken another step closer to moving AirPods production out of China, with suppliers in India now producing components.
In October 2022, it was reported that Apple was asking suppliers to move some AirPods and Beats earbuds manufacturing away from China and to India. Now Apple supplier Jabil has begun manufacturing of AirPods enclosures.
According to Bloomberg, the enclosures or plastic bodies, are then being shipped to manufacturers in both China and Vietnam for assembly. The publication says it's the first time an Indian supplier has been used for anything but the iPhone.
Apple has previously been reported to be planning to move iPad production to India, however. Ultimately the move is part of Apple's aim to reduce its reliance on China for all of its devices.
The need to diversify away from over-reliance on one country has intensified recently with production delays caused by China's strict COVID lockdowns, and also rioting.
Apple may never be able to entirely quit manufacturing in China, but it is working to build up production in countries such as India and Vietnam.