'Severance' nominated for Producers' Guild award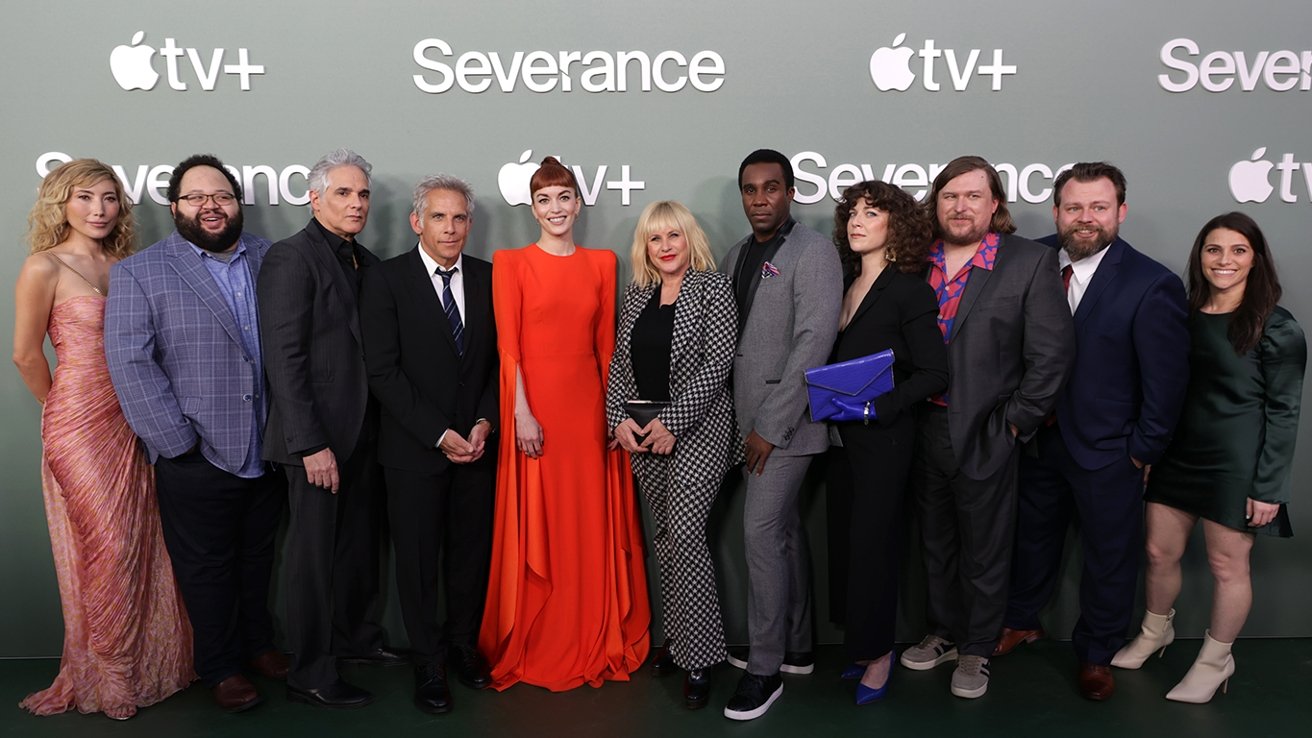 AppleInsider may earn an affiliate commission on purchases made through links on our site.
Hit Apple TV+ drama "Severance" has been nominated for the prestigious Normal Felton Award at the Producers' Guild of America awards.
The PGA has announced its main television and film award nominations, following an earlier announcement of children's categories. Apple TV+ animated special "Snoopy Presents: It's the Small Things, Charlie Brown," was previously revealed to be in the running for the PGA's Award for Outstanding Children's Program.
Now "Severance" has received a nod and it's for the Award for Outstanding Producer of Episodic Television - Drama, which is now named after famous producer Norman Felton.
The PGA names only the show, not the specific producers, but the first season of "Severance" was produced by Patricia Arquette and Adam Scott. Executive producers include creator and writer Dan Erickson, plus director Ben Stiller.
"Severance" is competing for the Norman Felton award with high-profile shows including "Star Wars: Andor," "Better Call Saul," and "The White Lotus."
The winner in this category will be revealed at the 34th Annual Producers Guild Awards on February 25, 2023. Confusingly, the PGA says that the children's category winners will be announced on both February 21 in New York, and February 23 in Los Angeles.
Counting both "Severance" and "Charlie Brown," Apple TV+ has only received half of the four producers' nominations that it did in 2022.