Users discover iCloud Backup issues following iOS 16.3 update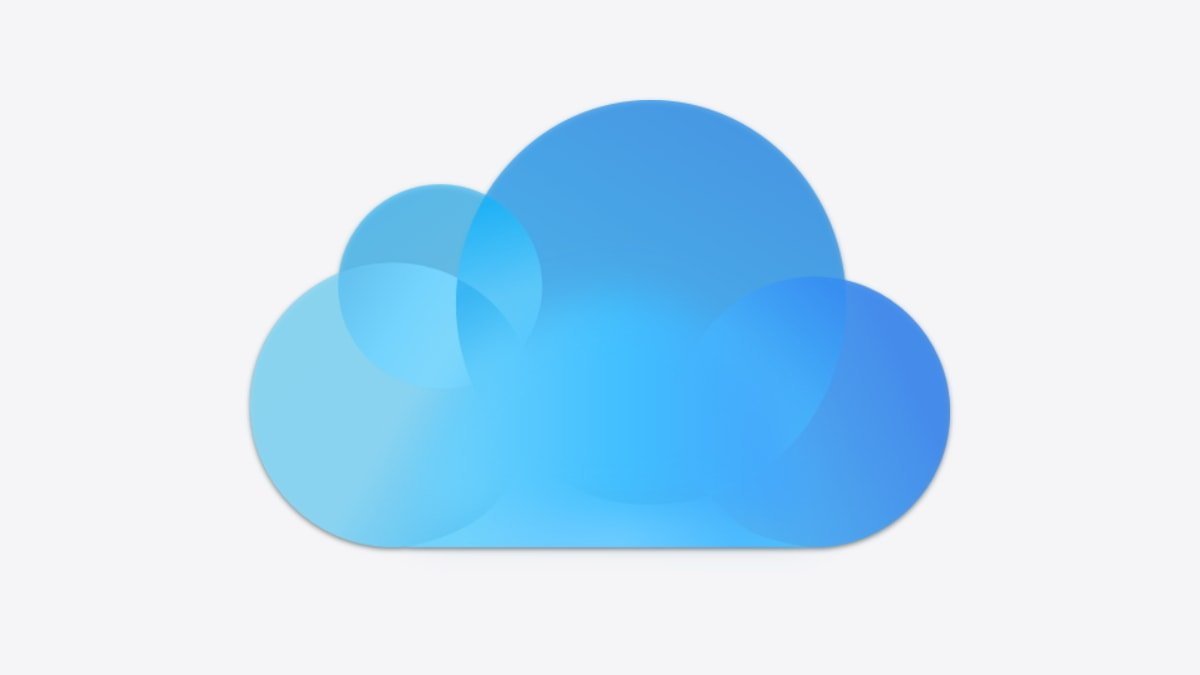 Some iCloud users are having trouble syncing with iCloud Drive, Photos, and backup upload after updating to iOS 16.3, and it all seems related to a lack of two-factor authentication.
In posts to Apple's support forums and to Reddit, as well as for one reader who contacted AppleInsider, it seems there is an issue for some users trying to interact with iCloud. The instances follow the update to iOS 16.3 which made security changes to enable physical security keys to be used to secure accounts, as well as expanding Advanced Data Protection outside of the U.S.
The reports by users explain that they see a message reading "An Unexpected Error Occurred. Please try again later" after trying to enable previously active and functional features, that have been turned off post-update. These features include iCloud Drive and iCloud Backup, among others.
A common thread throughout user reports is that two-factor authentication isn't enabled in most cases. In some instances, follow-up reports indicate that enabling two-factor authentication to the Apple ID can be a workaround, but not everyone wishes to enable that security feature on their account.
There are also a few reports where users are having the same issue but already have two-factor authentication enabled, so there is a possibility that it may be due to something else.
According to Apple's iCloud data security overview, "All new Apple IDs require two-factor authentication" to be enabled on an account, and that it is also required for various other ecosystem features, such as end-to-end encryption.
Apple rolled out Advanced Data Protection in the U.S. in December 2022, which adds end-to-end encryption to iCloud Drive, device and Messages backups, Photos, and other elements. The feature was expanded to other countries on January 23.
It also appears that some users have attempted to get help from Apple's support, and it seems Apple is aware that there is something happening with the system.