AirPods Pro 2 on sale for $199: the ultimate earbuds experience at a discount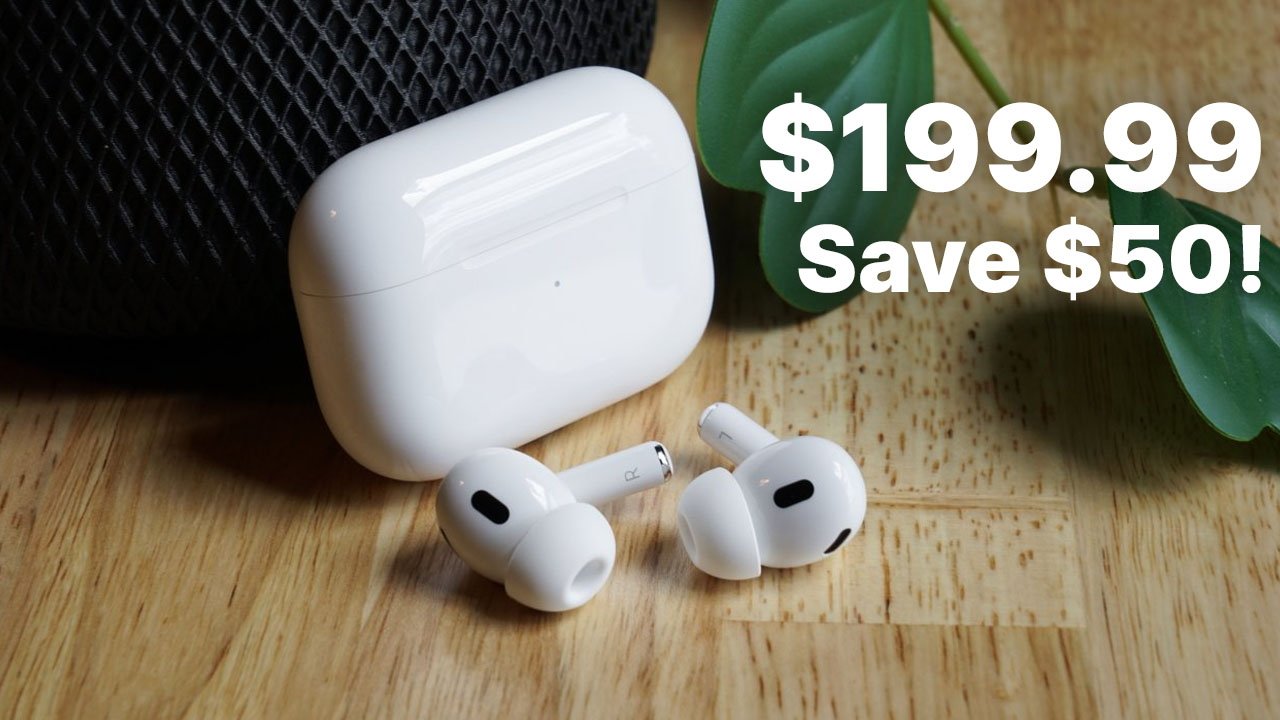 Transform your audio experience with Apple AirPods Pro 2 that are on sale for $199.99 at Amazon. With superior noise cancellation, a comfortable fit and improved sound quality, these earbuds are the perfect choice at $50 off.
Apple's AirPods Pro 2 are the latest addition to the AirPods family and are designed to provide the ultimate earbuds experience for users. With Active Noise Cancellation technology and a comfortable fit, these earbuds are a must-have for anyone who values quality audio and convenience — all with seamless integration into the Apple ecosystem and a $50 discount at Amazon.com.
This February AirPods deal delivers the best price we've seen this year. And with units in stock and ready to ship, you won't have to wait long to begin enjoying the second-generation AirPods Pro. Or give someone special the perfect gift this Valentine's Day.
Beats also on sale
Amazon has also discounted Beats, with Beats Studio Buds dipping to $99.95. That's a 33% price cut off MSRP. Beats Fit Pro x Kim Kardashian are also on sale for $179.95, a discount of 10%.
AirPods Advanced Noise Cancellation
Apple's AirPods Pro 2 boast state-of-the-art noise cancellation technology that is designed to provide an immersive audio experience even in noisy environments. The earbuds use advanced algorithms to identify external sounds and block them out, allowing you to focus on the audio you want to hear.
The perfect fit for a variety of ear sizes
AirPods Pro 2 are designed to provide a comfortable fit for just about every ear size. They come with four sizes of ear tips that can be swapped out to ensure a perfect fit for each individual user. The ear tips are made of a soft, flexible silicone material that provides a comfortable fit even during extended use.
Improved sound quality
The second generation of AirPods Pro delivers improved sound quality compared to its predecessor. It features a custom-designed high dynamic range amplifier that provides a powerful and balanced audio experience. The earbuds are also equipped with a beamforming microphone system that provides clear and crisp audio during phone calls.
Convenient features
AirPods Pro (2nd Gen) offer a range of convenient features that make them the ultimate earbuds for the modern user. The earbuds are equipped with a sensor that automatically pauses audio playback when you remove them from your ears, and resumes playback when you put them back in. Additionally, the earbuds are equipped with touch controls that allow you to control audio playback and switch between Active Noise Cancellation and Adaptive Transparency. You can also say "Hey Siri" to issue voice commands to play a song or dial a friend.
Water and sweat Resistant
Designed to be IPX4 water and sweat resistant, AirPods Pro 2 are perfect for active users. Whether you're working out, running, or just on-the-go, you can be sure that your AirPods Pro 2 will stay in place and provide you with high-quality audio no matter what the conditions.
Affordable price
With AirPods Pro 2 currently on sale for $199.99 at Amazon, now is a great time for anyone who wants to upgrade their audio experience. Whether you're looking for a new set of earbuds for your daily commute or for your workout sessions, Apple AirPods Pro 2 are the perfect choice for anyone who values quality audio and convenience.
Plus, save on Macs, Apple Watches & software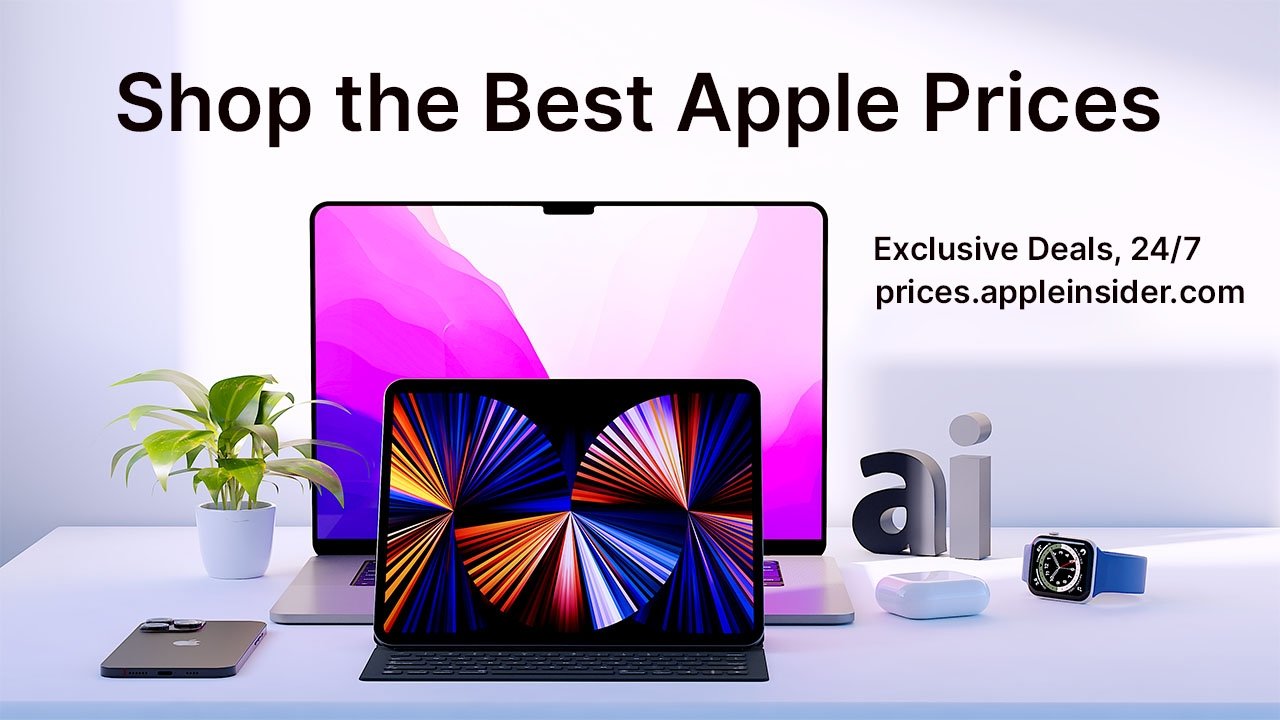 There are plenty of additional bargains going on, knocking double and triple digits off Apple hardware, software, and more. Here's a sampling of our favorites, with hundreds of exclusive deals at your fingertips in the AppleInsider Apple Price Guide.