Apple execs discuss how M2 Apple Silicon pushes tech to the limit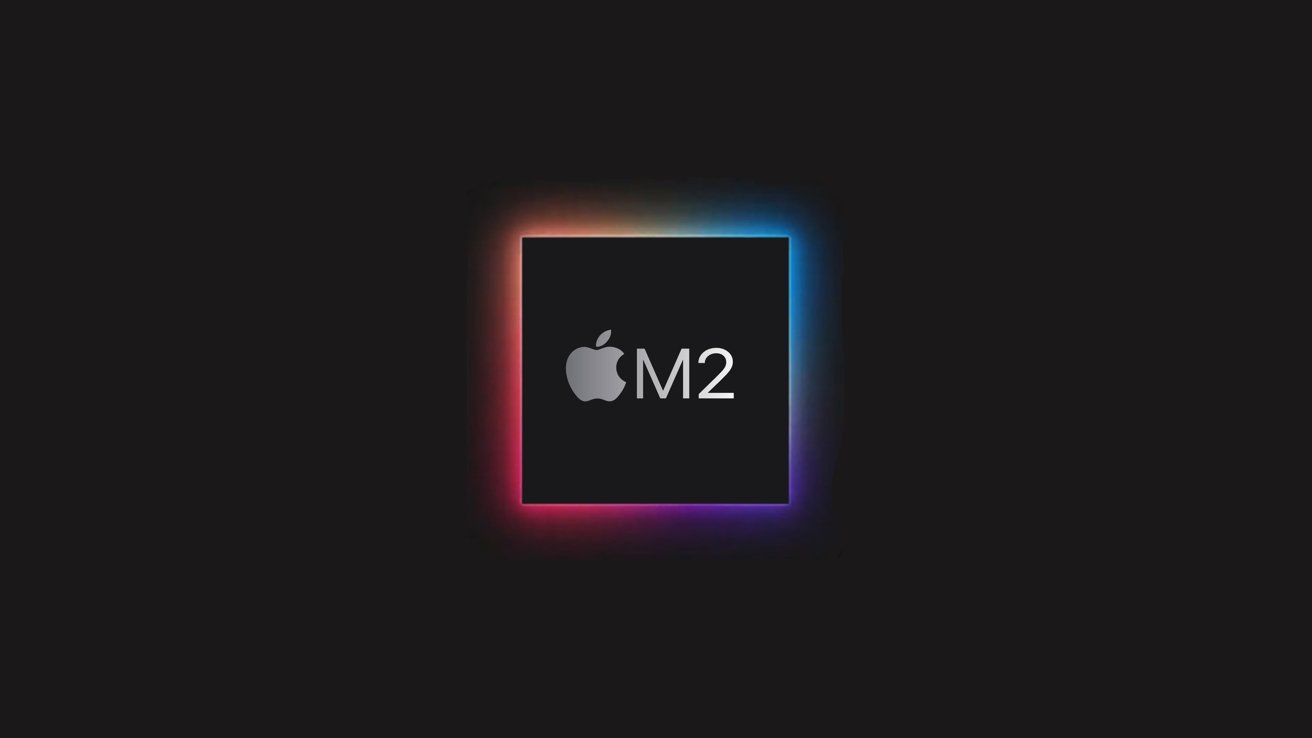 Apple's platform architecture VP Tim Millet and product marketing VP Bob Borchers weigh in on the benefits of bringing chip design in-house.
In an interview with TechCrunch, Apple executives sat down to discuss Apple's shift to silicon and what it means for consumers, and where they hope to take the technology.
Millet notes how important a role the iPad Pro played in Apple's choice to switch its Mac lineup to M1.
"Once we started getting to the iPad Pro space, we realized that 'you know what, there is something there.' We never, in building the chips for iOS devices, left anything on the table," Millet says. "But we realized that these chips inside these other enclosures could actually make a meaningful difference from a performance perspective."
When it came time to release its next line of chips, the company wanted to push the boundaries of what was possible. Apple wanted to go bigger and better rather than offer meager performance gains with each new chip.
"The M2 family was really now about maintaining that leadership position by pushing, again, to the limits of technology. We don't leave things on the table," says Millet. "We don't take a 20% bump and figure out how to spread it over three years... figure out how to eke out incremental gains. We take it all in one year; we just hit it really hard. That's not what happens in the rest of the industry or historically."
Millet also touches on Apple's relationship with Intel and how the companies helped each other create better products.
"Intel was a great partner through the years where we shipped the Intel machines. They were very responsive; they really actually were inspired by the direction that Apple pushed them," says Millet. "And I think our products benefited from that interaction. Of course, our competitors' products benefited from that interaction as well sometimes."
Ultimately, though, the design teams at Apple realized there were significant benefits to bringing chip design in-house.
The pair also discussed gaming on Mac, which they admit has been somewhat limited. Still, Borchers believes that strides are being made with each new iteration of the M-series chips.
He cites Capcom's Resident Evil as proof that AAA developers are willing to bring their titles to Mac.
Millet says that Apple hasn't forgotten about gamers, either. The company has been mindful of the market since before the shift to silicon.
"The story starts many years ago, when we were imagining this transition. Gamers are a serious bunch. And I don't think we're going to fool anybody by saying that overnight we're going to make Mac a great gaming platform. We're going to take a long view on this."
The interview closes out with how Apple views getting its systems to as many consumers as it can. This is especially true of its entry-level offerings like the M2 Mac mini, which is priced $100 less than the M1 Mac mini — and $200 cheaper for students.
"We're product people at the end of the day, and we want to put our systems in as many hands as possible," says Borchers. "We feel like the Mac mini form factor is such a great way to unleash creativity and, frankly, goodness in the world that we wanted to be able to put it in as many people's hands as possible."