Chaos reigns in Discovery+ & HBO Max streaming service merger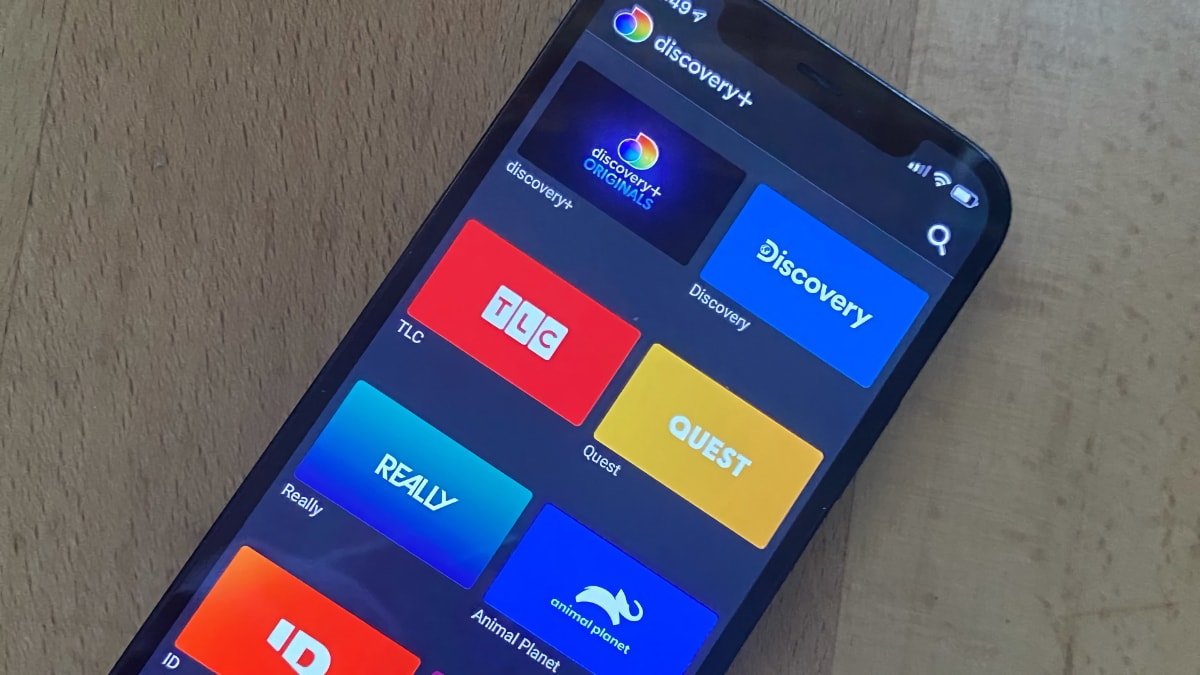 In a confusing move, Warner Bros. Discover may be planning to keep Discovery+ as a standalone service while still launching a new combined Discovery+ and HBO Max streaming platform.
WarnerMedia, a division of AT&T, combined with Discovery in a $43 billion merger in May 2021 to launch a unified streaming service. Discovery CEO David Zaslav had said in 2022 that the new service would combine HBO Max and Discovery+ to compete with the likes of Apple TV+ and others.
According to a report on Wednesday from Variety, Discovery+ will stick around as a standalone service. But, the new unified service will still combine HBO Max content and most Discovery+ content.
"Instead of combining HBO Max and Discovery+ in their entirety, the new platform will feature HBO Max content and most Discovery+ content, with Discovery+ remaining available as a standalone option," sources said.
The goal is to avoid losing a "significant chunk" of the 20 million subscribers on Discovery+ who might not want to pay a higher price to access the content. Discovery+ is priced at $6.99 without advertisements and $4.99 with ads.
Meanwhile, ad-free HBO Max costs $15.99 per month or $9.99 per month with advertising. According to Warner Bros. Discovery, the new unified service would cost more than the current price of HBO Max.
The combined HBO Max and Discovery+ streaming service has yet to launch formally. Warner Bros. Discovery has moved up the launch date from the summer to the spring while still keeping the name of the service a secret.