Drunk driver busted after iPhone calls cops after crash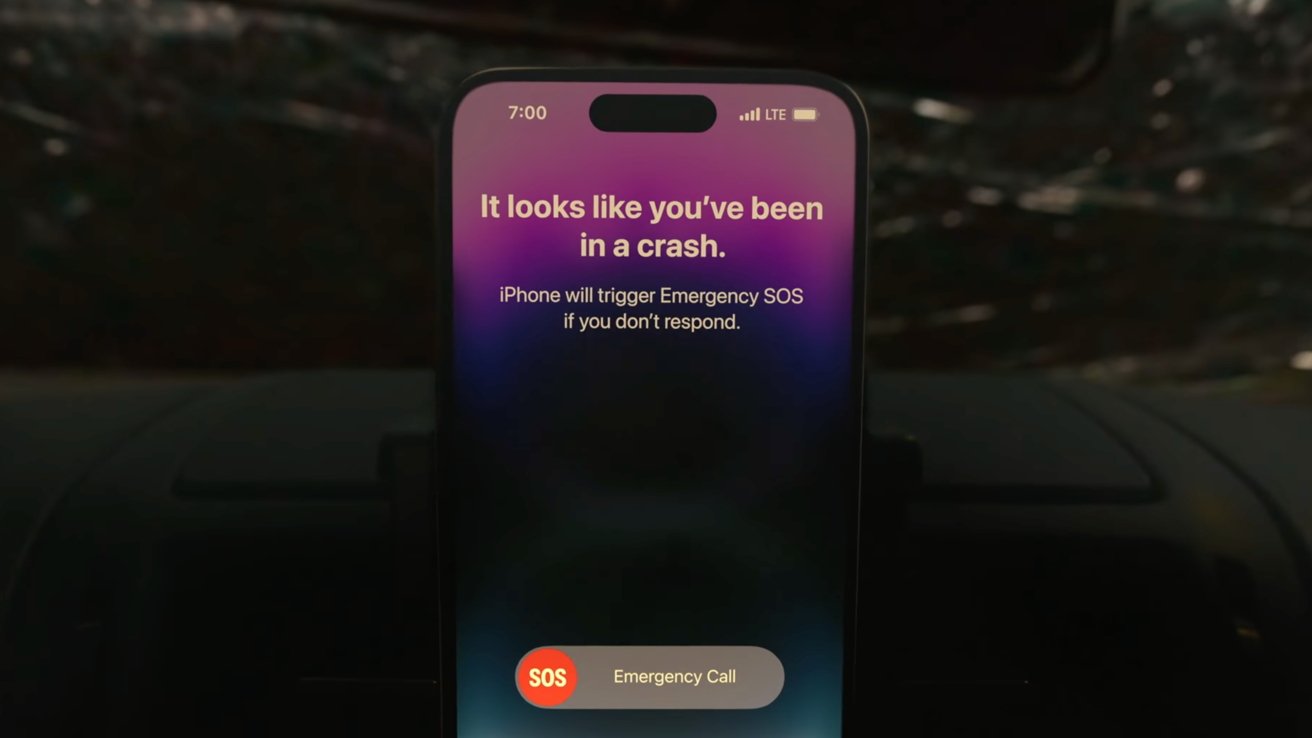 A drunk driver was apprehended by the police after his iPhone automatically called emergency dispatch.
On Wednesday, a 46-year-old man from New Zealand crashed his car into a tree at 1:00 am. After detecting the crash, his iPhone 14 automatically called 111, the emergency line in New Zealand.
The driver spoke to the dispatcher, telling them that the police "should not worry about it," according to Stuff.
However, because he sounded intoxicated, dispatchers sent a patrol to the scene. After police attempted to conduct a sobriety test, the man became unruly, pushing police and refusing to cooperate.
Crash Detection is a feature that uses hardware sensors and algorithms to detect if the user has been in a severe car accident. While useful in theory, the feature is prone to sending false reports.
In December, British Columbia search and rescue teams complained that they'd often send helicopters for search and rescue purposes, only to find no one was there.
However, that same month, a man was notified of his wife's nearby car crash in an instant thanks to Crash Detection, allowing him to arrive on the scene and provide help before paramedics arrived.