iPhone 14 Crash Detection gets man to wife's accident before ambulance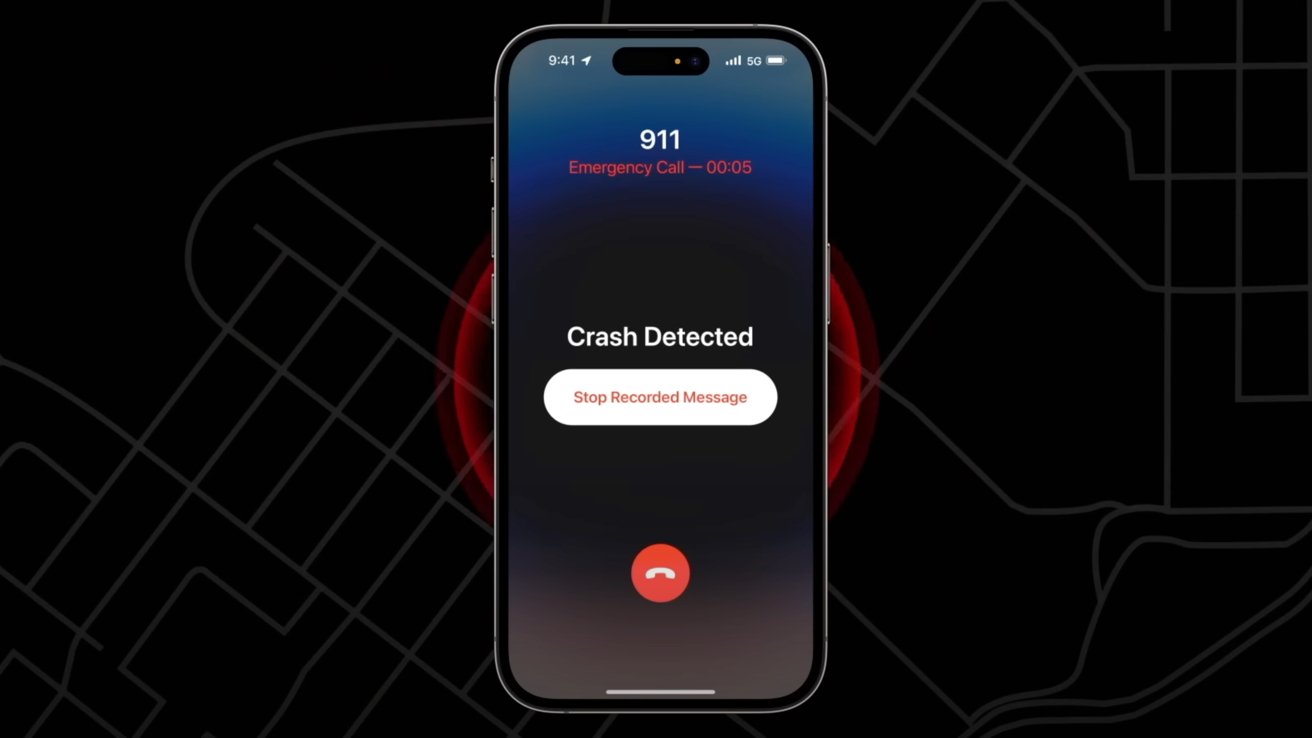 A man was notified of his wife's nearby car crash in an instant thanks to iPhone 14 Crash Detection, allowing him to arrive on the scene and provide help before paramedics arrived.
According to a Reddit post, user u/unclescorpion was notified of an accident right away. He was on a phone call with her when he heard her scream — and the line went dead.
He was immediately notified by his iPhone that his wife had been in an accident. It provided her exact location so he could go to her right away.
Another driver had been distracted and crossed into traffic, hitting his wife head-on. Luckily, no one was severely injured beyond bruises.
The couple had only recently upgraded to the iPhone 14 thanks to a deal they got on the smartphones. The husband was aware of the feature but wasn't interested in it as he didn't think he'd ever use it.
Crash Detection triggers Emergency SOS, which contacts first responders and anyone on the user's emergency contact list. Users can set up emergency contacts within the Health app.