Apple mourns dead in Turkey, promises relief funding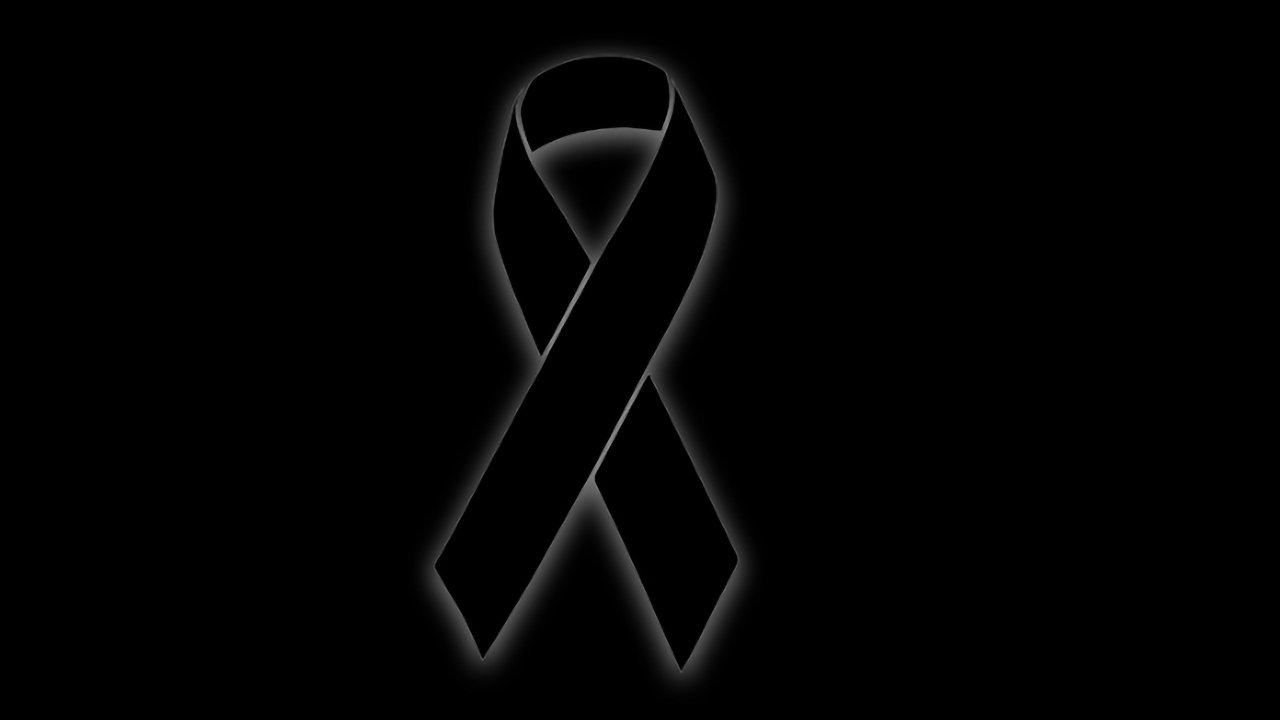 Alongside promising aid following the devastating earthquakes in Turkey, Apple is marking the disaster by revamping its home page.
The site continues to use the new redesigned navigation for its products, but the front of Apple Turkey online is now black, with a ribbon symbol outlined in faint white.
It follows Tim Cook's tweeted announcement that Apple will be donating aid to the country's recovery efforts.
Sending our thoughts and condolences to the people of Turkey, Syria, and anyone affected by the devastating earthquakes. Apple will be donating to relief and recovery efforts.

— Tim Cook (@tim_cook) February 6, 2023
As Cook says, the earthquakes affected both Turkey and Syria. However, Apple does not yet have an online store in Syria.
The earthquake on Monday, February 6, 2023, was a 7.8-magnitude one, and was followed by multiple aftershocks. It's not clear yet how many people were killed, but the number is in the thousands.
Tens of thousands more have been injured and also left without shelter following the collapse of a confirmed 5,775 buildings.
This earthquake follows the 2021 7.2-magnitude one in Haiti. As now, Cook promised aid from Apple, though the company never says precisely what it will be doing.