Apple Services revenue exceeds Nike & McDonalds combined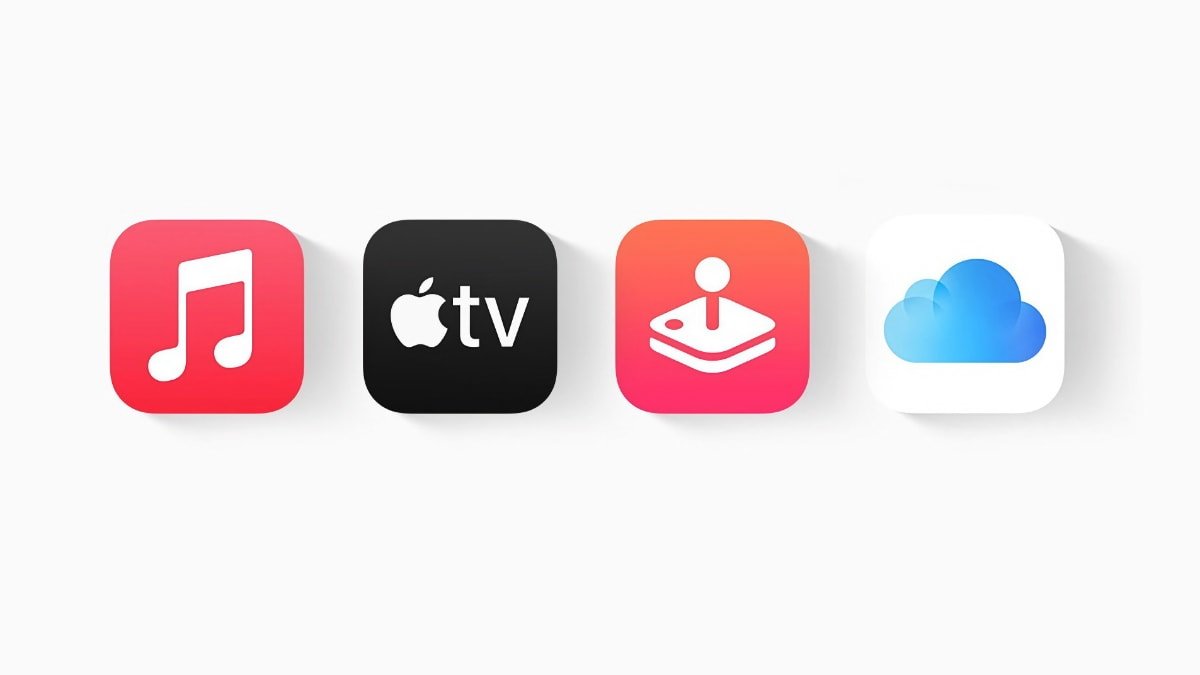 The profitable Apple Services business generates more revenue than Intel, American Airlines, and massive US companies.
Services include iCloud, Apple Music, Apple TV+, Apple Arcade, Fitness+, and others. The segment hit an all-time high recently when Apple reported that it generated $20.77 billion in revenue for Services.
According to the latest analysis from Finbold, Apple Services was responsible for $79.4 billion in 2022. This segment alone has surpassed several Fortune 500 companies.
For example, aerospace manufacturer Boeing recorded a revenue of $66.6 billion in 2022, while Intel, Nike, and American Airlines generated $63.1 billion, $49.1 billion, and $49 billion, respectively.
Even giants such as Coca-Cola, with a 2022 revenue of $42.3 billion, and McDonald's at just over $23 billion, trailed behind Apple Services. Apple's services had more revenue than Nike and McDonald's combined, which was $72.3 billion.
The strength of the business can help Apple insulate its earnings growth from the factors affecting its supply chain. Apple is also looking to add more services to the company, such as a Buy Now, Pay Later addition to Apple Pay.
Finbold is optimistic for Apple Services and believes there is a lot of potential for further growth in the consumer and enterprise markets.
Other analysts have also said that Services is a key driver to growth for Apple. For example, Wedbush suggested in June 2022 that Apple's Services growth for 2023 can help the company withstand macroeconomic difficulties.
And in July, Morgan Stanley asserted that greater emphasis on subscriptions might boost Apple's market value by over $1 trillion.