Apple Services revenue hit an all-time high of $20.8 billion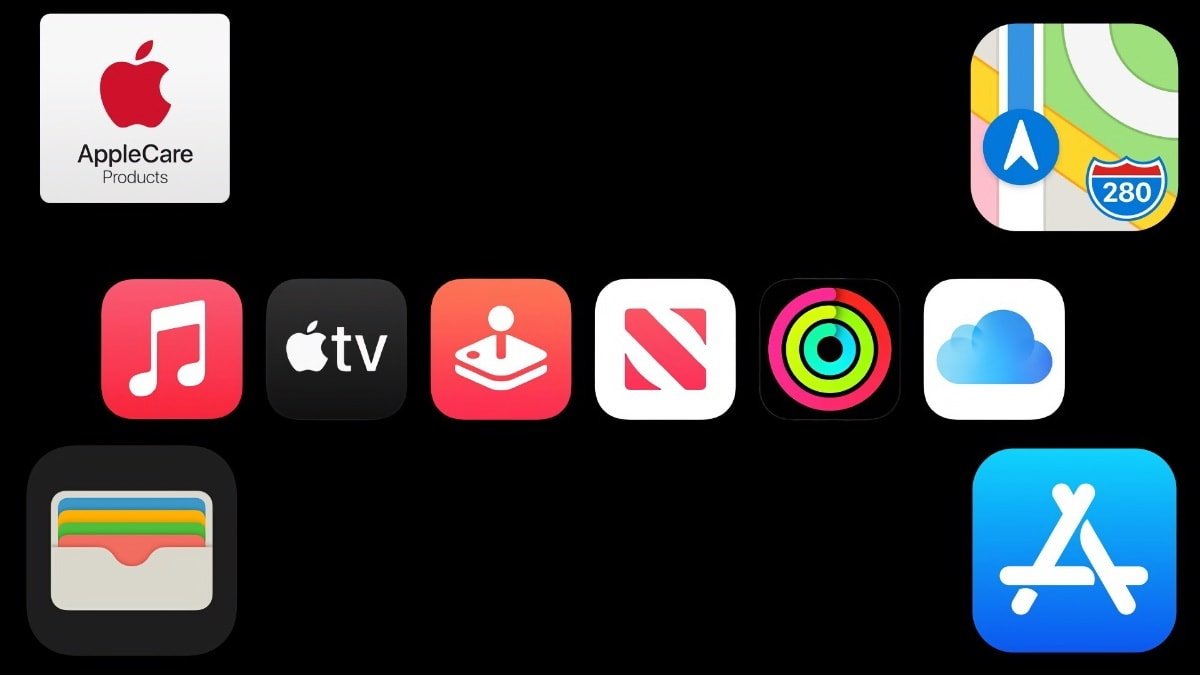 Amidst a downturn in most hardware categories, Apple set a new record for its Apple Services business, beating Wall Street's expectations for the segment.
Apple's first quarter of 2023 ended on December 31, 2022, posting quarterly revenue of $117.2 billion, down 5% year-over-year. However, the Services business continues to do well as the company reported a revenue of $20.77 billion versus the estimated figure of $20.67 billion, which was up 6.4% year-over-year.
"We set an all-time revenue record of $20.8 billion in our Services business, and in spite of a difficult macroeconomic environment and significant supply constraints, we grew total company revenue on a constant currency basis," said Luca Maestri, Apple's CFO. "We generated $34 billion in operating cash flow and returned over $25 billion to shareholders during the quarter while continuing to invest in our long-term growth plans."
Apple's Services business includes iCloud, Apple Music, Apple Pay, Apple Card, and more. Another payment service — Apple Pay Later — is currently being beta-tested by employees and will join the company as a new service in the future.
"It will be launching soon," Cook said.
The news on Thursday exceeds expectations from analysts, who believed that Apple was primarily a device producer — and it is — but Services is no slouch. As an example, over 900 million people are paying for subscriptions on Apple devices.
The company is seeking to bolster its business in other ways, too, such as an expansion of its advertising business.